Abuja is fast becoming the city of fashion with many notable fashion store houses opening branches in Abuja and various fashion events taking place in the Capital Territory. Friday 12th February 2010, was no different as Abuja played host while Liam Fashion Agency unveiled their new collection at an exclusive unisex fashion soiree sponsored by Mercedes Benz.
The event which took place at Play was among the highlights of the pre valentine social calendar for the Abuja elites as various guests trooped out to attend the highly publicized event.
About Liam
Liam fashion agency is Nigeria's first fashion consulting agency. It is a unique unisex fashion agency that provides fashion/image advise  in addition to styling clients on the go, for various social events such as; television shows, stage productions, weddings, billboard advertisement, photo shoots, birthday parties , co -operate events etc.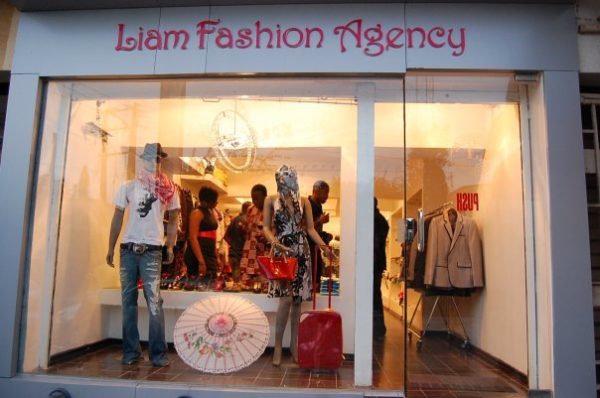 Liam fashion agency also owns and operates several unisex multi-label boutiques alongside each  branch of our fashion agencies. These boutiques stock a variety of versatile in-season fashion trends ranging from unisex clothes, shoes, accessories to make-up .
Other services include:
Individual  image styling services
Co-operate image styling services
Online  image consulting services
See below for pictures from the event;