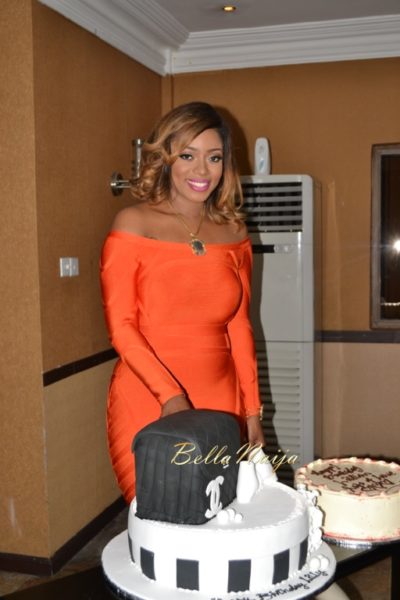 What do celebrity stylists in Nigeria really do?
Lilian Unachukwu of the Liam Fashion Agency has been on a quest to show us what exactly celebrity stylists get up to with her via her online shows.
This time, Lilian presents "Wardrobe Life" with Olamide. The cameras follow Lilian as she visits luxury store – Polo as well as the Okunoren Twins to seek items for her client's video shoot.
Later, we see Lilian on set with Olamide who endorses her as "the Baddest Stylist ever Liveth".
Check it out.
In case you missed it, Lilian's birthday was a few weeks ago. The celebrity stylist hosted close friends and family at an intimate dinner party. Check out photos.