Now more than ever, we see African fashion take an ethical approach with charities and the practice of fair trade amongst designers to support their local community artisans. KikoRomeo is a Kenyan label with a similar plight.
Founded in 1996 by Scottish bornAnn McCreath,  "KikiRomeo" which means "Adams Apple" in Kiswahili. The label fulfilled her desire to help create jobs in the rural areas of Kenya and make unique, high quality garments for retail.  The label offers couture, ready-to wear, fashion accessories, and sandals for women, men and kids. Her designs are styled in modern cuts and usually feature handcrafted details.
In 2008 Ann founded the Festival of African Fashion & Arts (FAFA), together with other arts and media professionals. Every year, they organise "Fashion for Peace"- An event which attracts and showcases the works of Kenyan and Pan-African designers.

BN  briefly chats with head designer Ann McCreath of KikoRomeo:
Bella Naija: When was KikoRomeo launched?
Ann McCreath: In 1996, I wanted to get out of emergency aid and into trade, and involved like minded people. From the outset we had a strong commitment to working with traditional arts and crafts through fair trade.
BN:What is the KikoRomeo signature look?
AM: Contemporary fashion with an African twist – whether fabrics, buttons, decoration, always some detail inspired by a culture from the continent. Strong element of hand crafting achieved by working with community groups, artists and artisans.
BN: Where do you find inspiration for your designs?

AM: Culture, textiles, crafts & art from around the continent, contemporary or ancient.
BN: What are the challenges you face on a regular basis, running the fashion house?
AM: Fabrics – not easy to find high quality fabrics made in East Africa. Understanding need for standardised look for export, local desire is to be individual & not wear a carbon copy of everyone else, which also increases production costs. Finance – access to finance for big orders. General administration can take a lot of time away from being creative in design, and important to balance the two.
BN:How can KikoRomeo designs be purchased across Africa?
AM: We are re-working our website (www.kikoromeo.com) to include sales online. Currently we sell by sending email catalogues & then shipping the designs by DHL. We are looking for stockists around the continent.
BN: What are your plans for the future?
AM: Expanding corporate uniforms line in the region. Exporting the fashion line regionally and internationally. Continuing to build a solid team of professionals within the company, and a strong design team (currently we have 2 young designers, plus others on internship). Continuing to expand network of production groups and improving quality of craft skills & designs. Producing & marketing a highly fashionable accessories line which incorporates handcrafting, in a way which creates many jobs.

KikoRomeo recently showed a collection at a fashion exhibition held in Nairobi Kenya in support of peace across the Horn of Africa.
View the collection below: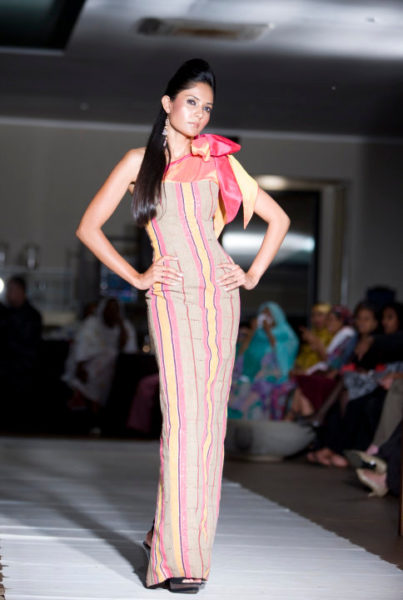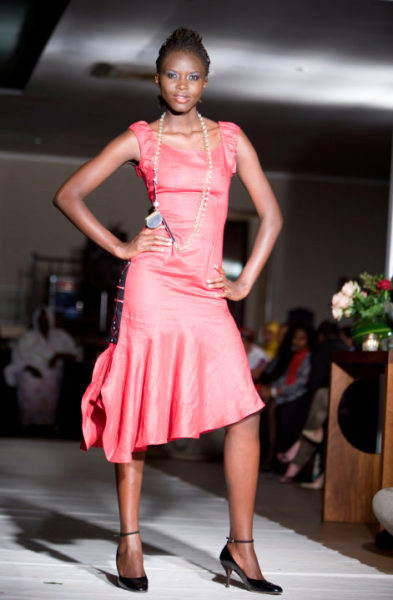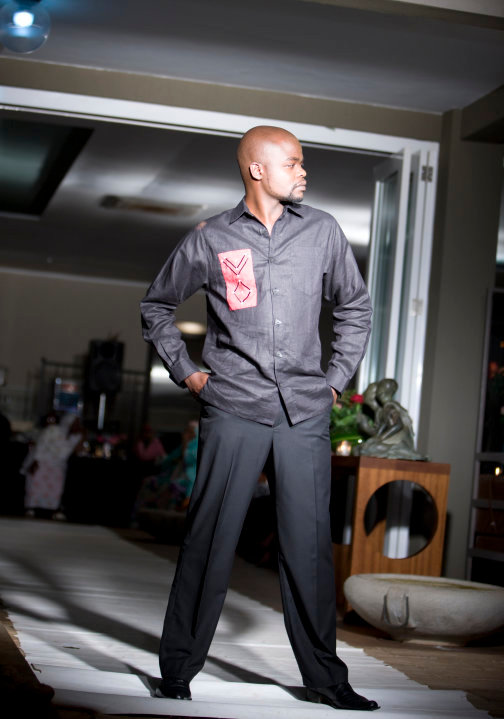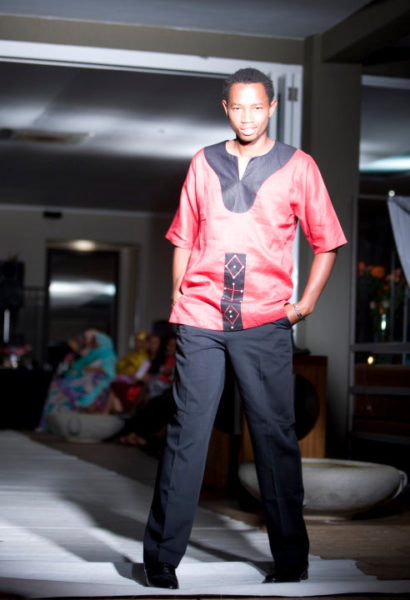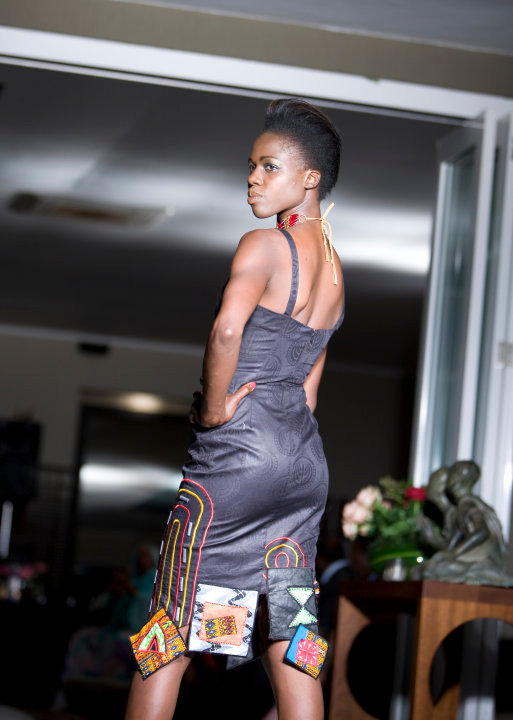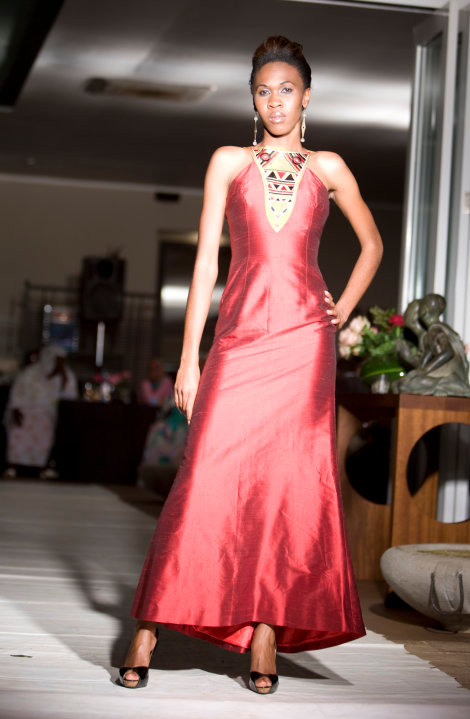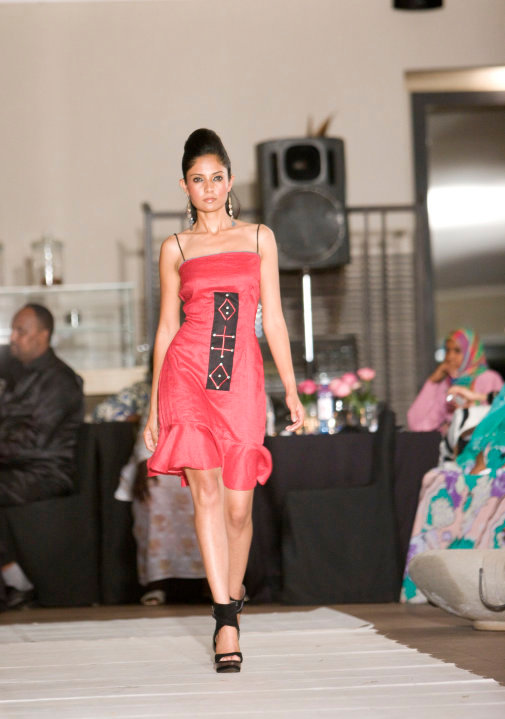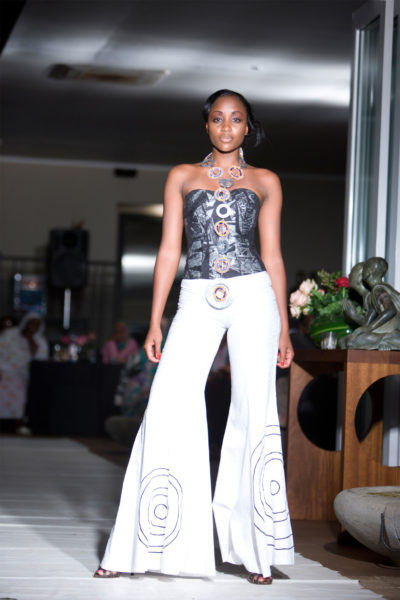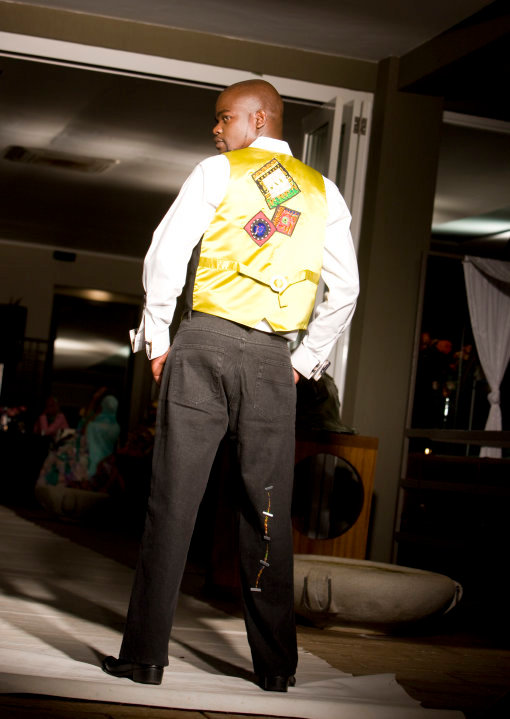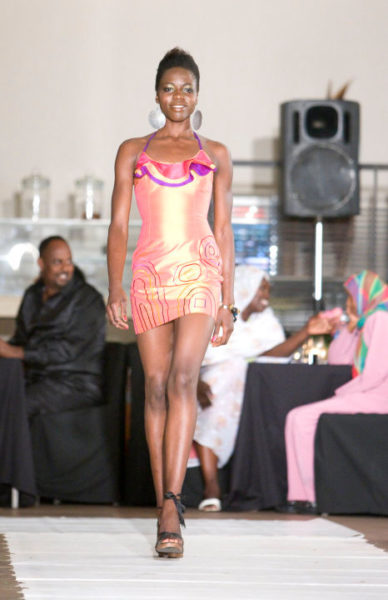 KikoRomeo is currently working on their new couture collection which will be show in an event in Sicily this month.
Email: [email protected]
Credits:Photographer: Emmanuel Jambo; Jewlery: Le Collane di Betta; Location: Zen Gardens; Event: Fashion in support of peace.