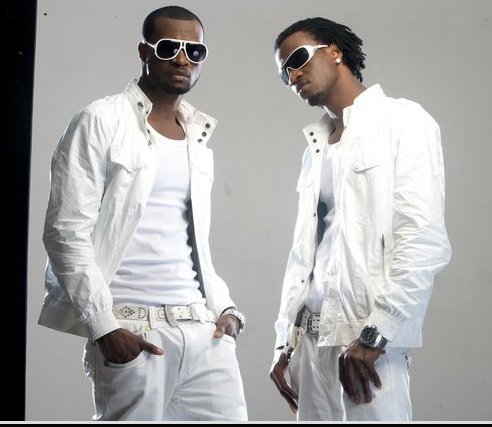 The musical force that is P-Square does not seem to be slowing down anytime soon. Since their several years ago, P Square has stayed consistently on top of their game.
They have toured relentlessly around Africa, released smash hit singles & albums and won various awards (most recently the $1,000,000 Kora Award grand prize – yup, you are not mistaken, those are 6 zeroes!).
P Square has just released the video for "E No Easy", one of the popular tracks off their most recent album "Danger". We have to admit this video moved this song from "like" to "love".
The video was directed by their brother, award-winning video director and music producer, Jude "Engees" Okoye and features a cameo from South African music star, Proverb.
Check on it.