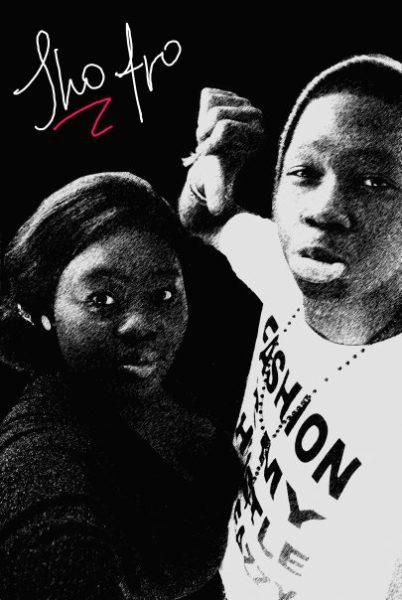 It's the debut video from hiptrounksoul duo, Soyinka's Afro. We profiled the duo some months ago and their name, sound and image got a positive reception from BN readers.
The song "Ko Easy" is the first single off the Soyinka's Afro mixtape, "Death of the Skip Button" and is executive produced by David Evans
The video was directed by James MäVrik.
We are so feeling the quirkiness and cheekiness of the video.
Check on it.