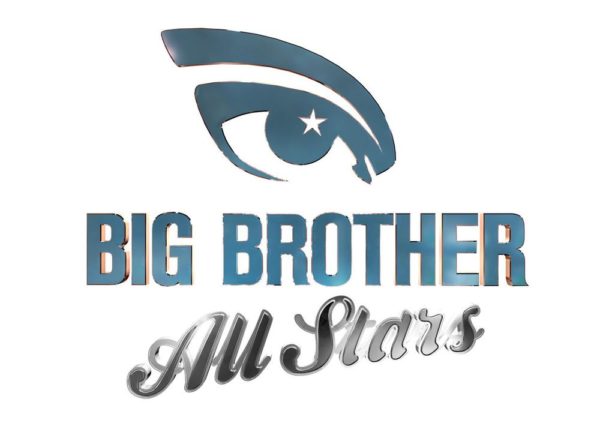 With just a week to go before a sensational new BIG BROTHER AFRICA hits African television screens, speculation about the new show is growing fast as eager fans across the continent gear up for the highly anticipated July 18th launch.
Today M-Net made a dramatic announcement confirming that the show is set to be a full fledged ALL STARS version, featuring some of the most unforgettable, outspoken, entertaining housemates of previous editions! But just who are they? That is still a secret that remains to be seen!
BIG BROTHER ALL STARS will see 14 housemates from 14 African countries come together to compete 24/7 for 91 days in the search for the ultimate winner prize – USD 200 000, watched by audiences on DStv channel 198.
Biola Alabi, M-Net Africa Managing Director, was pleased to make the news public.
"We want to thank fans of the show for being so patient with us. We're completely excited about this show and have wanted to announce the full name of the series for some time but given the logistics required on a show like this, we've waited until today to announce the full title of the series:
BIG BROTHER ALL STARS.
She goes on to say, "All the housemates, both those included in the new show and those who are not on this series, are the true stars of the Big Brother Africa story and we want to celebrate them in all their glory. What better way than to bring back some of the fans' favourite characters for a second chance at the big prize. So join them on July 18th as they set off on a whole new adventure."
With the stakes now raised, BIG BROTHER ALL STARS means that this season will be more strategic than ever before…with all the housemates having played the game previously, they each come into the new season equipped with more insight and knowledge into the world of alliances, conspiracy and tactics. What will happen? Who will survive? And how will they play? Only time will tell so stay tuned!
Meanwhile audiences will get twice as many BIG BROTHER ALL STARS viewing options this year. DStv channel 198 will provide a second viewing feed to audiences, allowing them a choice of which feed they want to watch. This will be in addition to the usual news and information about the show and its housemates that audiences will get when they press the OK button on their DStv remote control.
Plus for more news, video highlights and extras on BIG BROTHER ALL STARS, log on to www.mnetafrica.com/bigbrother and connect with other fans on Facebook and Twitter. And remember to tune in on July 18 on DStv channel 198 for BIG BROTHER ALL STARS!
And for fans counting down the big day and the production company Endemol hard at work on the new series, M-Net has confirmed that next week it will offer the first look at the new house when it releases sneak peek images; as well as a reveal of the superstar artist lined up for the opening show….so get ready…Big Brother is back!
**
Wow! We cant wait! We wonder who will be the chosen ex-housemates – Richard? Gaetano? Bayo? Abby?