We're back!
BN Wedding Glam is back with more beautiful 'style-spirational' shots.
Our BN Wedding Glam was from the beautiful traditional wedding/engagement of Ngozi Ekezie and Wale Akintujoye.
We simply adore the simplicity of the black and white fabric and its contrast with the dashes of popping red. We love the creativity on show, from the introduction of other textures including sequins, chiffon, silk and lace to the mix of silver as well.
Lovely!
We'll be publishing Ngozi & Wale's wedding soon. The gorgeousness will blow you away!
Photos by Libran Eye Photography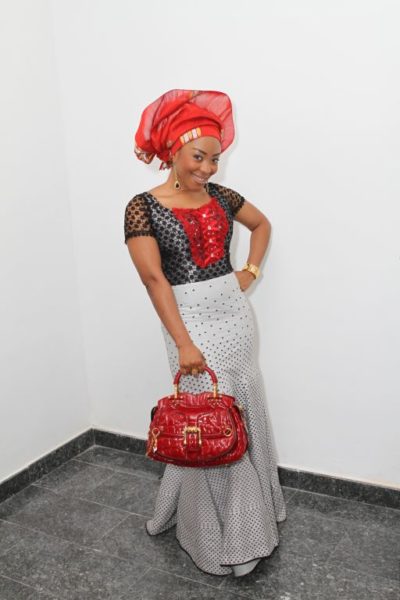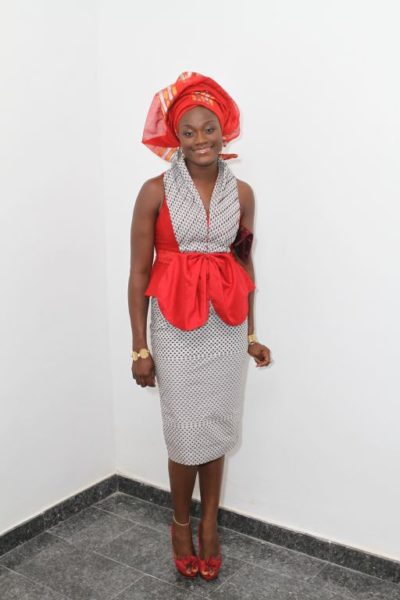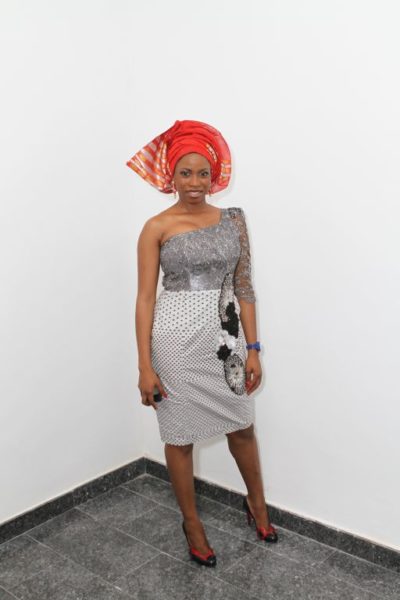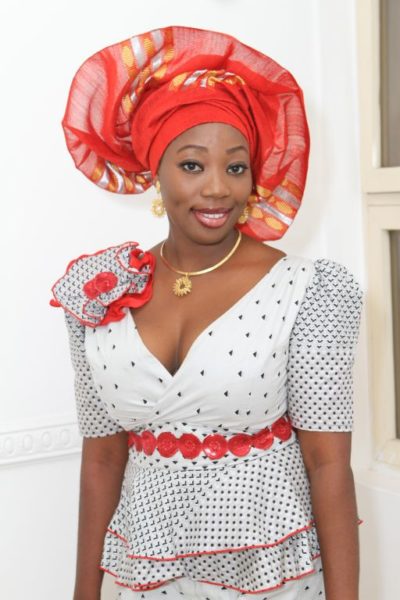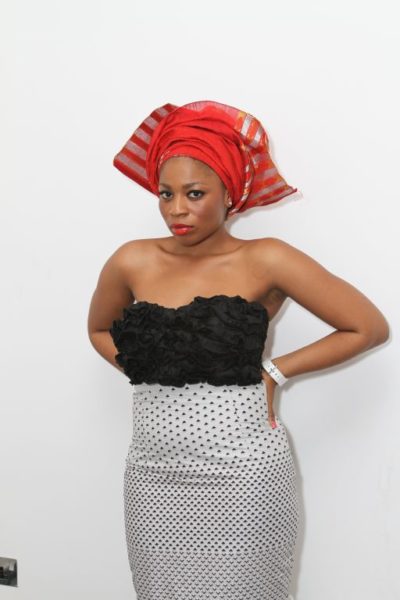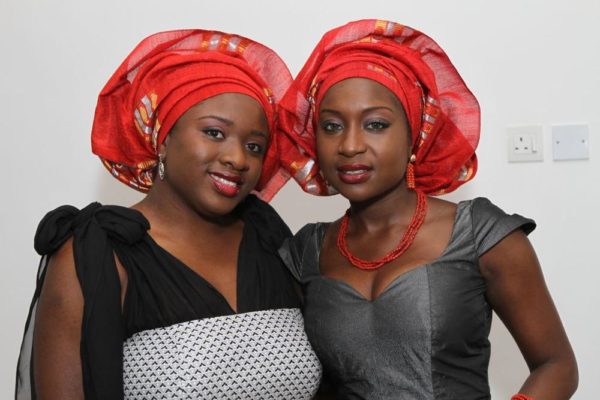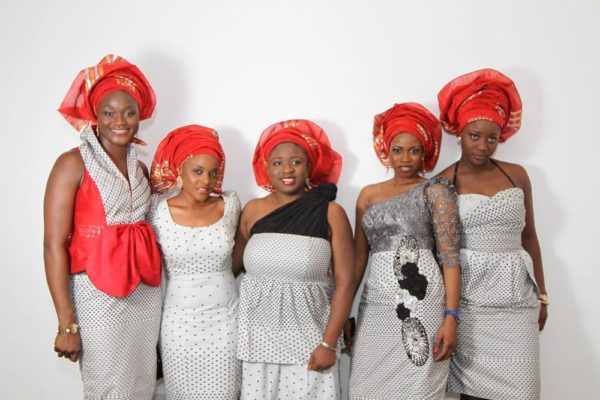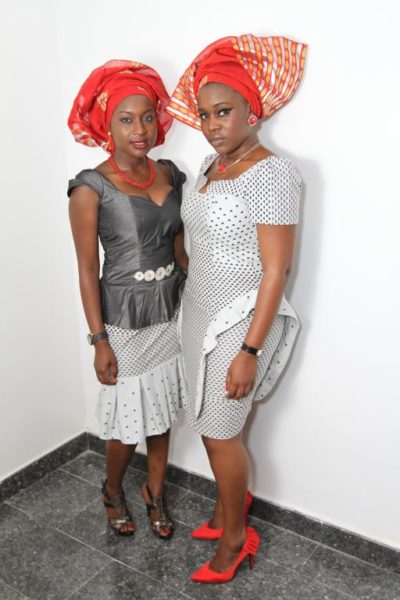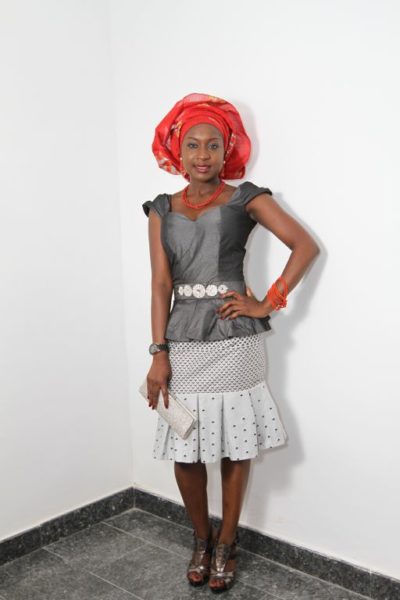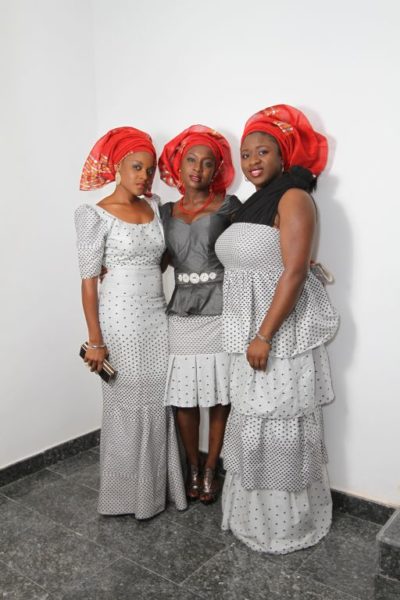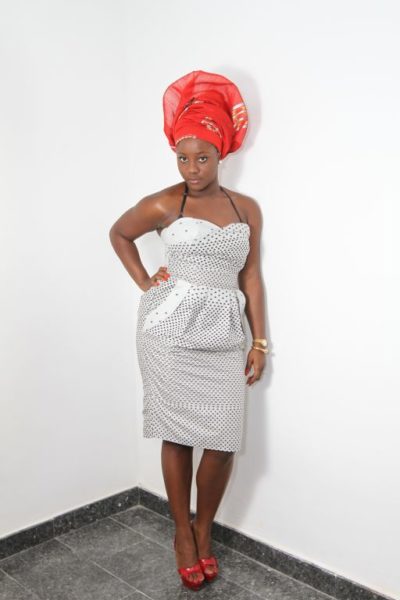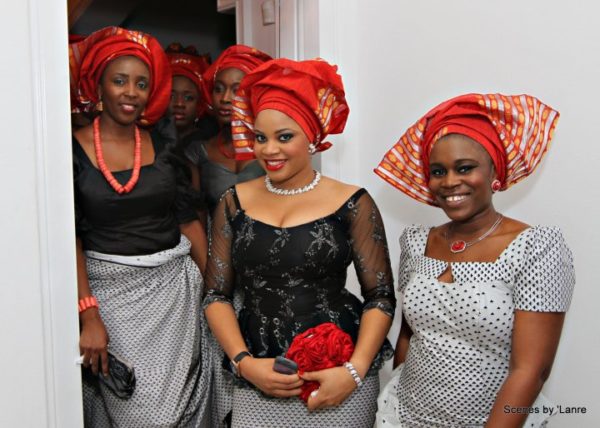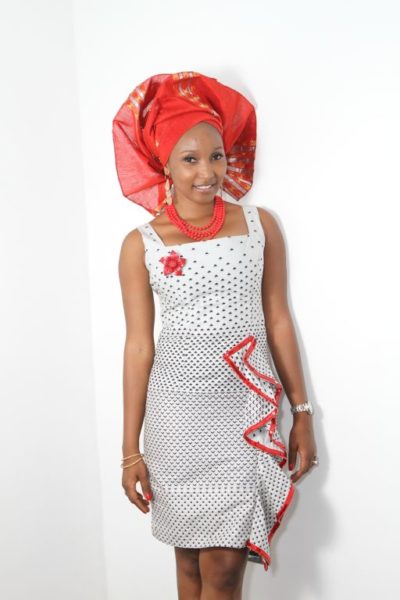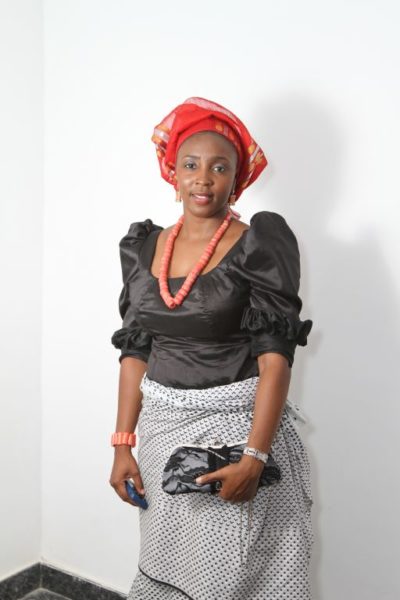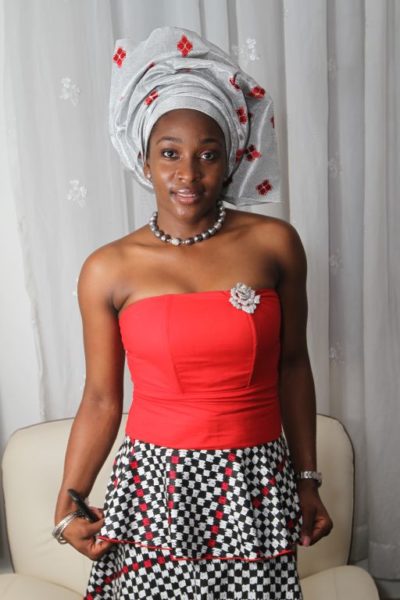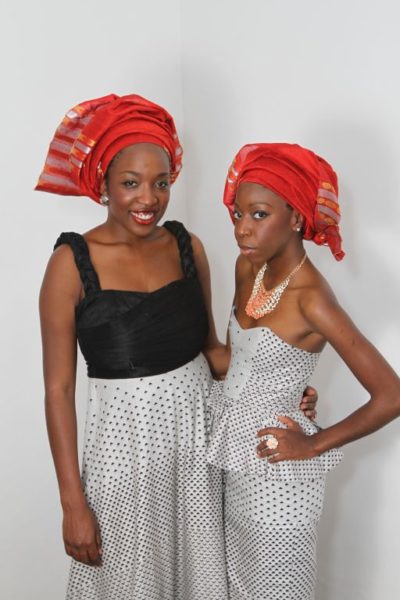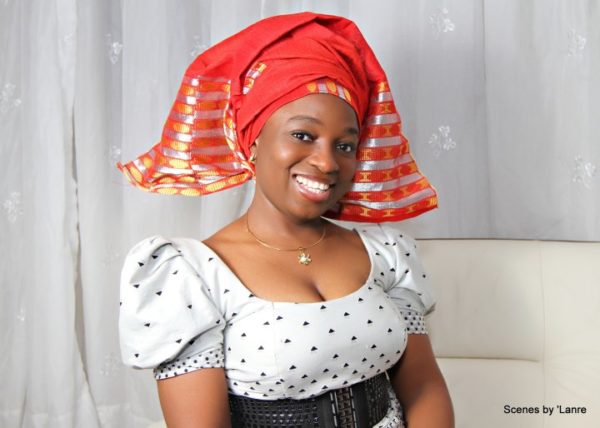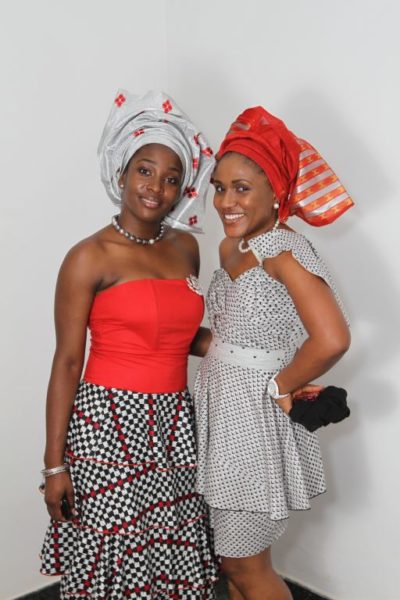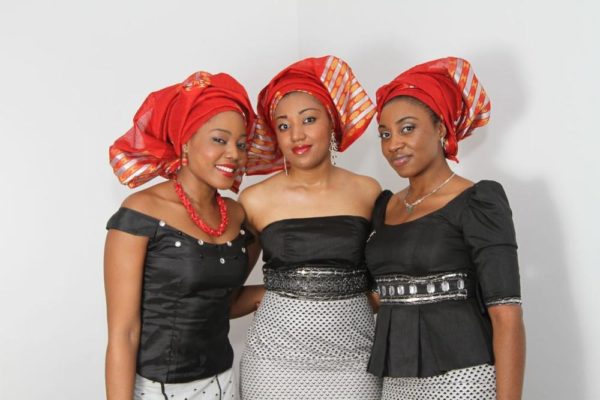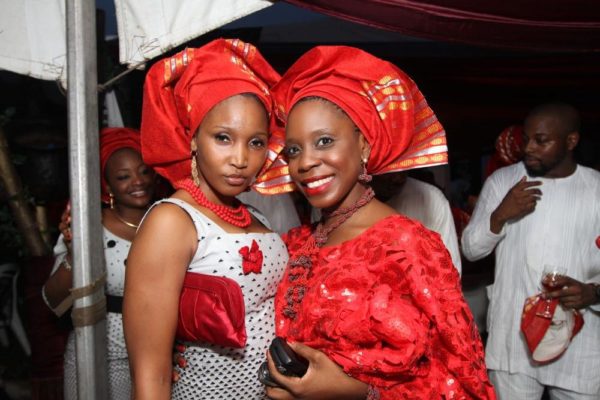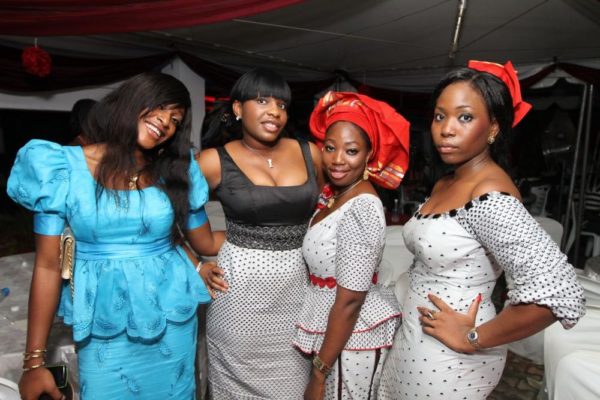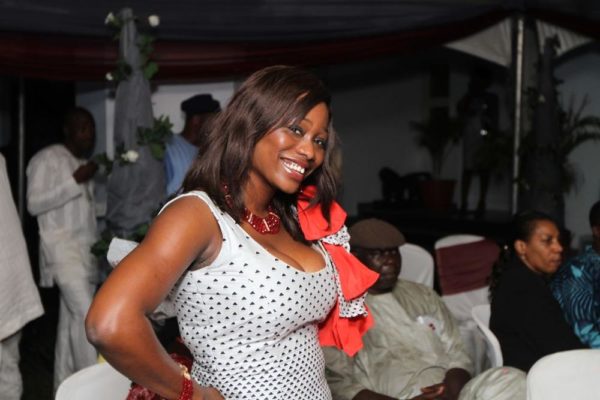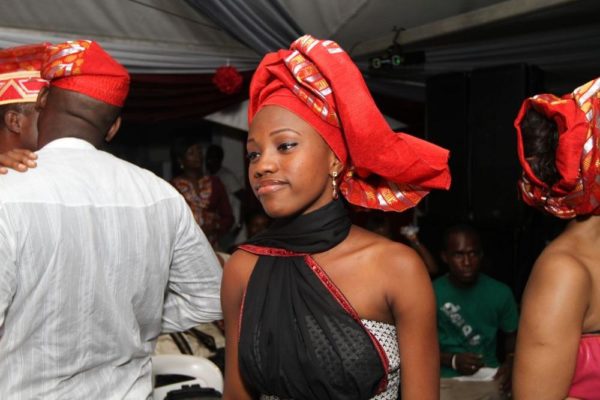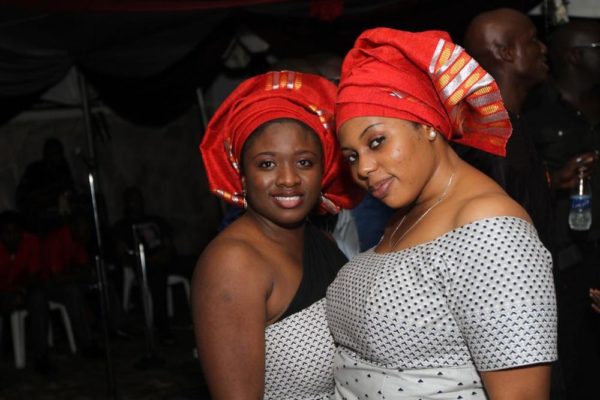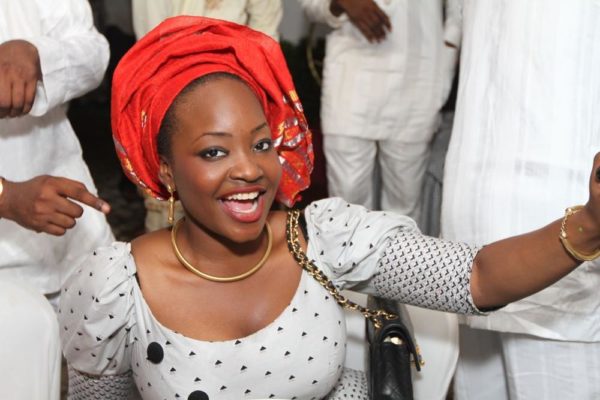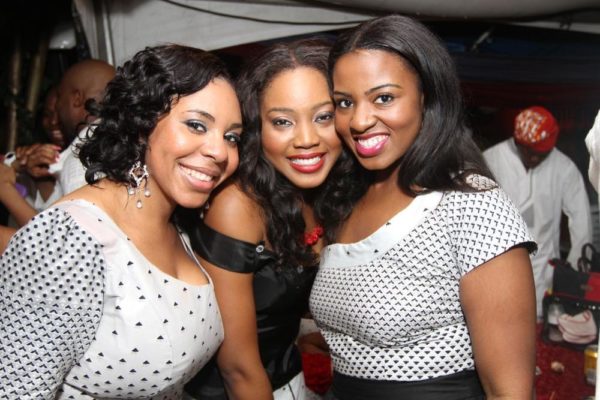 Where is the couple? BN Wedding Glam is a feature from Bella Naija Weddings focused solely on the wedding guests. If and when we decide to feature the couple, it will be in a separate post solely dedicated to them and their beautiful union.