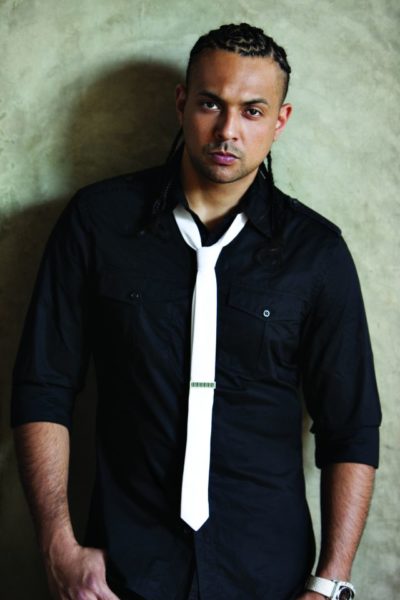 The level of anticipation for the new season of Big Brother Africa just keeps rising! First it was the announcement that this season would be an "All Star" affair – featuring the most exciting and buzz-worthy housemates from previous seasons of Big Brother Africa.
Now we have some more details.
The Host – IK
IK is back for more! Nigerian TV and radio personality, IK Osakioduwa hosted the last edition and will be back this time
The Launch – Sean Paul in the building
On Sunday 18th July 2010, the show will be launched with a spectacular launch event featuring the introduction of the housemates, lots of music and fun and a hot performance from international star – Sean Paul
Shower Hour?
Shower hour was skipped last season. Some BBA fans have been asking, will it be back this time? The answer is NO. The controversial segment seems to have been banished for good.

The Housemates
Though, there has been lots of speculation, the identity of the housemates is being kept strictly under wraps. Your guess is as good as ours!
The House
The style and decor of the house has been described as elegant Hollywood glam! Only the best for 'All Stars'!
Check out some exclusive photos below.


Voting Process
As with previous seasons, housemates will nominate their fellow housemates for eviction.
As was done last season, viewers will vote for who they want to keep IN the house via sms or online.
The Countries
There are 14 participating countries are Angola, Botswana, Ethiopia, Ghana, Malawi, Mozambique, Namibia, Nigeria, Kenya, South Africa, Uganda, Tanzania, Zambia and Zimbabwe. According to MNet, the participating countries were selected using two main criteria – their large DStv subscriber base and the general response from audiences in these countries to previous editions of Big Brother Africa.
Duration
90 Days
The Prize
$200,000!
We'll be watching on Sunday!