New Music: Kaliphate – S.O.S.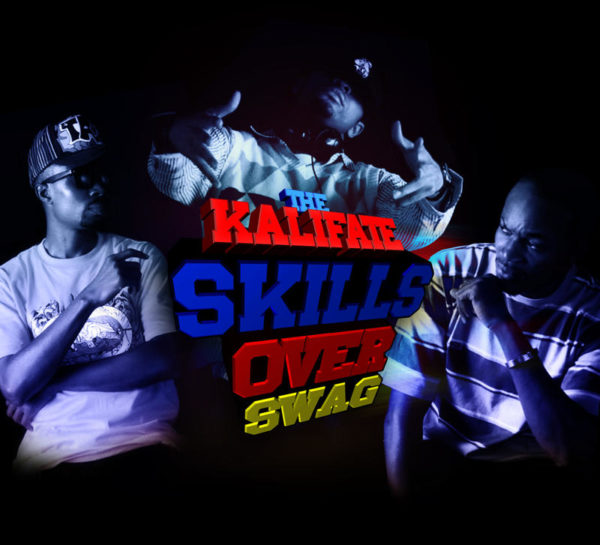 It is no news that Hip-Hop in its truest essence is at odds with what has come to be the symbol of new age 'Hip-Pop' i.e. Skinny Jeans, Autotune and the overuse of the term(s) Swag, Swagger and its derivatives.
The Kaliphate comprised of A9, Psalmurai and Dasuki stayed true to the core of Hip-Hop over the years since they first became known for "Do good" and "Lagos City's Finest" in the 2000s. Their passion for true Hip-Hop has birthed this rendition that you can bob your head to.
Click Play to Listen to The Kaliphate – S.O.S (Skills Over Swag)
[audio:https://www.bellanaija.com/wp-content/uploads/2010/07/S.O.S-Skills-Over-Swag.mp3|titles=S.O.S (Skills Over Swag)]