The July edition of Le Petit Marche was another resounding success!
LPM is taking stall reservations already for the August market, so if you would like to take part, please send an email to [email protected]
The 25th of July 2010 was a day of remarkable bargains and fun shopping with over 25 participants, including amazing makeup retailer Blush , Forever Living, La Bennis and kiddie favourites Cam Cam Sweets and Avendi.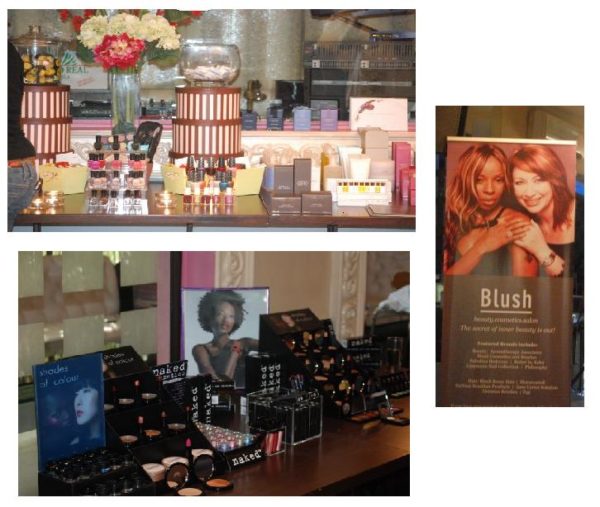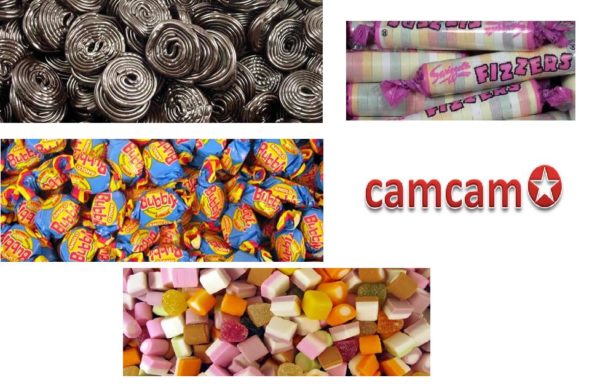 Fashion savvy shoppers were treated to goodies from Republic Of Foreigner, Uyai, Fashion For Life, AlterEgo (debuting their diffusion Line 'Luxury Lounge'), Grey, Pearl 1130, Ejiro Amos-Tafiri for fashion staples and also NS1463, Dreamblast and St Colours for a lively mix of teeshirts and African inspired casual wear.
Just Exotique and Africraft presented a lovely mix of bric-a-brac and giftware for our shoppers.
Shoe lovers at the July market were well sated by the creative genius (and cult favourite) Stephens and Sarah's, other delectable offerings were made available by the Shoe Warehouse, and of course those amazing city clutches by SOSmith.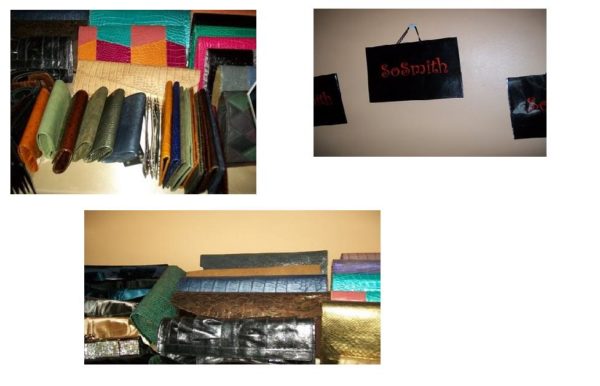 Livinia, ROCKIT, LaBennis, Cynthia's and Winnie's Rack were there with a veritable feast of accessories and contemporary jewelry as well as Triple T's with anything a woman needs to be fab.
LPM was attended by about 500 guests, we had a ball shopping, networking or simply indulging in the delicious food and cocktails at the GET Bar and Grill.
As always, the August market will be AH-MA-ZING! So come get your shop on
LPM August 2010
Date: August 29 2010
Venue: GET Arena, Oniru Estate, Lagos
Time: 12 Noon to 7PM
___________________________________________________________________________________________
Sponsored Content