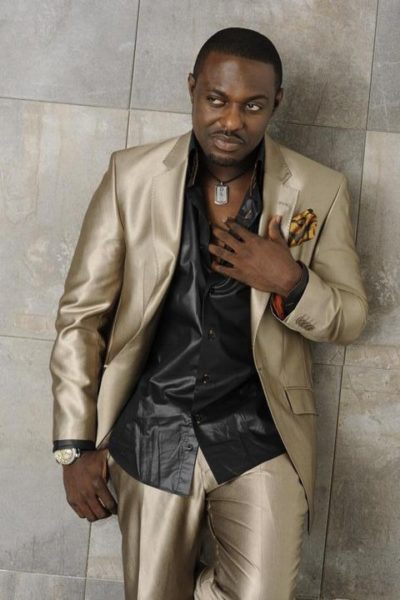 We can't say that we are surprised! After D'Banj's foray into the reality show world with "Koko Mansion", we have been on the lookout for the next Nigerian star to venture into this arena.
Nigerian superstar Jim Iyke has just announced his forthcoming reality show "Jewel for Jim". It is basically a search for the lady that will capture his heart! The show will be based in the USA so there will be a mix of women of all nationalities vying for Jim's affections.
Here are more details on the show received from the show's producers:
Tabloid stories about his escapades are in volumes, leaving many to wonder what he is looking for in a woman or if he will ever find that unique woman who will melt his heart and make him entertain the thoughts of walking down the aisle. The heat is about to get turned on as Nollywood's celebrated bachelor steps into the shores of north America and goes public with his search for this elusive "Jewel", But maybe, just maybe a determined group of five celebrities living in different parts of the US can help find this jewel that will not only "tame the untamed", but will also light the touch and be the new face and voice for children with "Sickle Cell Anemia".
"Jewel for Jim" is a nationwide search for a "rare gem", a cultural and social ambassador, a lady of substance, a role model who personifies a perfect blend of the traditional and modern mind, a great talent, a Princess fit to be soul mate to Africa's most eligible bachelor Mr. Jim Iyke. Jewel for Jim will present and document unscripted dramatic and sometimes humorous social experiences, situations and/or events, while featuring beautiful women of all races, cultures, ethnic groups, religions and sects, struggling to excel at specific tasks and contests with the ultimate goal of winning Jim's heart and crowned "The Jewel".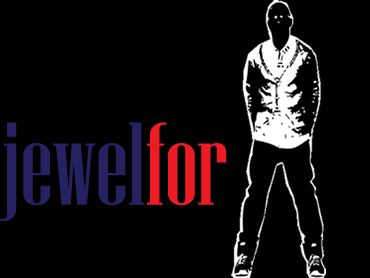 Jewel for Jim Participation Criteria
* Must be Single
* Minimum age is 21
* Must agree to "JewelForJim" terms and conditions
* Must possess a special skill
For more information, visit www.jewelforjim.com/
___________________________________________________________________________________________
BN heard that some major international urban networks are interested in the show so this could potentially be huge. We really hope this turns out to be more like "The Bachelor" and less like "Flavor of Love"!Your thoughts?