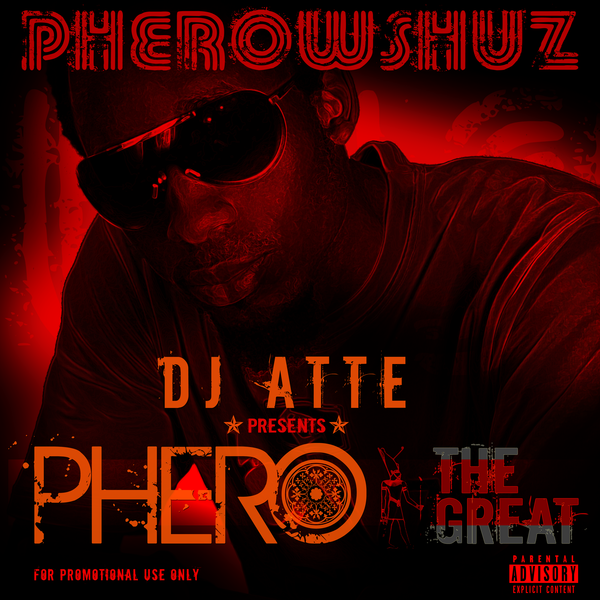 Dj Atte is an Abuja based, member of the Naija DJs. He is the brain behind the B2B entertainment outfit. Earlier this year, he, and Singer/Producer, Sazzy were responsible for online sensation, The Takeover album. Dj Atte has powered an impressive outing by rap veteran, Pherowshuz.
It is 13 tracks (with 2 bonuses) of full blown Nigerian Hip-Hop at its finest. It features underground rap sensation, 5 mics and Morell (the voice you heard on Naeto C's Bami Lo)
The mixtape is available for FREE download at: http://www.sendspace.com/file/7p6kk3
You can also keep up with DJ ATTE here:
www.afrijamz.com/DJ_ATTE
www.myspace.com/djatte1
www.twitter.com/DjAtte
Enjoy.