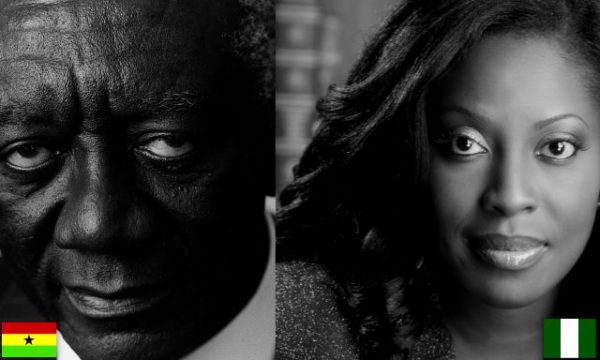 The spotlight beams on the former Gold Coast, as Mo shares some golden moments with ex-president of Ghana, John Kufuor. John Kufuor takes us on a trip into his successful presidential reign, and life afterwards.
Then, we look at some of the best sights and sounds from Ghana, also considered to be the Island of Peace, and we're off on an exciting visit to the Monarchy of Ghana.
Make it a date with Moments With Mo as they profile one of Africa's thriving democratic nations.
This episode will air on Tuesday 27th of September 2010 on MNet West Africa by 9.30pm with repeat broadcasts on the same channel on Wednesdays by 2pm and Saturdays by 2.30pm.
**
In view of the forthcoming general elections, Moments with Mo presents Moments with Mo Election Specials.
Mo Abudu will be conducting issue based interviews with some of the presidential candidates to provide Nigerians with information that will enable us make informed decisions come the 2011 elections. Do you have any issue-based question for these candidates? Please post your questions here or email – [email protected]
___________________________________________________________________________________________
Sponsored Content