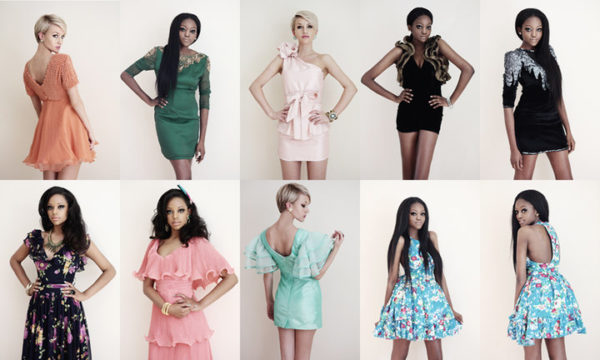 Virgos Lounge is an absolutely fabulous online vintage store by three young Nigerian Virgos.
VL tells us that, "We aim to supply unique, quality, individually selected Vintage clothing and also Vintage Inspired clothing designed and created by the Virgos Lounge team. Our clothes, both vintage and vintage inspired are of excellent quality.
We pride ourselves in the uniqueness but yet trendiness of our pieces. Our main aim is to make vintage style reachable and affordable to all".
The store launched in 2008 and they are celebrating their anniversary with a huge SALE – 40% off all items from 12Noon until Midnight today – 17th September 2010.
Here are some photos of VL pieces. Bet you don't need any more convincing! Click to http://www.virgoslounge.com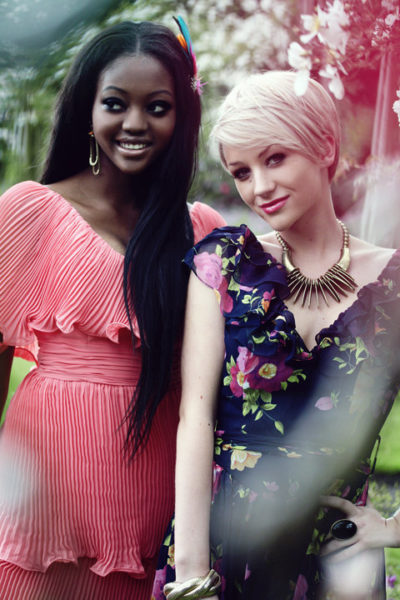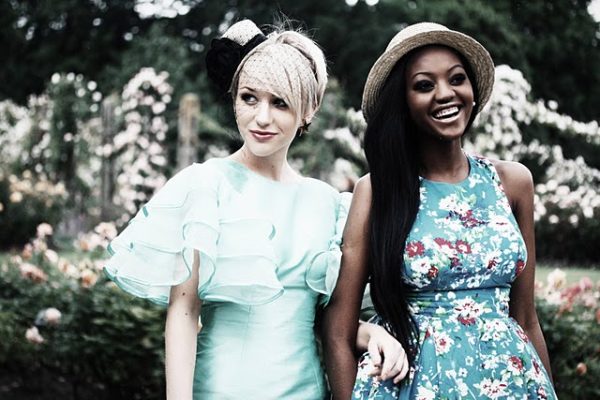 ______________________________________________________________________________________________
Sponsored Content