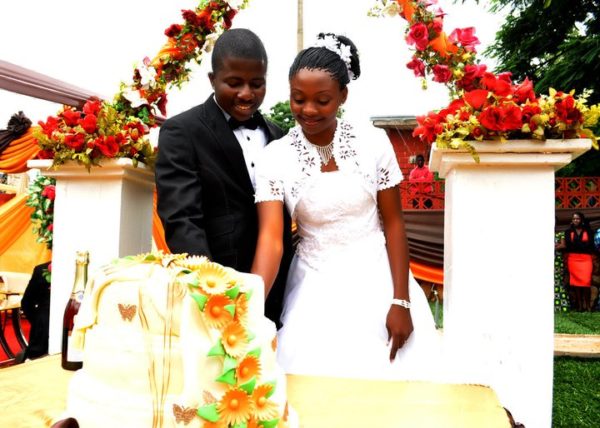 He is best known as the singer behind the hit song "Na Ba Ka". Talented Jeremiah Gyang is one of the few mainstream Nigerian vocalists from Northern Nigeria. He recently reemerged on the music charts with his song "God's Love (Kaunar Allah)".
On the 28th of August 2010, Jeremiah married his longtime love Ladi Otache in Jos, Plateau State. Jeremiah and Ladi have been dating for over a decade and are known as a tight knit and private couple. In the past, Ladi has acted as Jeremiah's PA, in a recent interview with SA Entertainment, Jeremiah shared that "The first thing that attracted me to her was her beauty and I later got to know that she is a person of good character. We have known each other since 1996 but started going out few years back". When asked if his wife will continue in her role as his PA, he said "She is an extraordinary being. Nothing compares to her as we speak. As a matter of fact, she will continue to be my PA. Who can serve as a better PA if not your wife?".
The couple were joined as husband and wife in the presence of their family and friends including superstar rapper MI. They enjoyed a beautiful outdoor ceremony with the reception venue decorated in bold orange, gold and green tones. Congrats to the happy couple!
While you browse through the wedding photos, Enjoy Jeremiah Gyang's track – God's Love

Click to Listen
[audio:https://www.bellanaija.com/wp-content/uploads/2010/10/Gods-Love-feat-SKALES.mp3]
___________________________________________________________________________________________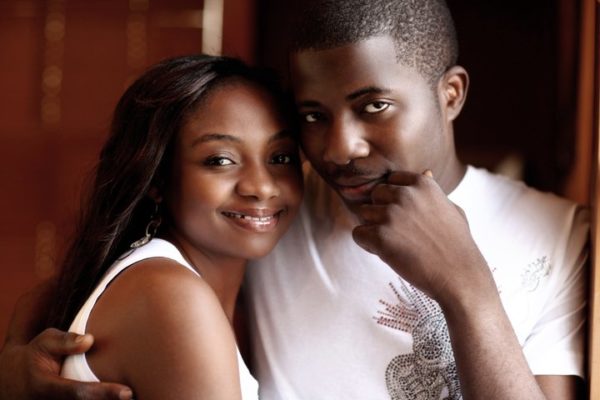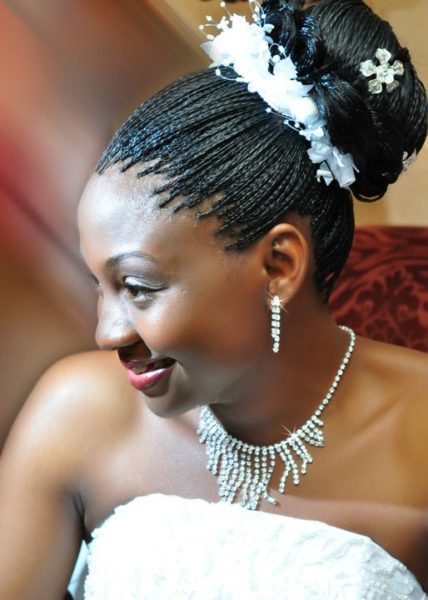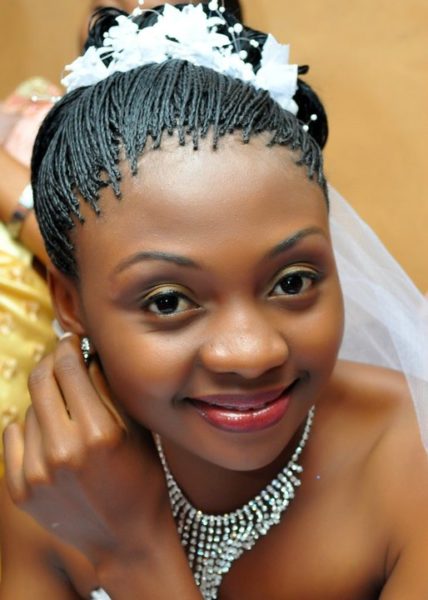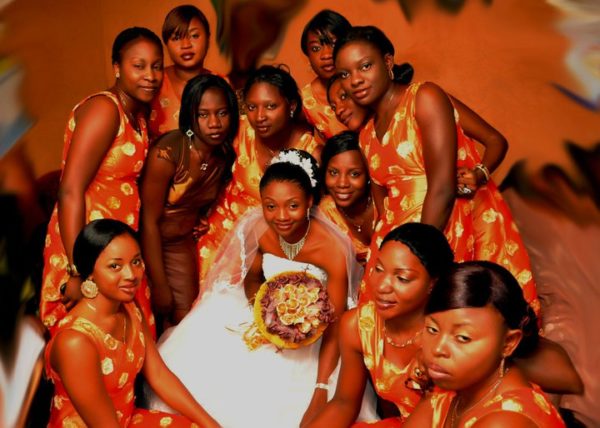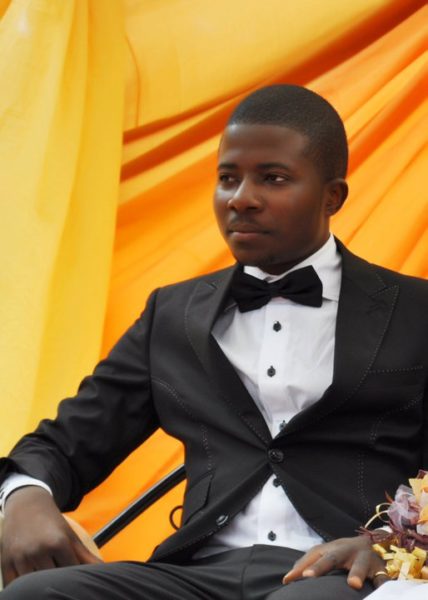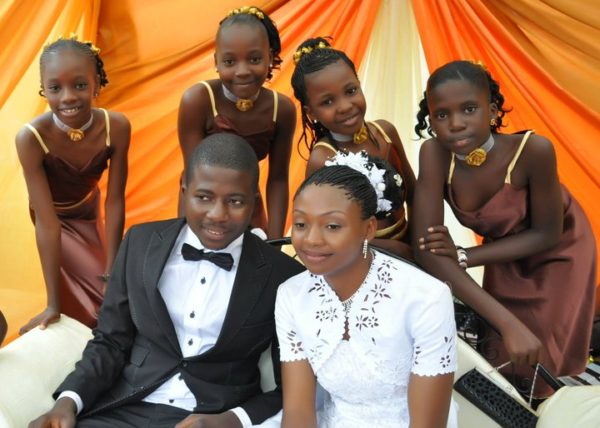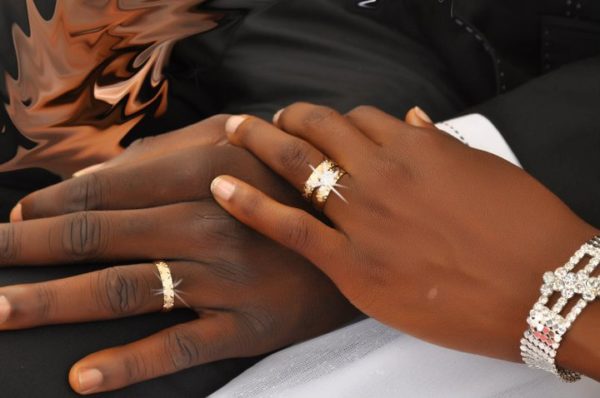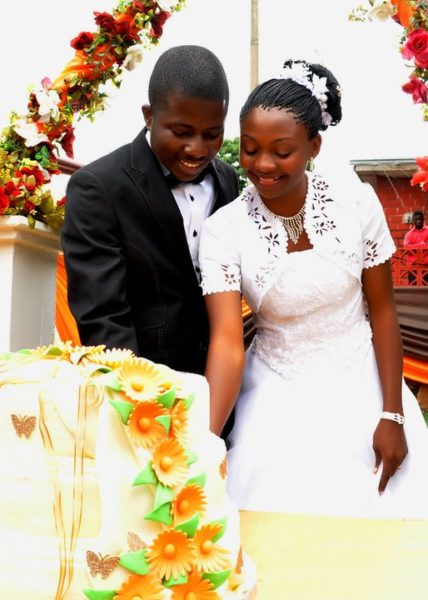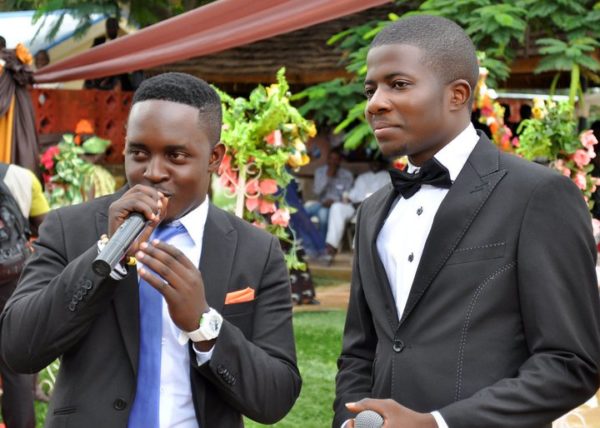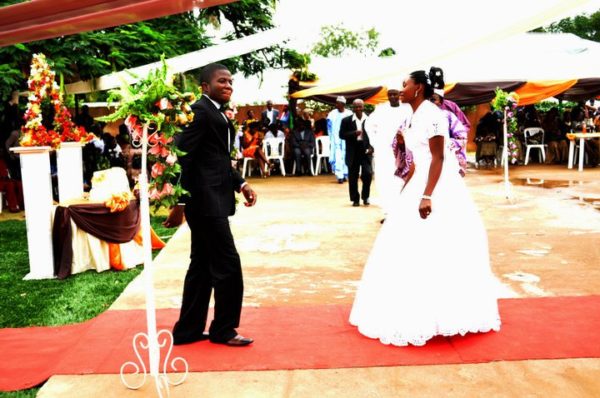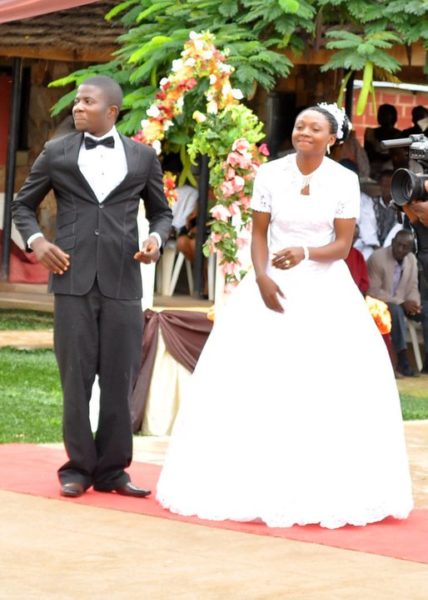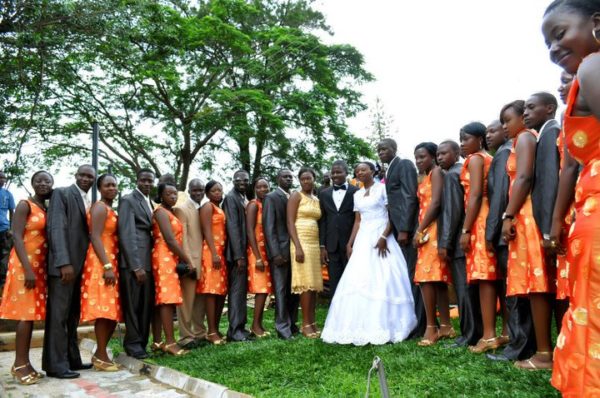 Photo Credit: Jeremiah Gyang via Facebook
Additional Info Source: SA Entertainment