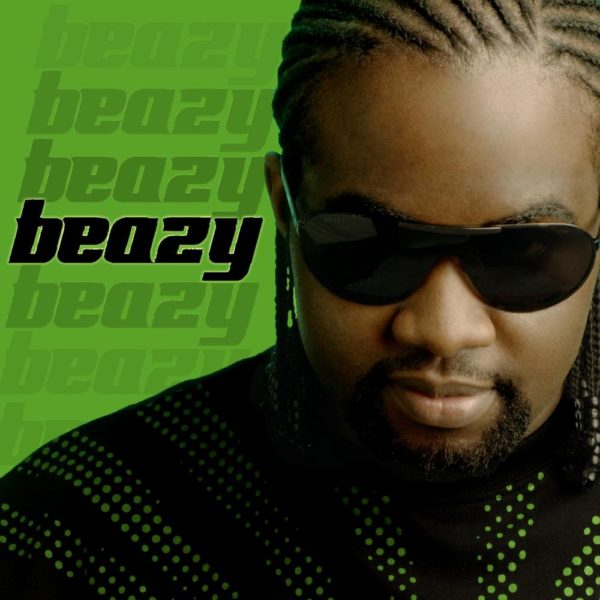 Hey! Who remembers the ad on TV that went "Say La Campagne Tropicana 5 times without blabbing"
That memory refreshed, now say Beazy Music Monday 7 times without blabbing!
Beazy Music Monday
Busy Music Monday
Busy Monday Music
Music Beazy Monday
Ok, that was totally random! Yes! Mondays do that to me!
Apparently, for the last 8 weeks (this is week 9 btw) emerging rapper, Beazy has dropped one song every Monday. And as it so turns out, he plans to do that for another 43 weeks.
Can I get a gasp?
Molto grazie!
To be honest, I was a bit skeptical at first. But then, Beazy is fabled to have over 1000 songs already recorded, so what harm would putting out 52 of them out eh? Regardless, of what you think of over-saturation, he has consistently kept the music fresh.
This week's song, features the late Sazzy who passed on over the weekend. He's a prominent member of the Hip-hop community in Abuja. You will probably remember him from his mixtape hosted by DJ Atte – The Takeover.
To be honest, I didn't know or meet Sazzy personally but my heart goes out to everyone who did. And, if it counts for anything it is how I wish to be remembered – through my work.
Let the music play.
[audio:https://www.bellanaija.com/wp-content/uploads/2010/10/Beazy_ft_Sazzy_-_Stupid.mp3|titles=Beazy_ft_Sazzy_-_Stupid]
Previously on Beazy Music Monday (Click Song Title to Download)
Week 1: Back On My BS
Week 2: Las Gidi
Week 3: Speaking In Tongues
Week 4: I'm So Flossy Feat. Teeto Ceemos, Loose Kaynon & Kel
Week 5: One (Your Name) Feat. Ebisan
Week 6: Colours Feat. Myst
Week 7: Deuces [Freestyle]
Week 8: U know My Steez Feat. Ice Prince