For Spring/Summer 2011, Lola Faturoti returns to her love  for yellows, pinks and purples;  the rosy tones that make a colorful season. True to form, she revives the prints. The pieces are  kept soft and the collection evolves as  a vibrant, descriptive cohesion of colour, slick tailoring and floral power with captivating leaf motifs.
The pieces follow a clear and fluid transition, moving from solids to metallics to florals and juxtaposing prints. We see pleat details,  a hint of  colour block, florals, geometric tribal prints, metallic gold, patterned leggings. She crafts an illusion of texture with the geometric tribal prints which we see embrace a variety of styles; from delicate dresses to casual leggings and validates the richness of her designs with gold and silver metallic textures.
My experience with Lola Faturoti's previous Spring/Summer collections  is usually a combination of  intrigue and genuine respect for how she articulates her vision to create simple yet alluring pieces through an overall soft appeal and clean lines; in drapery, the addition of  Kimono sleeves, the subtlety of chiffon,  and the general flow creatively and visually.
This collection is wearable and fun, and also embraces sophisticated styles and tailoring.  Lola Faturoti reinforces her brand identity and so far, this is my favourite Spring/Summer collection from the brand.
View full collection below: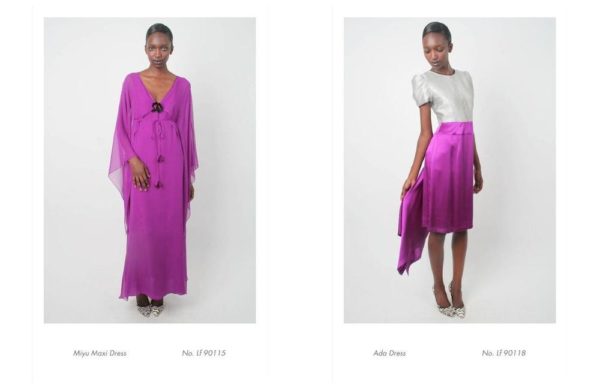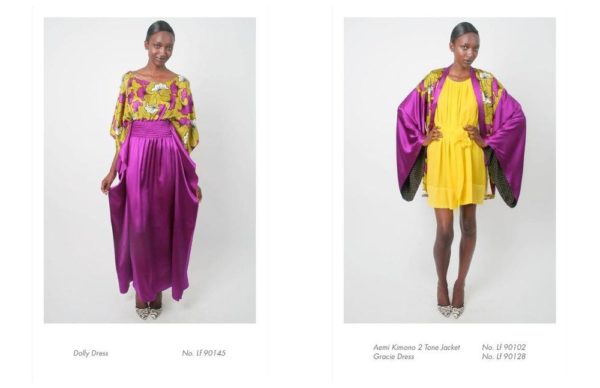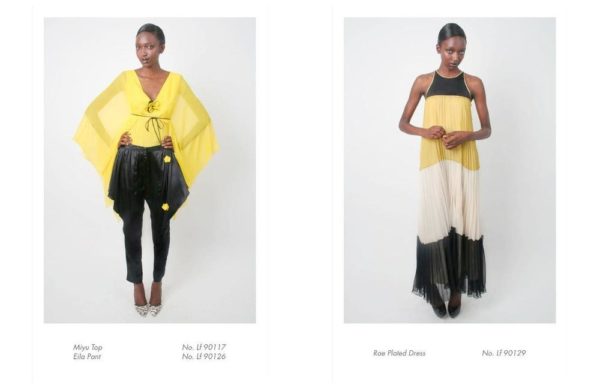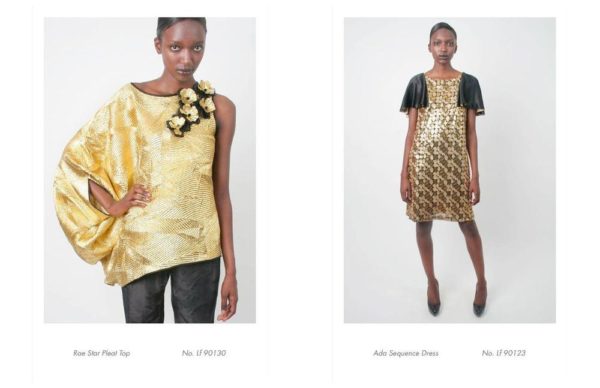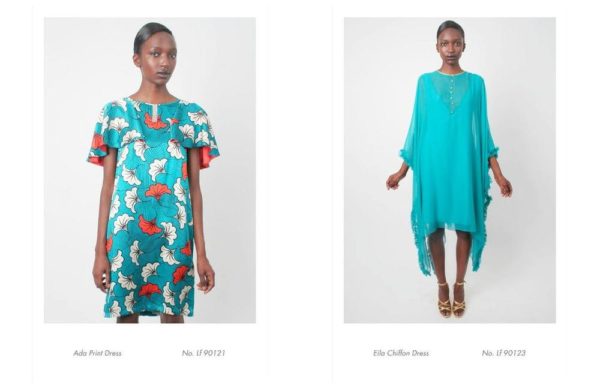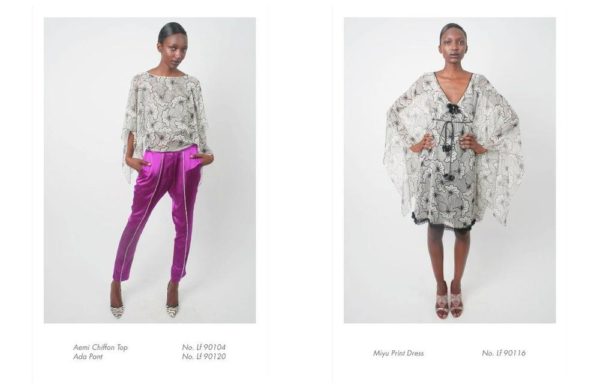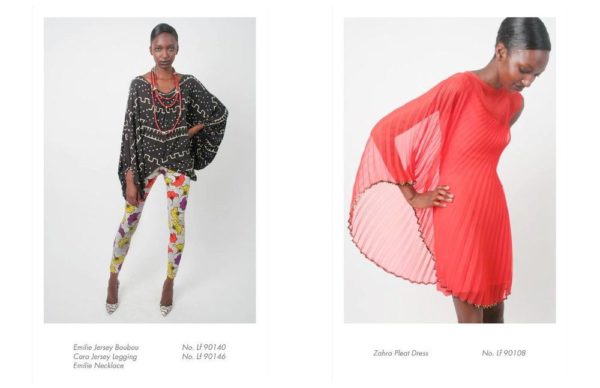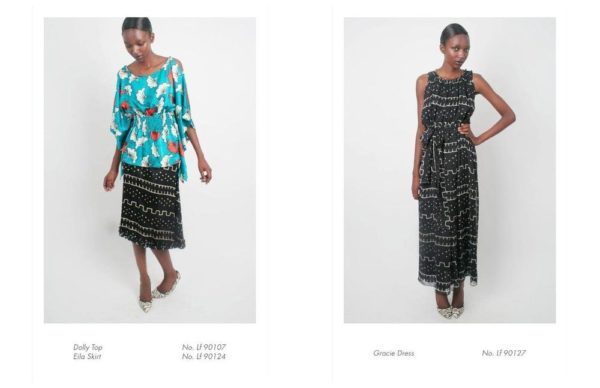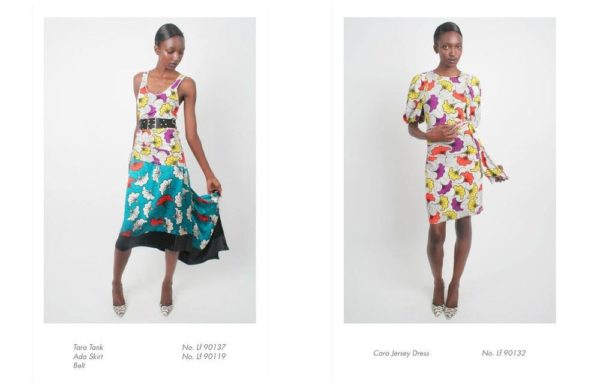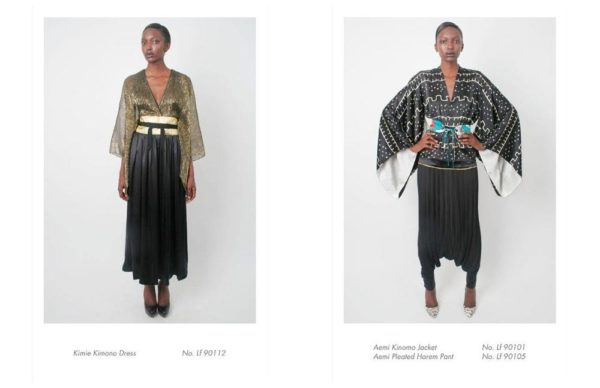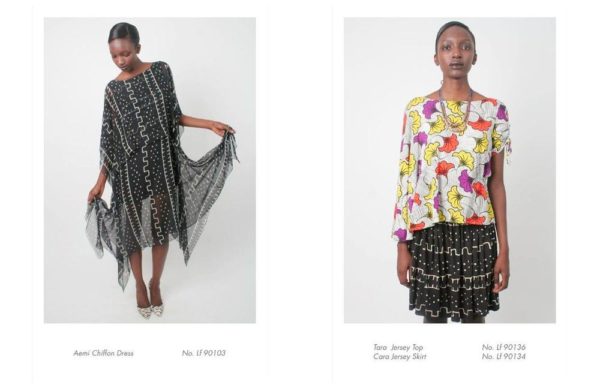 For more on Lola Faturoti, visit lolafaturoti.com