It's Album Season, People! – Peep M.I, D'banj, 9ice & Ruggedman Album Artwork
*humming* It's the season to be jolly…
If you're a new music junkie like me, you'll understand the reason for my "jollification."
Over the next couple of weeks, Nigerian music will experience some heavy saturation as a couple of it's beloved (and some not so beloved) will be releasing new content for mass consumption.
Can I get a yay?
First stop, M.I…
Hip-hop's poster child, Jude "M.I" Abaga's meteoric rise to fame and (possibly) fortune is not news to anyone conversant with Nigerian music at least for the last 18 months. And anything said henceforth about him will be a cliche, maybe even corny. He seemingly materialized from the woodwork, and literally changed the game (Told you it'd sound corny). One album (and one mixtape) was all it took to blow him sky high (corny again).
Anyway, in his rise to fame, and the requisite interviews he'd repeatedly mentioned his first four albums and 3 mixtapes. The albums being Talk About It, MI2: The movie and MI3: Mission Impossible as well as the Limited Edition, One Album – A 10 track album with track titles as numbers Track 1 being 10, Track 2 being 9 and so forth. The mixtapes: Illegal Music, IM2 and so forth.
Big plans eh?
Well, as prophesied, his sophomore album, premieres on the 25th of November.  This comes right on the heels of a rumor that literally rocked the grapevines all across Nigeria that, the Hip-hop maestro would be quitting music for the big screen. Regardless of what you thought of the rumors, MI2: The movie will "premiere" at the Silverbird Cinemas for N10,000 per ticket.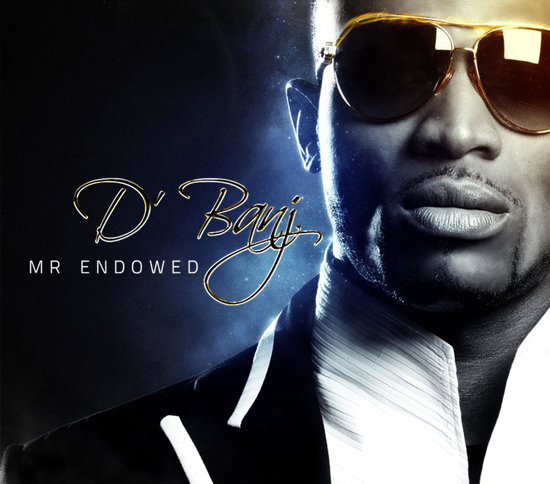 Mr Endowed, Mr. Scape Goat and Mr. I-Do-This all rolled into one. D'banj, D'banj, D'banj what can one say about a musician we (most of us) love eh? We eagerly anticipate and wait (out of curiosity, if anything else) for the "new direction" in which he's taking his music. The album, Mr. Endowed, is due in stores in December.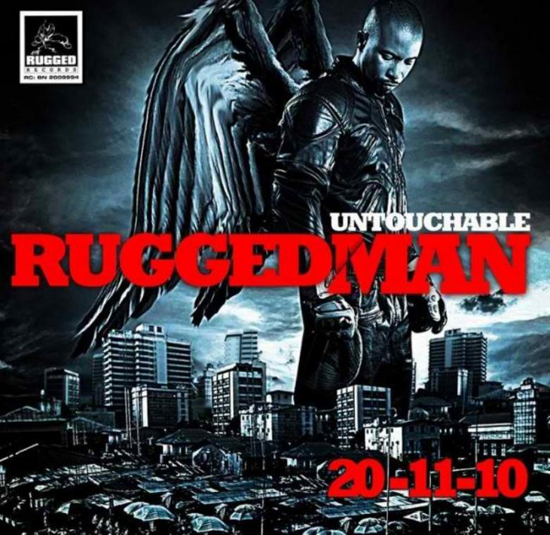 Ruggedman. After what would seem like one long hiatus. He's due to drop new material on the 20th (2 days away!). The album, Untouchable, can be classified as his swan song as it has been dubbed his final offering to the Nigerian audience.
Every time I see or hear his name anywhere I just smile. He was the poster child for profitable Hip-hop like M.I is today. Can anyone remember Ehen!
Anyone?
Ok good. Now for the uninformed, Ehen was Ruggedman's breakout single in which he took DIRECT SHOTS at the hot shots at the time. He took shots at Kennis Music, Eedris Abdulkareem, Rasqui and couple others. It was akin to Kelly Hansom's Igwe Kom Kom.
Fast forward years later, enter stage left 9ice with Talk I am Listening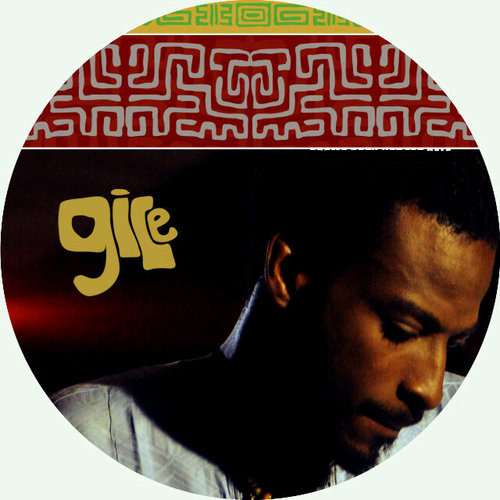 Talk [h]I am List[z]ening is the flagship single off 9ice's 4th album (He's had so far, Certificate, Gongo Aso and Tradition). That said, Bashorun Gaa is due to drop on December 7, 2010. And for the uninformed, Bashorun Gaa is the story of a sadistic and power-drunk KingMaker who wielded unmatched power and influence in Oyo Kingdom.
It is as yet uncertain whether both Bashorun Gaa and the Versus album will be released on the same day. And what's to happen to 9ice's 5-albums-in-2010 challenge. The versus album as it's name implies will be a feature album with Nigeria's biggest acts from 2face to Banky W. Already released singles from the album are his collaborations with Dagrin, M.I, Modenine as well as P-Square.
Bashorun Gaa Tracklisting
1. I Rule
2. We Are Ready
3. Shakasiki
4. Gbongilagila Feat. Seriki
5. Sakalumi
6. Talk I am Listening
7 Don't Go
8 Je Ka Rock E
9 Love Nwantin-tin
10 Appetizer Feat. AJ Brovas
11 Attitude
12 Women We.ed And Wine
13 Safe Journey Feat. Kayefi
14 Adigun Ojuwonlo
15 Industry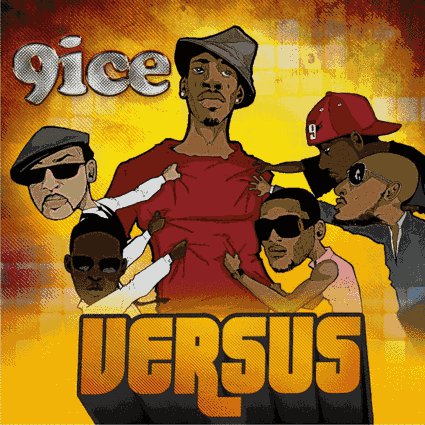 Is it safe to say that I'm back?
"Did You Miss Me?/While I was gone, did anyone eclipse me/Who he?" –Jude "M.I" Abaga on Miss Me [in Illegal Music 2]