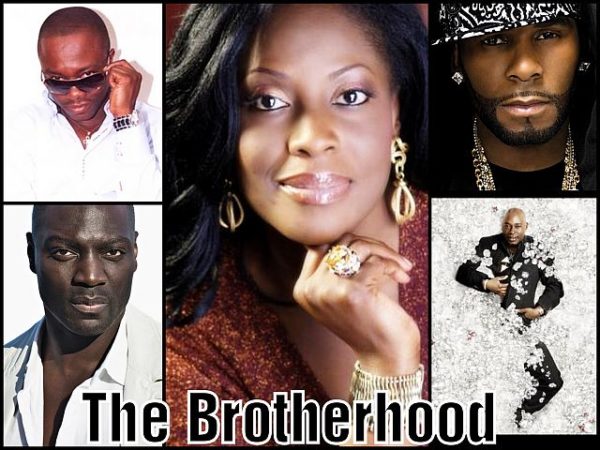 Prepare to be entertained, dazzled, and laugh your heart out as Mo gets up close and personal with the brotherhood – four extremely talented and successful 'brothers' who have distinguished themselves from the rest of the pack.
From R Kelly, international singing sensation and grammy award winning king of R & B, to Chris Aire, the Emperor of Ice himself and every girl's best friend, to Adewale Akinnuoye-Agbaje, international star actor, and our very own hilarious and simply amazing Julius Agwu, the Brotherhood promises to be worth your while.
For fun, excitement and high quality entertainment make it a date with the Brotherhood on Moments with Mo.
This episode will air on Tuesday 7th of December 2010 on MNet West Africa by 9.30pm with repeat broadcasts on the same channel on Wednesdays by 2pm and Saturdays by 2.30pm.

___________________________________________________________________________________________
Sponsored Content