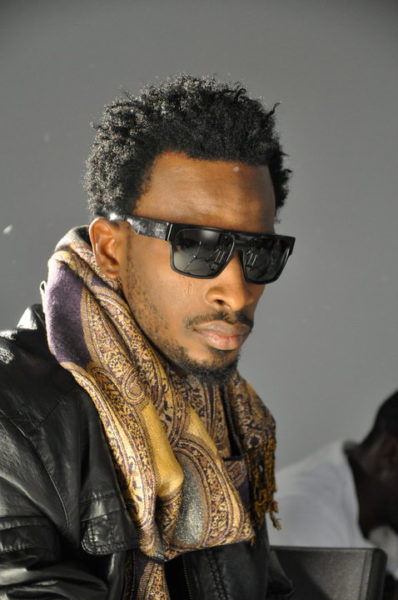 Check out this new video from 9ice featuring Alapomeji Records artistes – Ajayi Brothers.
The video was directed by Sesan.
In a few days, 9ice will celebrating his birthday – on the 15th of January 2011, he will be at an event tagged "An Evening With 9ice & Friends" hosted at the Swe Bar in Lagos.
Check out the video below.