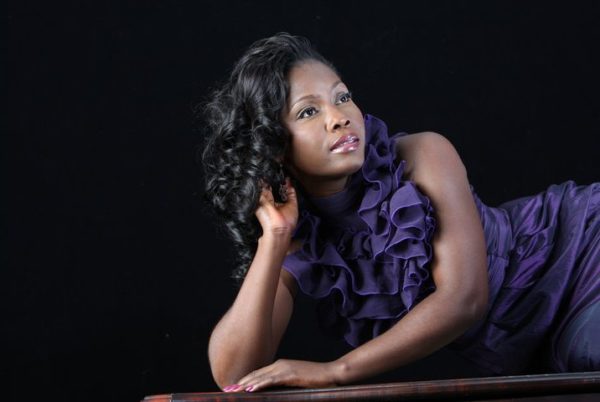 Rising gospel star, Onos says that "music is not just a profession or hobby, music is her life!". Though she has a degree in French and is a French translator, Onos built her true talent in church. She is a lead vocalist at the House of the Rock Church in Lagos, Nigeria. Onos released her debut album, "Keep Moving" in 2010. One of the most popular tracks on the album, "Tomorrow" features Lara George and ID Cabasa – The video for the song has just been released.
Check out the video and let us know what you think about it!
The video was directed by DJ Tee.