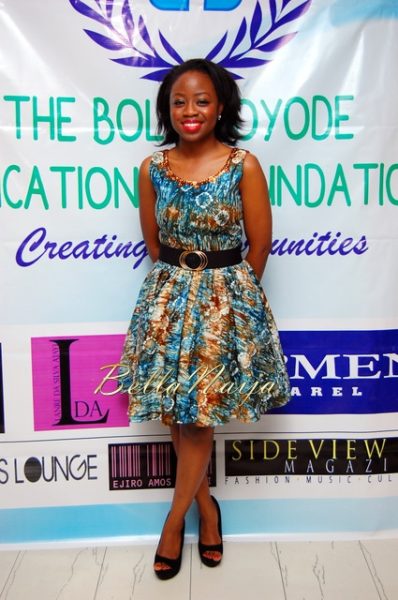 The Bola Soyede Educational Foundation is a non-profit organization which awards scholarships to children who as a result of the loss of both parents or the breadwinner of their families, find it difficult to carry on with their education. The organization was founded by Kikelola Soyode, Kike's father passed away when she was five years old and this tragic experience inspired her to  start the Foundation several years later – in 2004. In Kikelola's words,
"It is by the Grace of God that my mother, Tomi Soyode, has been able to give me the best education. I have come across a number of young people, who have been in my shoes but due to conditions and circumstances beyond their control, have found it difficult to get ahead with their education; because of this, I would like to make my own little mark on this issue. The Bola Soyode Educational Foundation was started in the summer of 2004 to help a few of these young people, and making a little change in their situations."
The Bola Soyode Educational Foundation currently sponsors several children including orphans who without the financial support from the foundation will have no access to funds to support their education.
On the 28th of December 2010 at De'Marquee in Lagos, Nigeria; The Bola Soyode Educational Foundation held an event to create awareness and raise funds for the cause. "An Evening of Music & Spoken Word" was an exciting event which included musical performances, a mini fashion show and a charity auction. It was an entertaining evening for all present but more importantly, funds were raised for this important cause.
This is such a positive and inspiring initiative. We encourage everyone to do something to impact their world and our society in 2011!
___________________________________________________________________________________________
The Event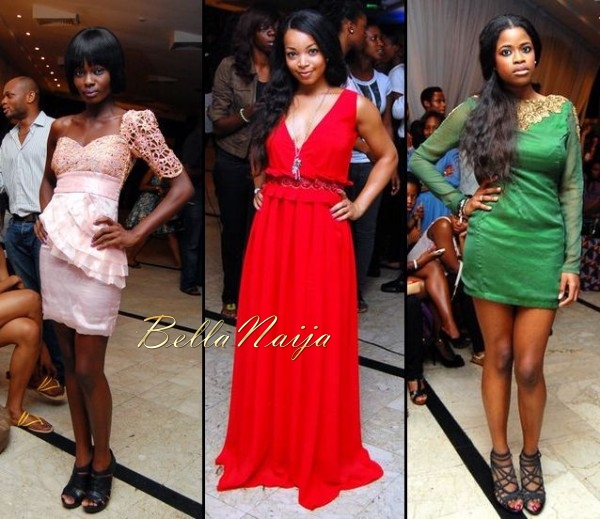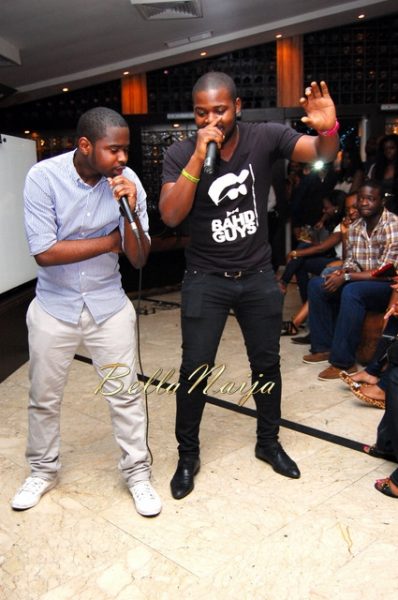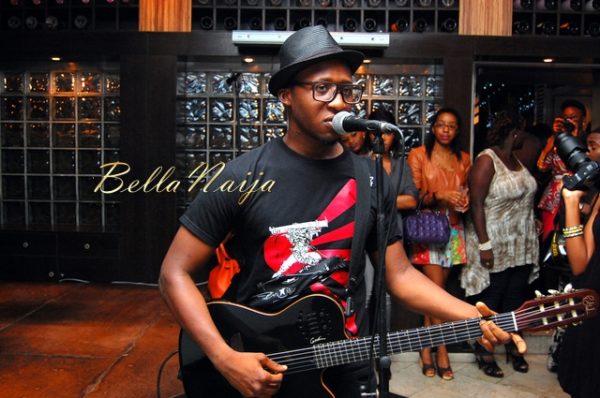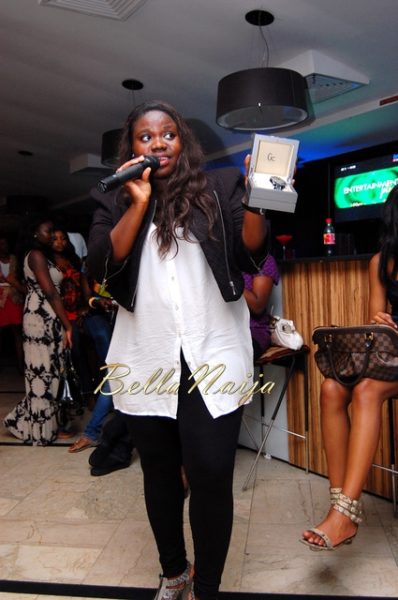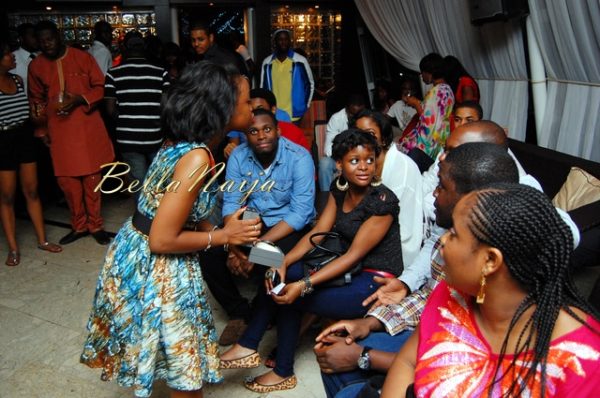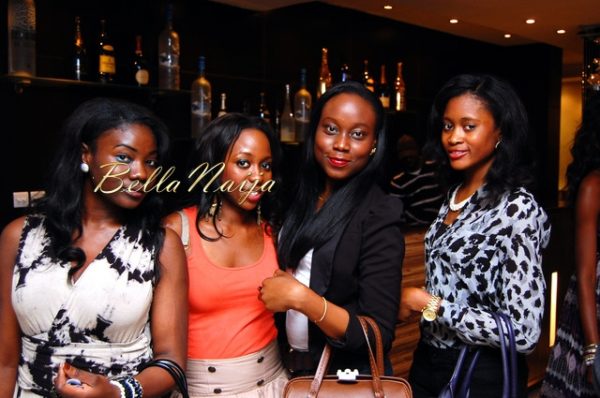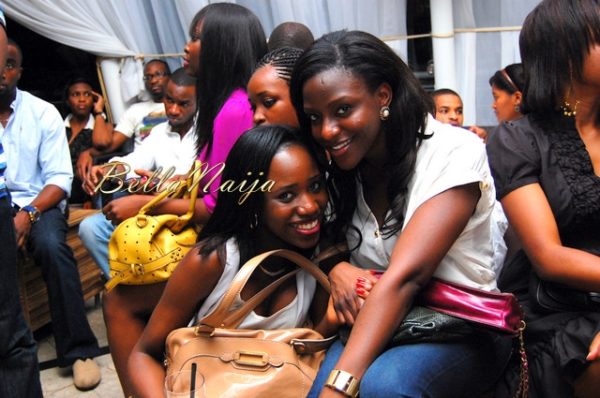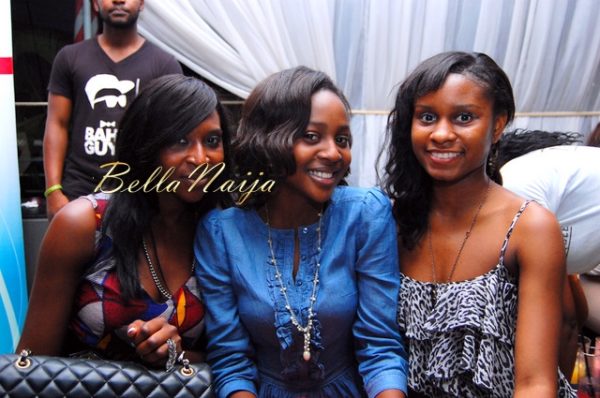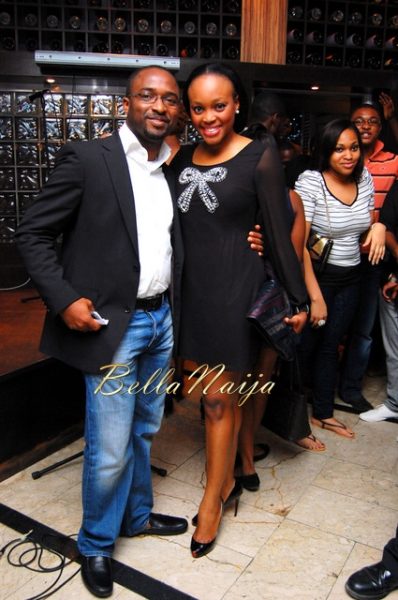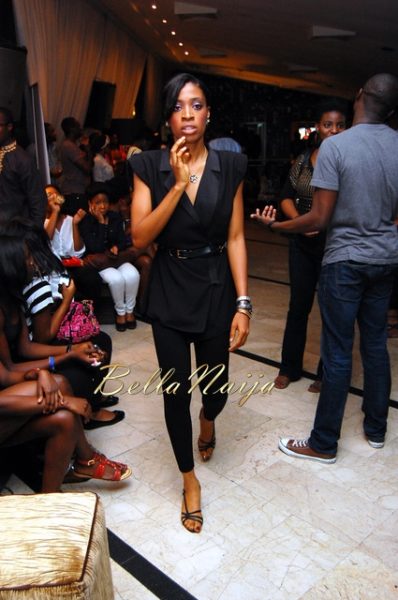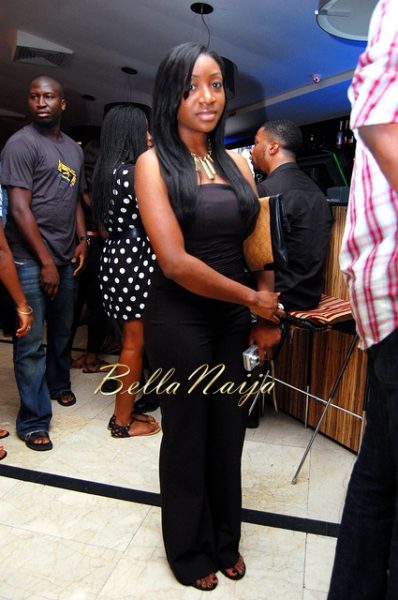 Red Carpet
To find out more about the Foundation, visit the Foundation's website HERE and the TBSEF Facebook Page HERE.