Grey – the fashion label by Obida Obi & Rukky Ladoja was chosen as one of BN Style's "11 Young, Fabulous & Talented Designers to Watch in 2011". As we noted in that feature, the Grey ethos is built around functionality, simplicity and lots of flair.
For their new capsule collection titled "The Indispensables", the Grey duo stick to what they do best. We see colour block dresses such as "icon" and "the party comrade" in linen and more fanciful pieces like "marcy" (you may remember this as the dress that Dolapo Oni wore at the 2010 SMVAs. The major revelation here are the separates – "havana", the panelled skirt that was presented in a delightful yellow shade, "jerry" – the cropped trousers and the jewel in the collection – "somebody" (first photo), a statement top that will pep up any look.
**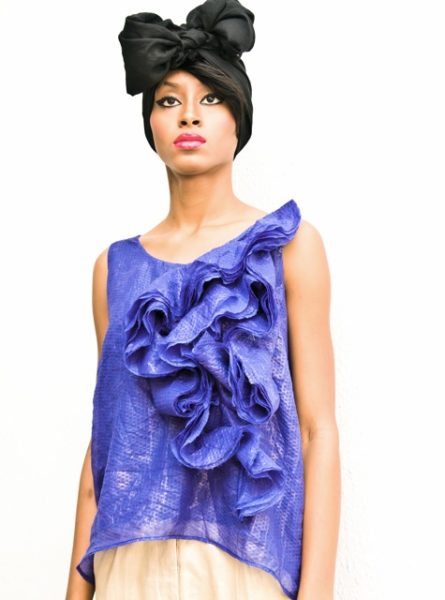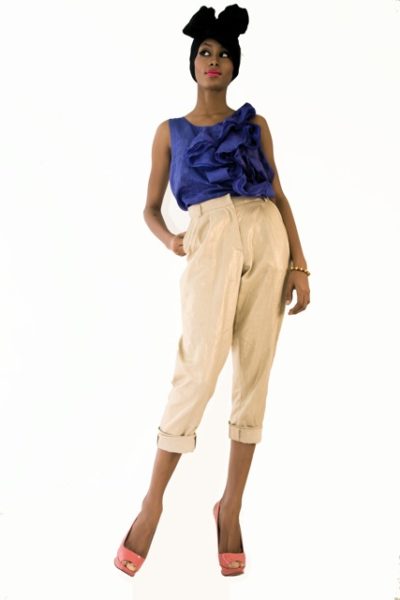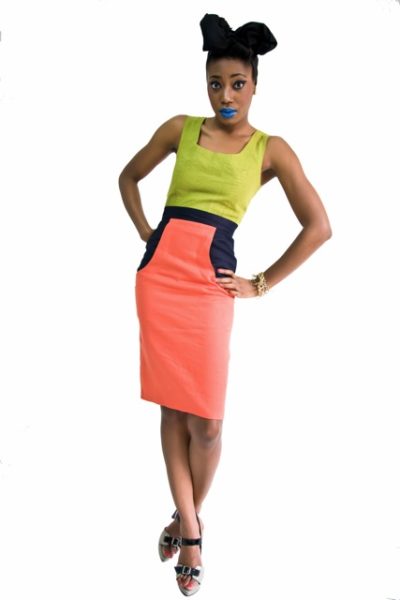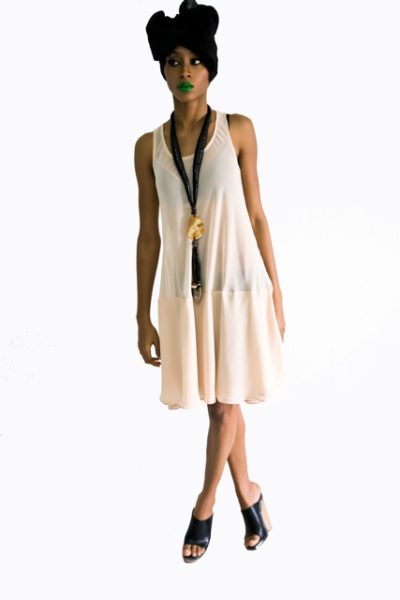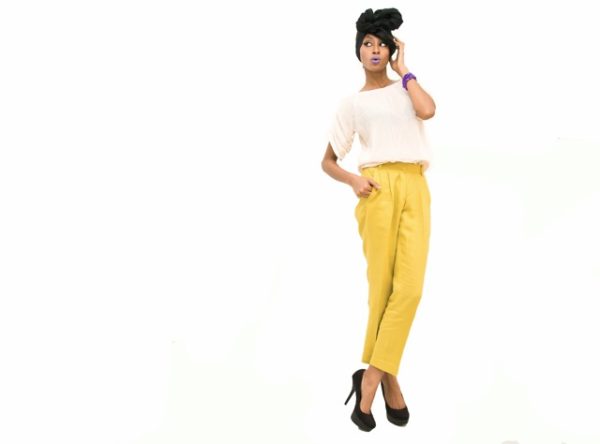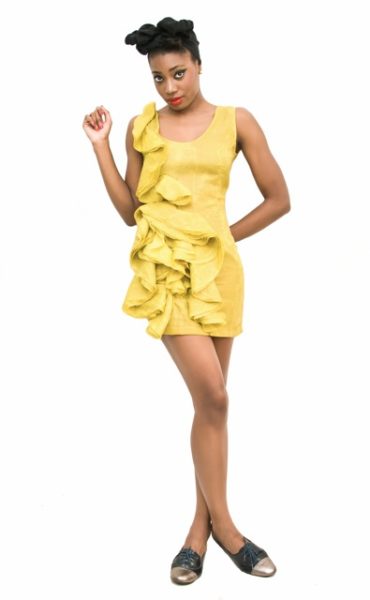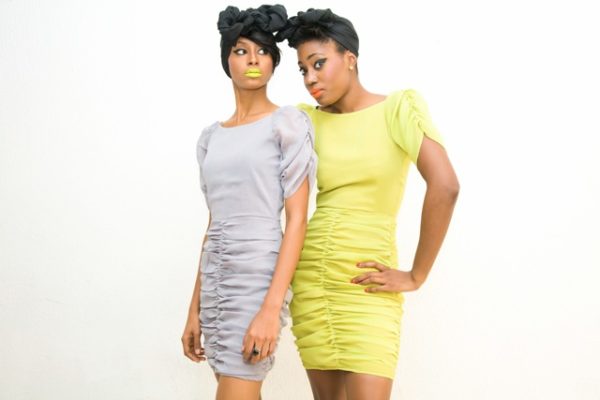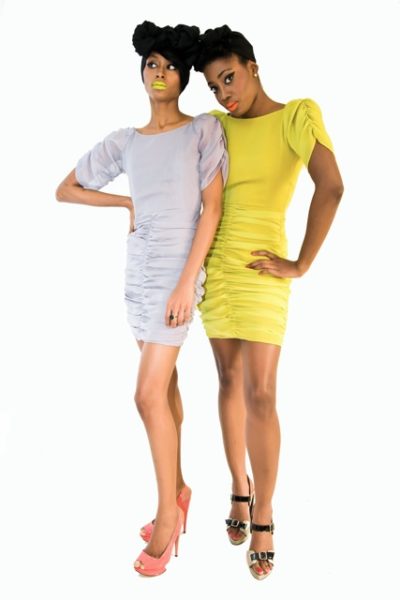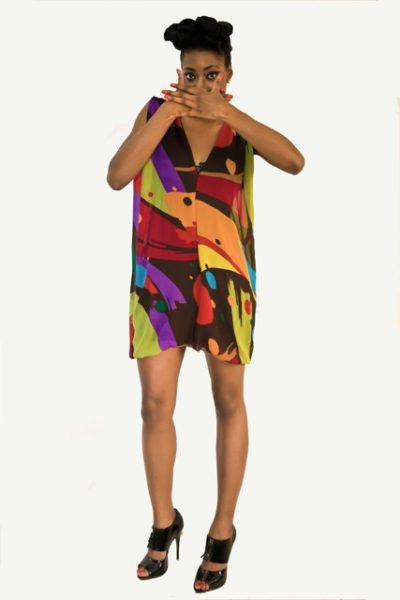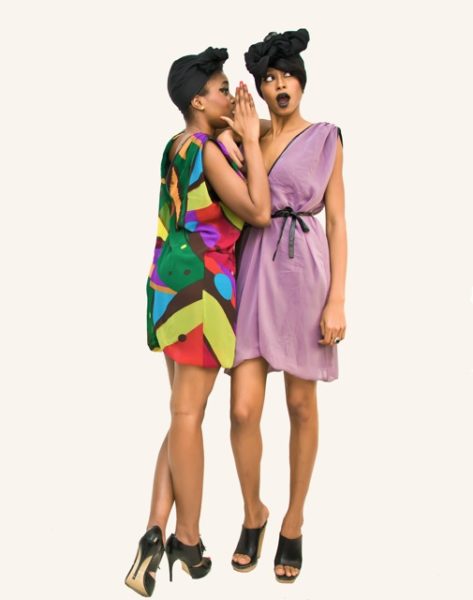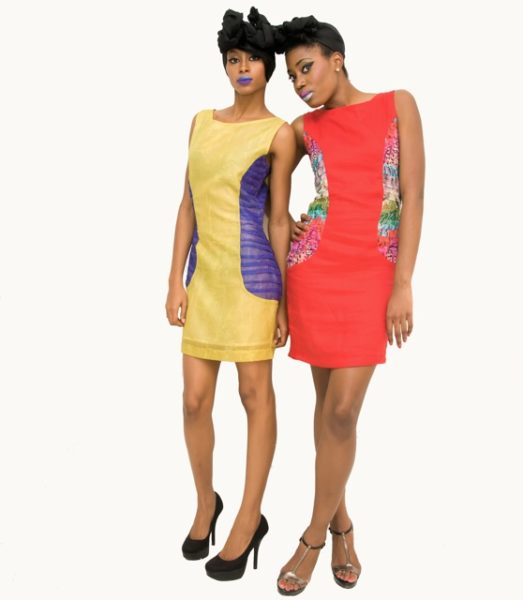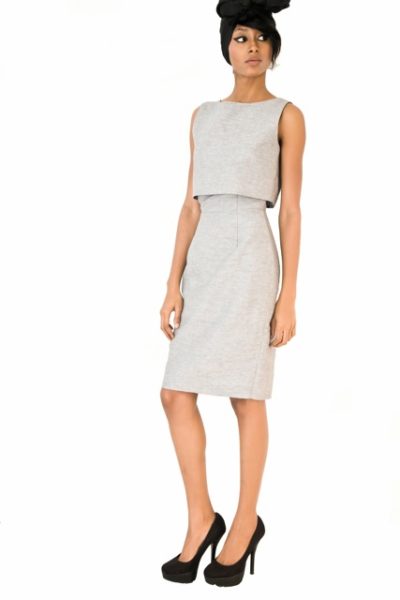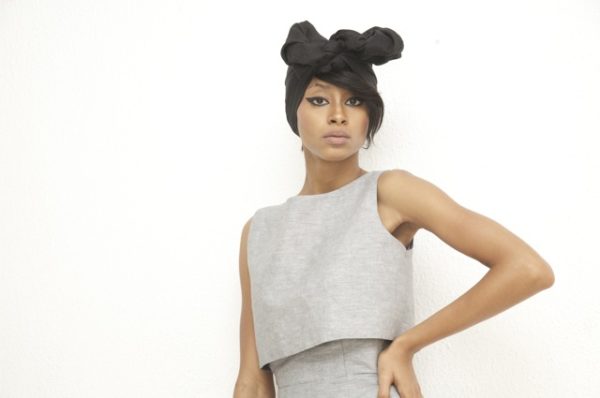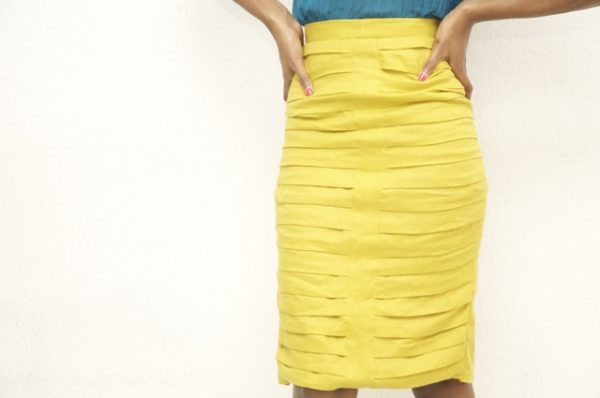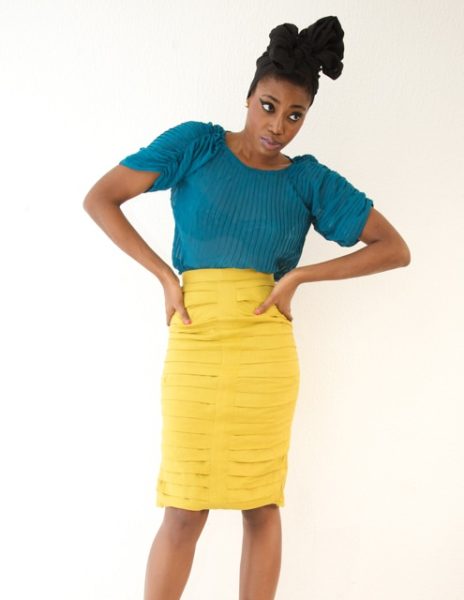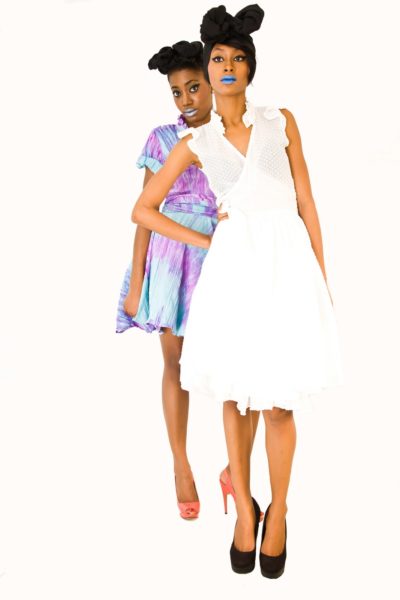 Photographer: Peter Bello Fotografi
Styling: BUBAAI (Bubu Ogisi & Adebayo Oke-Lawal)
Makeup: Olajide Adedeji
Models: Makida & Ademide
Find out more about Grey – www.begrey.com
**
In case you missed it, check out the video report from Grey's "40 Shorts for 40 Men" event which took place in December 2010. Video courtesy 37thSTATE & HauTeFashionAfrica.