We can't help ourselves, we are just so proud of the progress taking place in the Nigerian entertainment industry.
The comedy scene is setting the pace in many ways including the lucrative shows that take place all year round in cities around the world – from Lagos to Abuja over to London and back to Nairobi.

Ali Baba, Julius Agwu, Basketmouth, Tunde Ednut, Seyi Law, Koffi, Bovi, AY, I Go Dye, Buchi, Gordons, Owen Gee and the list goes on…These comedians are taking their craft to the next level by headlining events and on TV shows including MNet's Comedy Club Live in Lagos & Mombasa.
The next frontier is online and our comedians are seizing the moment by releasing online video skits to promote their shows. We hope things don't stop there! International comedy video sites such as Will Ferrell's Funny or Die and Cable TV Channel Comedy Central's website have huge followings. These new media models are potentially immensely lucrative and can be adapted for the African home and diaspora market.
Anyway, check out the recent online video skits and see what comedy shows are coming to your city soon.
***
"Loverboy Statue" – Tunde Ednut & Buchi for Comedy Titans – Lagos – February 2011

"An Officer & An Effiko" – Basketmouth & Bovi for Lords of the Ribs – London & Manchester – February 2011

"Kidnapped?" – AY & Mike Ezuruonye for AY Live Easter Show – April 2011

"Toast Master" – AY featuring Chidi Mokeme & Genevieve Nnaji for AY Live Easter Show – Lagos – April 2011

"Dream Lover/One Night Stand" – AY featuring Genevieve Nnaji for AY Live – Lagos – April 2011

"Houseboy" – AY for Rhythm Unplugged – Lagos – December 2010

"De Mugu" – Basketmouth for Basketmouth Uncensored – 2010

___________________________________________________________________________________________
Upcoming Nigerian Comedy Shows


**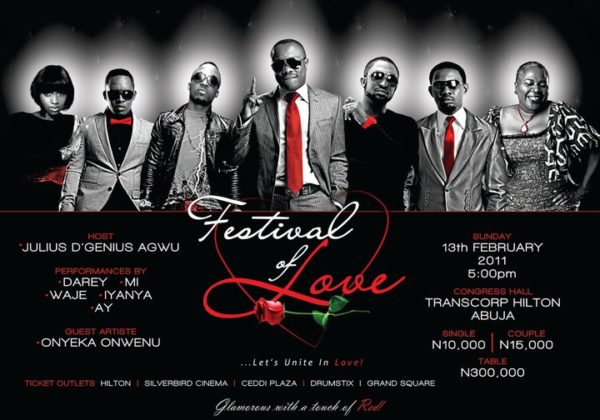 **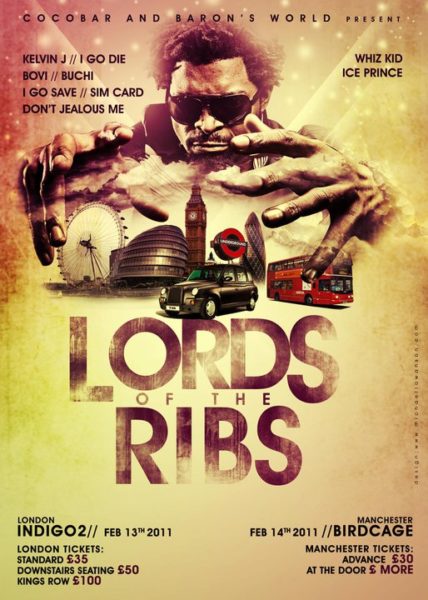 **