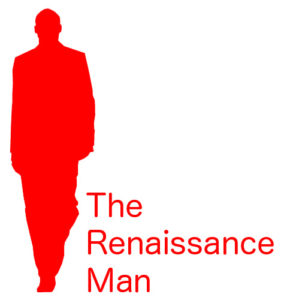 Kilon Sparkles!
This is indeed very comical to me and many around me that I would be advising you very knowledgeable people about fashion and trends and the hoopla that surrounds all things beautiful and creative at the Arise Magazine Fashion Week which starts in roughly an hour.
First, I'd like to apologize to all the bitter people who for some strange reason actually believed that by registering their name on a given link, they would be 'VIP-ed' to the show. *cough*cough* I wouldn't call you 'mumu' but I wouldn't call you clever either. The fact that the Arise Team sent you that cleverly couched registration letter does not mean that your invites were already in the post. I mean, seriously, this is Lagos. If they actually gave you tickets for free….wouldn't you worry?
But truly bless your naïve hearts, I on the other hand have the Bella Naija press pass, so abeg, if you can't afford N10, 000 for the daily shows or you decide to join the on-going BB boycotting campaign group (many of whom will attend if a free tickets lands their hands between now and Sunday) please just look forward to my daily update from the insides of the lepa-shandy corridors of the models.
I will be giving you a minute-by-minute gbeborun of all the scissors fits that is cooking under; which model fell off stage, which one ate an agbalumo before the show and hence couldn't fit into her dress – you will hear it here every day.
So strap up, in fact more appropriately, 'suck it in' – cause we will have a good time from the first show till that infamous Tinie Tempah performance on Sunday.
E Senpe!
This is the Renaissance Man broadcasting live from the generator tent at the Arise Fashion Week in Lagos.