BN Style has actively followed Toju Foyeh since its inception. Our enthusiasm for the brand was relayed when we featured Toju Foyeh as one of the brands to watch in 2011.
Following their show at 2011 ARISE Magazine Fashion Week, the brand is out with its newest offering targeted at its youthful customers – The Rebirth L'or Collection. Moving slightly away from the floor-length pieces presented at ARISE, the collection features an array of cocktail dresses with sheer, lace and embroidered details. The collection is a transition from the designer's previous work and it reflects the growth in the understanding of her brand, and also, with this collection, I see a more defined brand identity. It's a very wearable collection, and I definitely expect to see these rocking the red carpet.
I had a brief chat with Toju Foyeh about The Rebirth L'or Collection:
Ijeoma Ndekwu: What inspired this collection?
Toju Foyeh: The L'or Collection is inspired by the golden woman, which I describe as Sexy, Bold and Elegant. This in other words is 'The Toju Foyeh Woman'. I drew inspiration from a few iconic women for example, Beyonce, Halle Berry and Tiwa Savage.
IJ: How is it different from your previous collections?
TF: I call this my Rebirth Collection, because since fashion school in Milan, my whole perspective on fashion has changed and I think this collection reflects that. With this collection I incorporated a few things I learnt from Graphical Illustrations to the actual finishing on pieces.
The graphic illustration process is actually a new service I'm trying to introduce to my clients, where I give them the opportunity to pick fabrics, colours, for me to illustrate graphically on the design sketch so they see what their outfits would look like before its made, that way we can make the perfect dress.
IJ: What's your favorite piece in the collection?
TF:My favourite piece is definitely Jemima, I love the frufru fabric at the bottom, it makes the dress sexy and also playful.
IJ:You got the opportunity to show at the 2011 ARISE Magazine Fashion Week, describe the experience?
TF: I found the experience challenging, I had never participated in a show of that magnitude. It was a lot of hard work in such a short space of time, but I was able to pull through. I learnt a lot about what is expected and how to be better prepared. Overall I enjoyed the experience, I got the chance to meet other designers from various countries and see their work and exchange contacts.
IJ: What has been the response to your collection since ARISE?
TF: I used the opportunity to show a different side of the brand, my collection for the show was mostly long evening dresses. The response from the ARISE show has been positive, I've gotten offers from stockists and have been invited for shows outside the country which is quite humbling.
Check out Toju Foyeh Graphic Illustrations:

View The Rebirth L'or Collection below: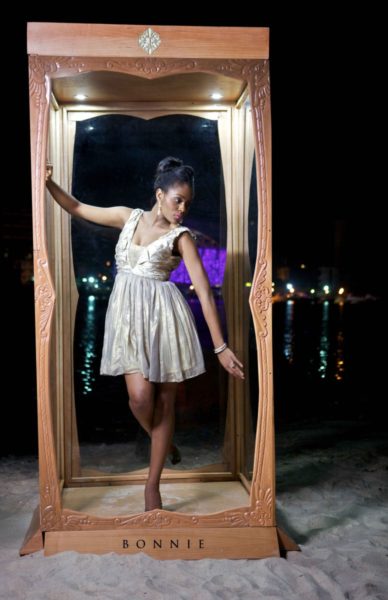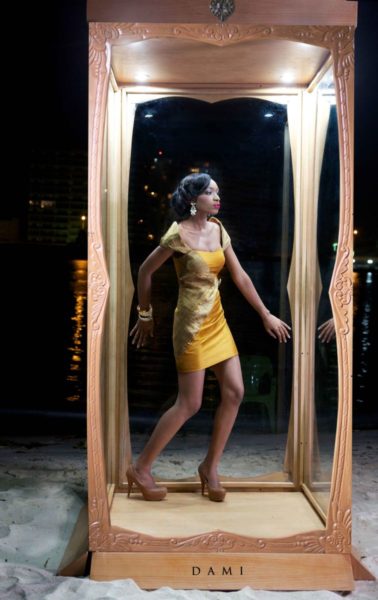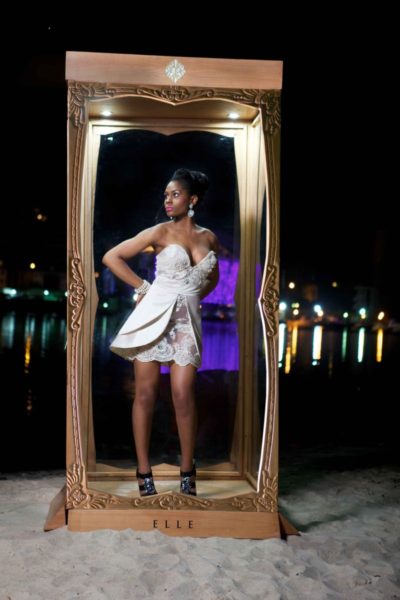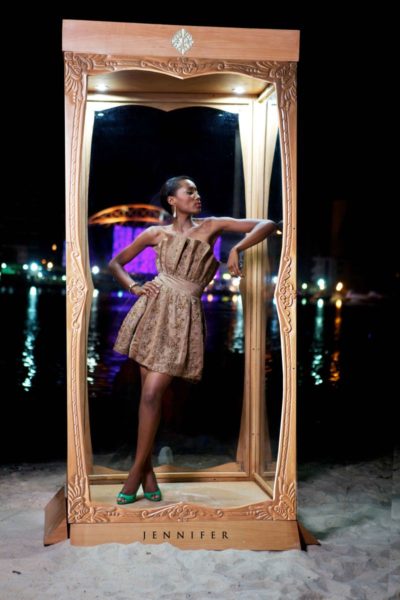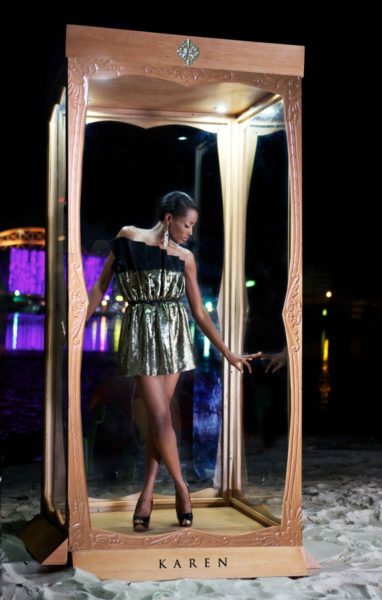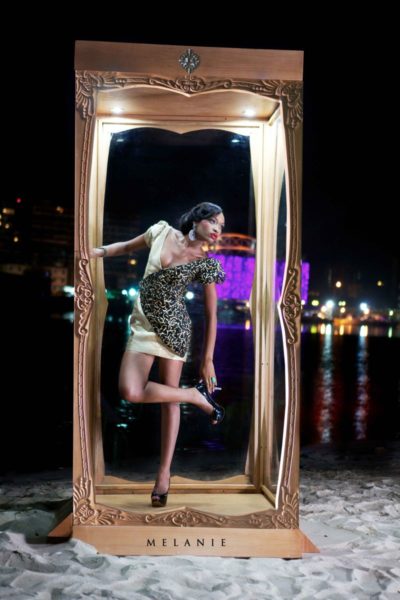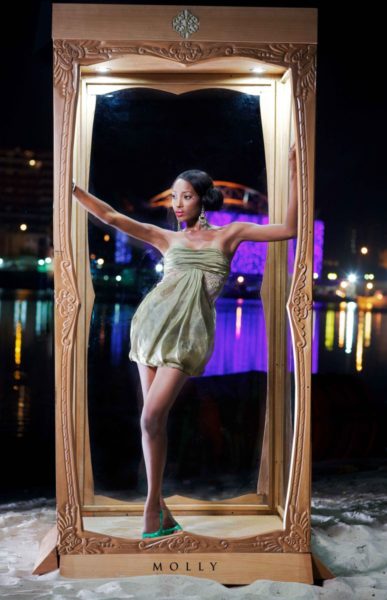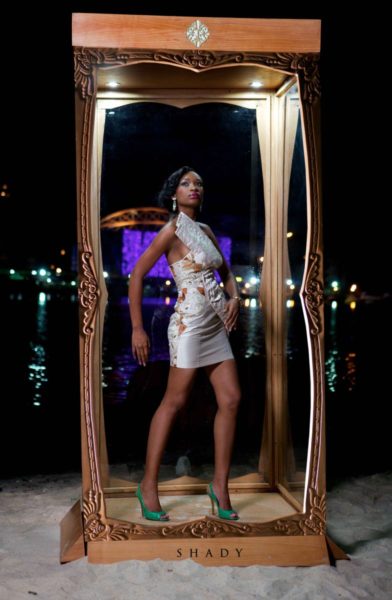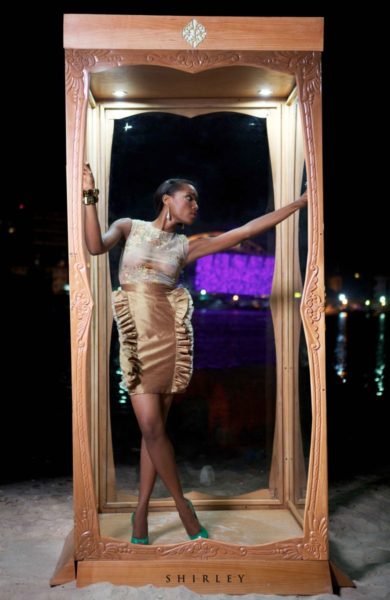 Join Toju Foyeh Facebook group
Follow @tojufoyeh on Twitter
Credits:
Photographer: Kelechi Amadi Obi
Make-up: Isioma
Hair: Tutu
_______________________________________________________________________________
Follow me on twitter: @ijeomandekwu