An early shower of rain on the morning of Saturday 30 April notwithstanding, the Lagos Carnival 2011 was a huge success. Over twelve thousand people, young and old, thronged the premises of the Tafawa Balewa Square on Lagos Island to keep faith with the century-old tradition. It could not have been more glamorous as the annual event kicked off with the rising of the sun, after the early wetness. And the theme for this year's carnival was: "Bright and Beautiful"! It was the culmination of the week-long Lagos Heritage Week.
Donning a panorama of colourful attires, the carnival was largely constituted by two major groups: the Adult and the Junior. The Adult group included celebrants from Campos, Obalende, Ebute-Metta, Sango/Ago-Egba, Surulere, Araromi Fanty, Sprts-city Groups, Isale-Eko, Ifako/Ijaiye, amongst others. The Junior category featured mostly students from secondary schools in Lagos State.
According to the official carnival brochure, the first carnival was held in 1881 in celebration of the Pro-Cathedral of the Holy Cross on Lagos Island, on Easter Monday, and many Brazilian descendant families were involved. Despite the prevailing British Colonial rule at the time, the carnival was not an initiative of the colonialists but of the Emancipados, the returnee, who brought Portuguese culture to Lagos on their return from Brazil. It soon lulled, but was restarted in Lafiaji, Lagos, in 1937, only to die down after 1962.
A fact-finding trip to Brazil and a reorientation of the community made it easy to resuscitate the carnival and have maximum community participation in the early 90's. A return to the roots was preached and these days since 1994, the audience is no longer afraid of violence and rascality which marred the organization of the carnival in the past. Many of the people involved today are graduates, and persons who simply want to relax and enjoy the festival, thus repositioning the carnival from the muscular to the intellectual.
Some of the dignitaries this year include, Sarah Sosan, outgoing Deputy Governor and Governor Babatunde Fashola and his wife, Abimbola. It had been a remarkable day in history as the musical fireworks closed the curtains on the event.
Freelance photographer, Bayo Omoboriowo, was at the carnival and he captured the scenes. Enjoy!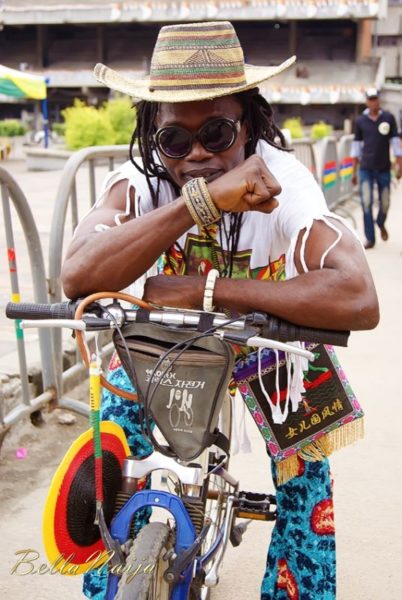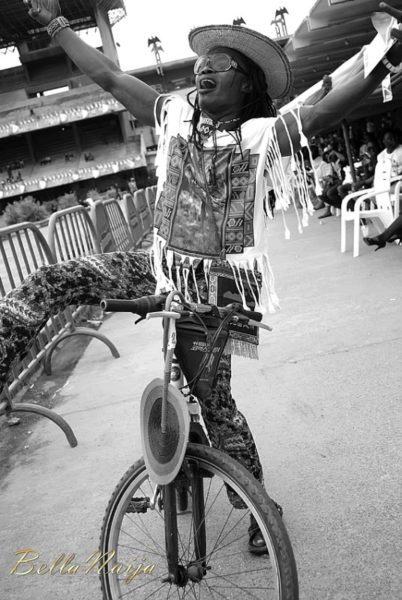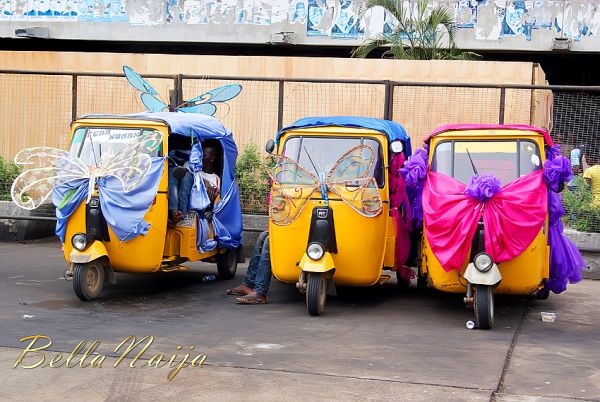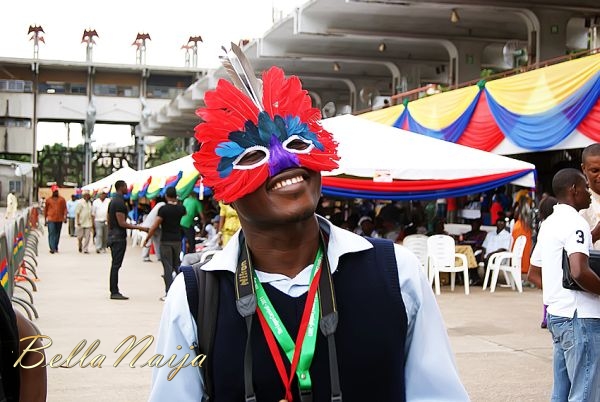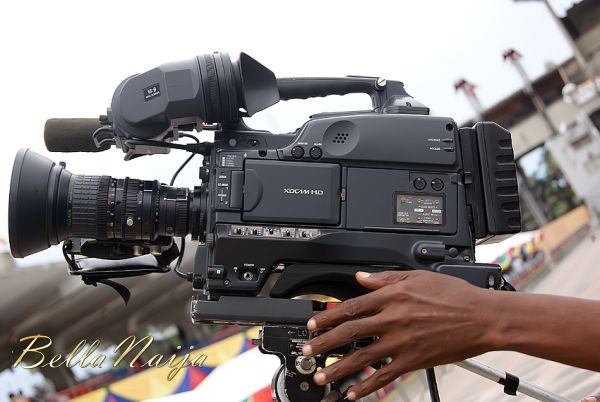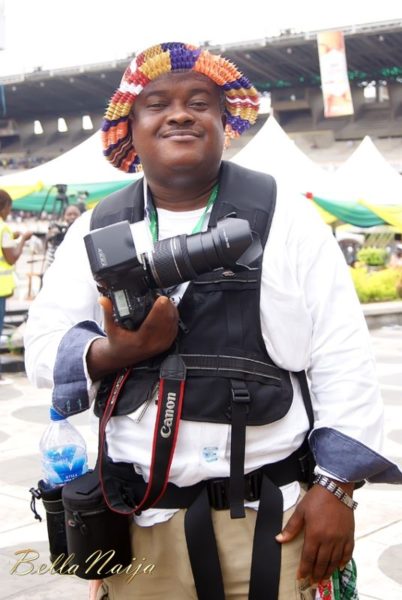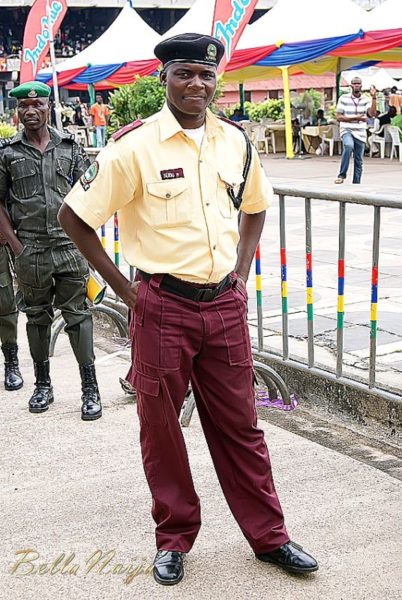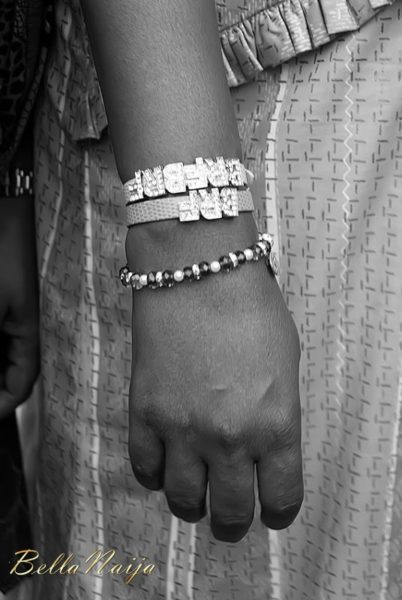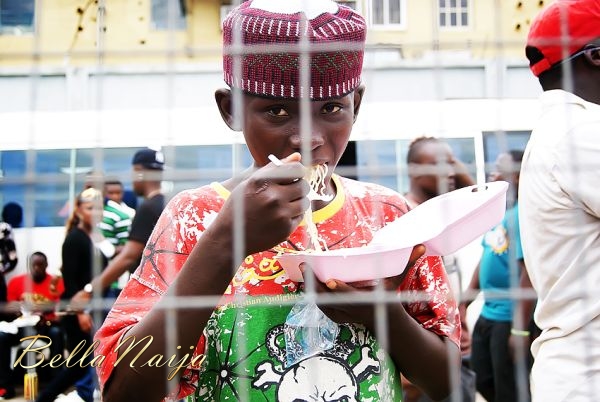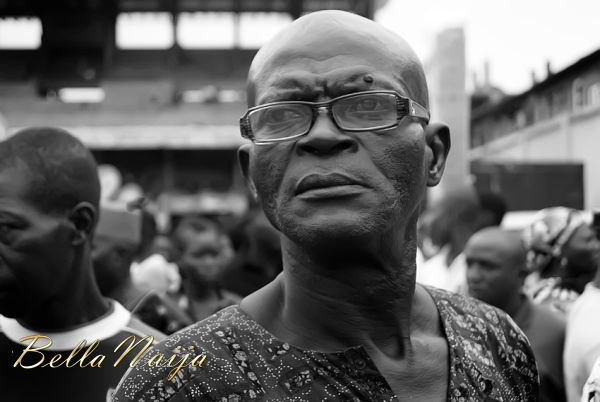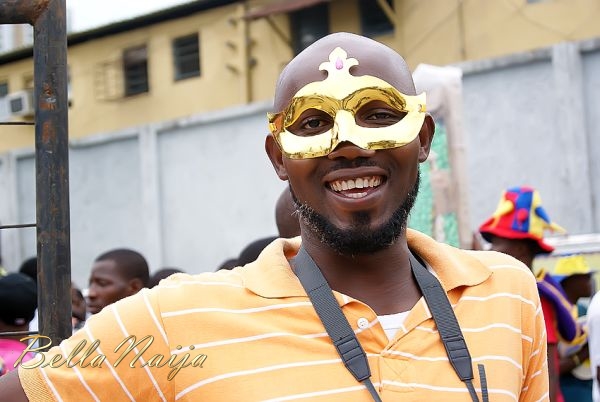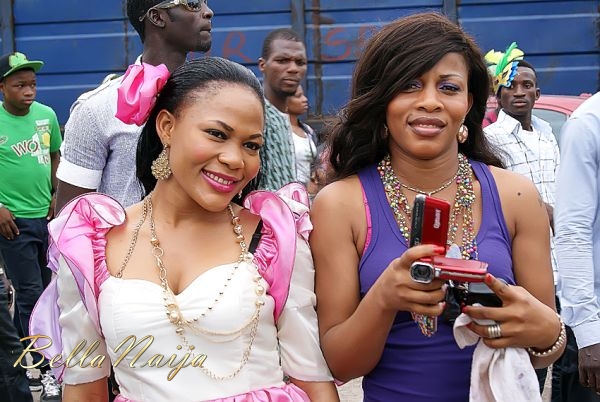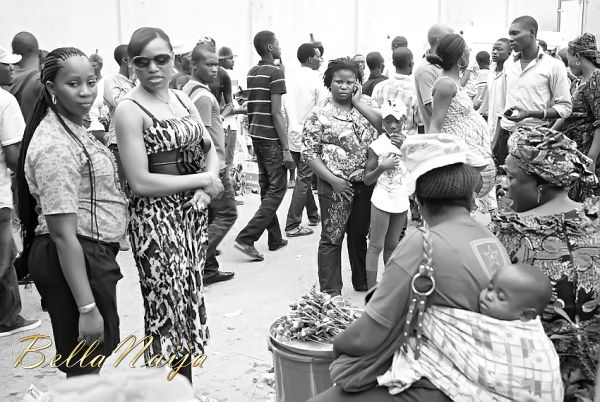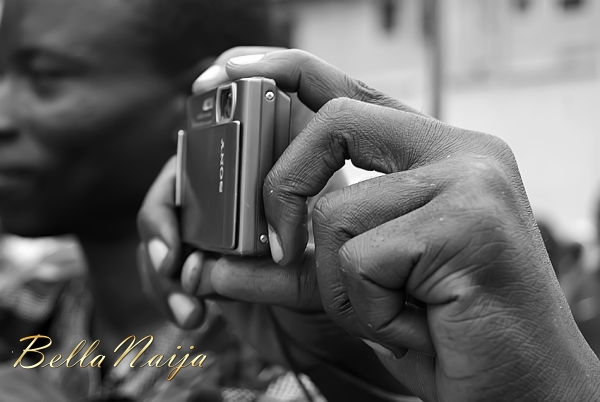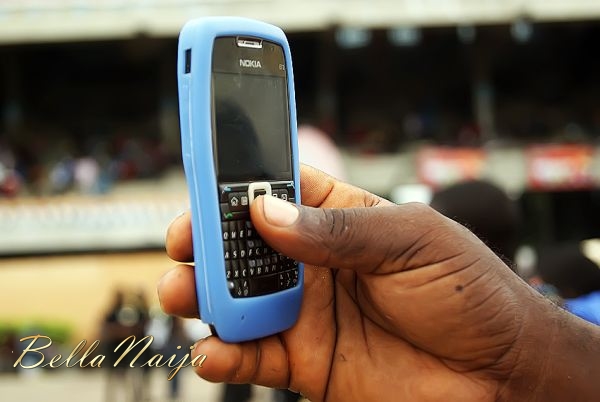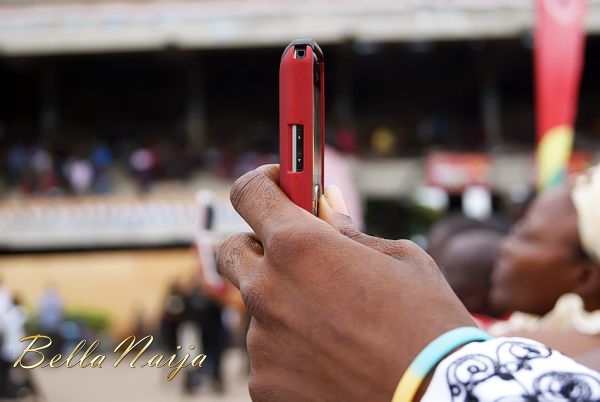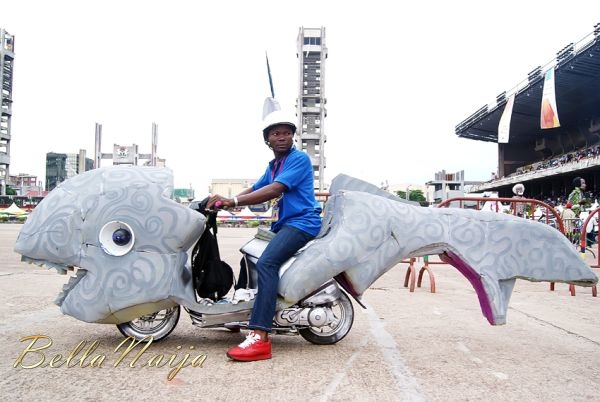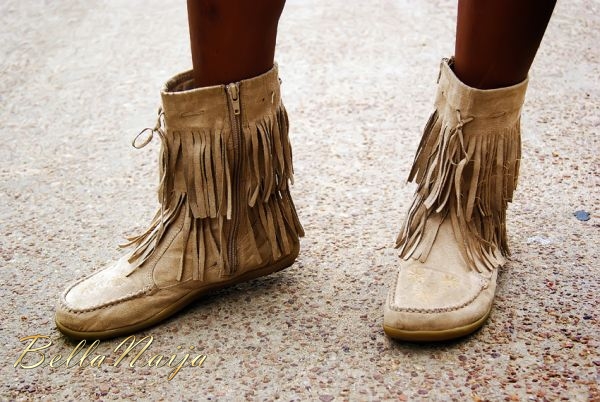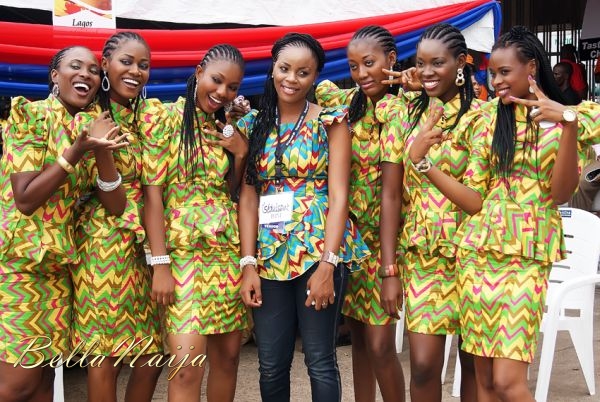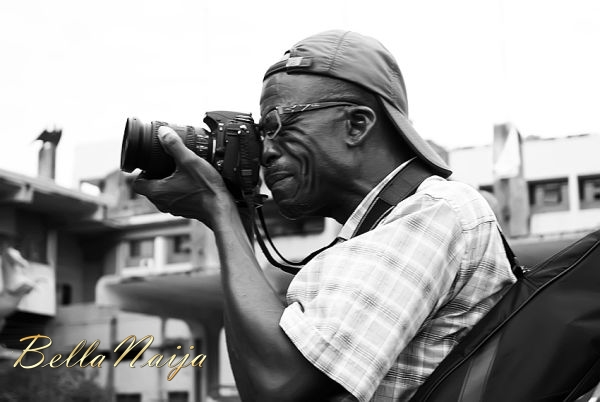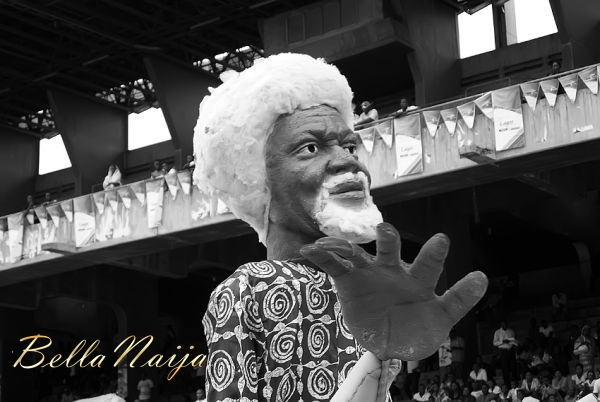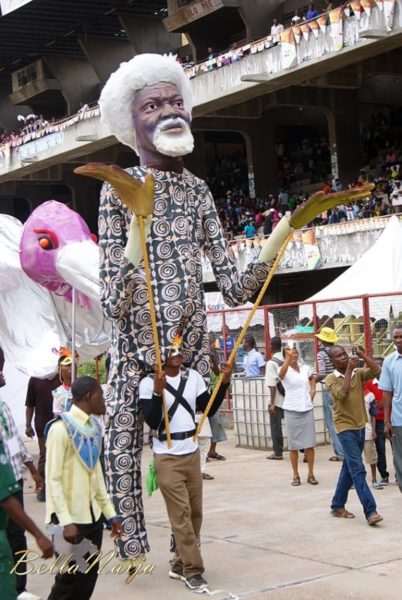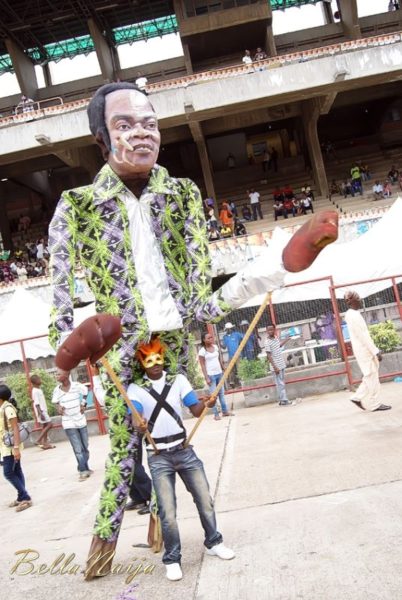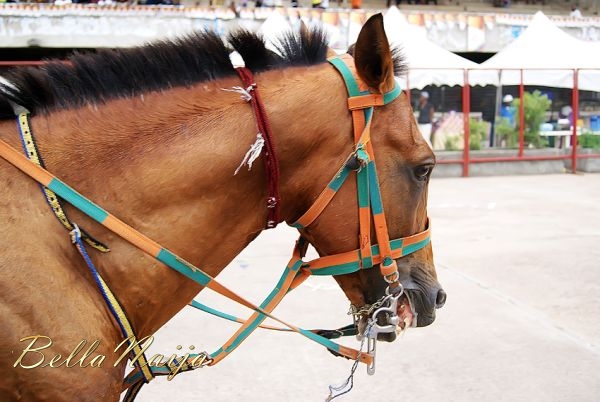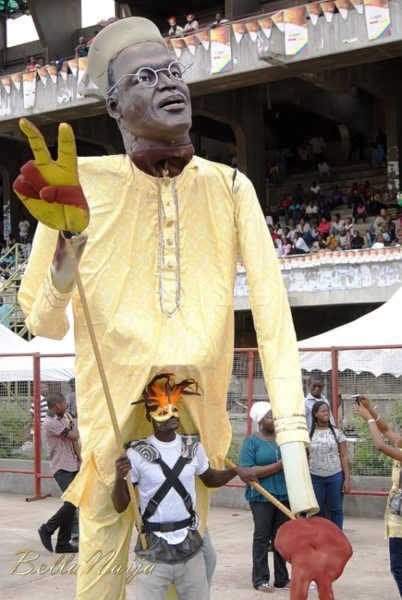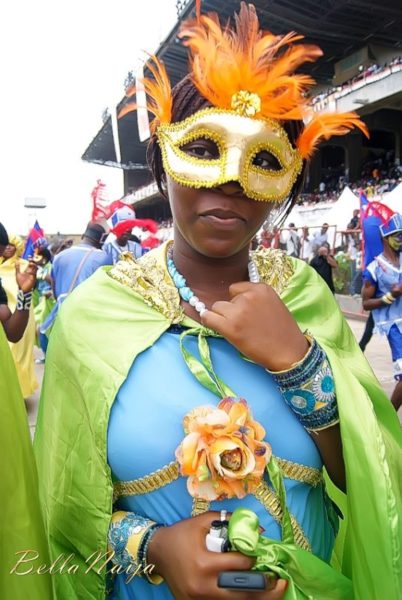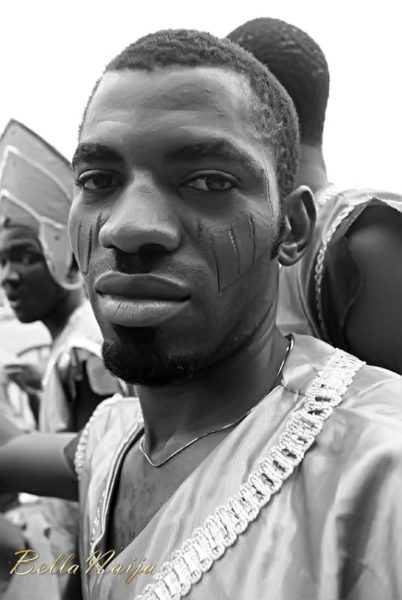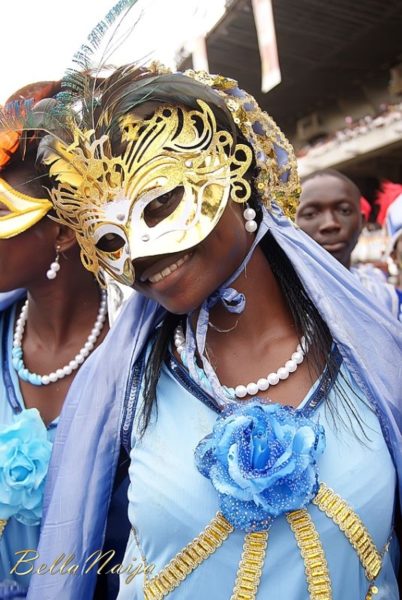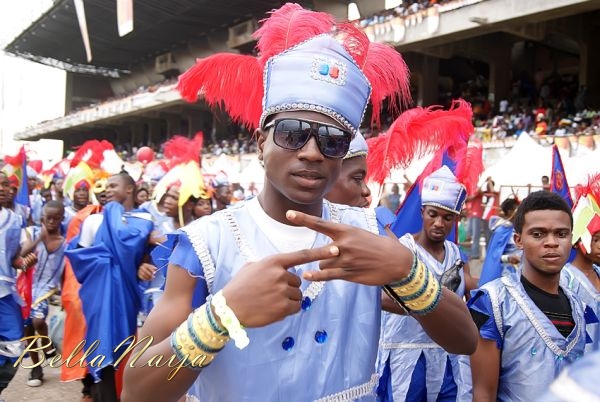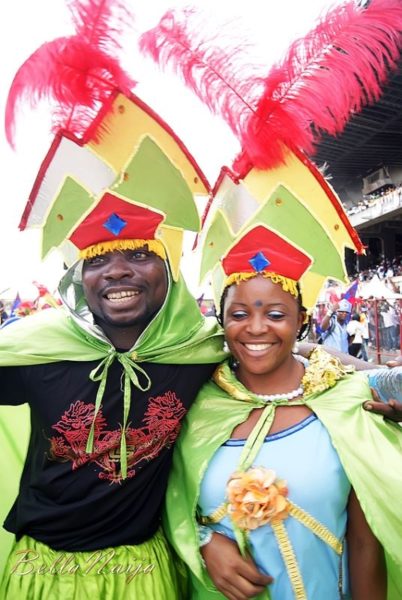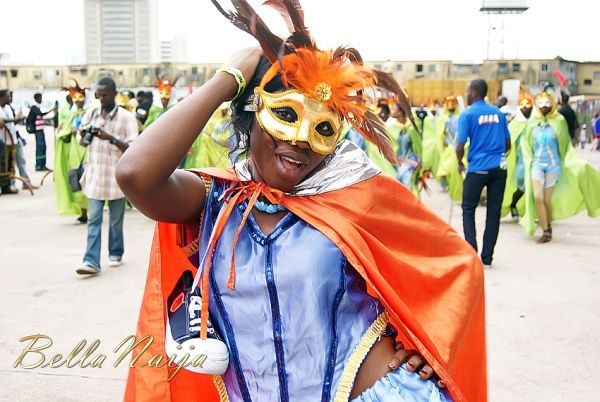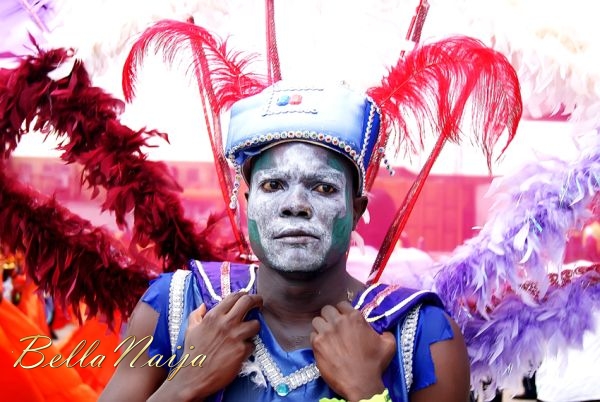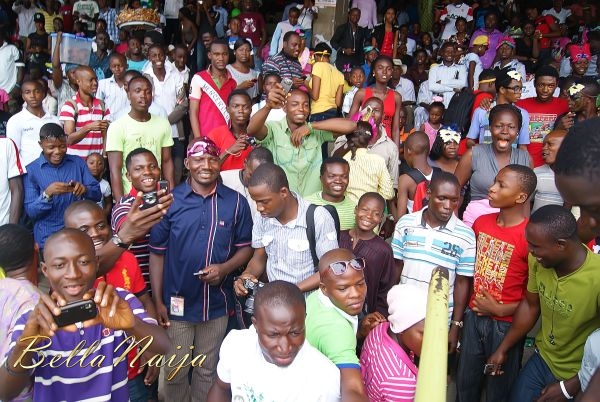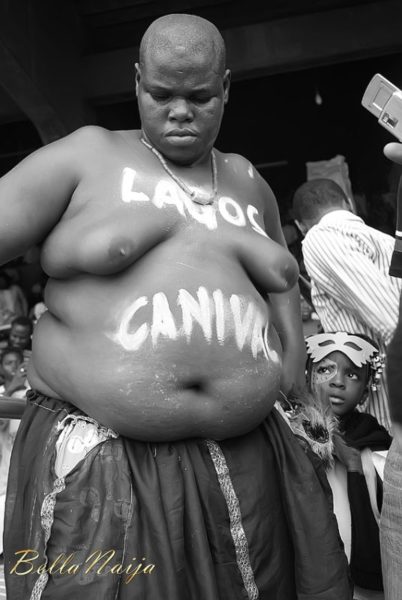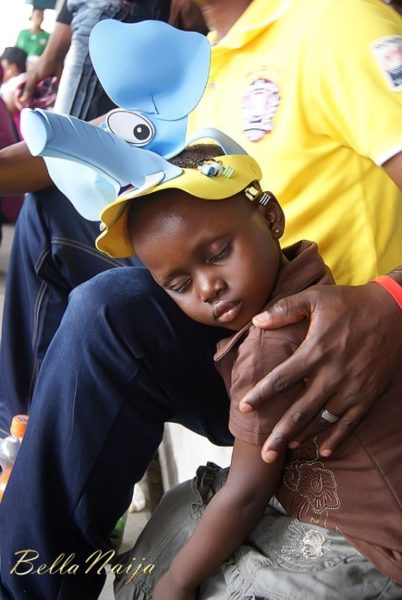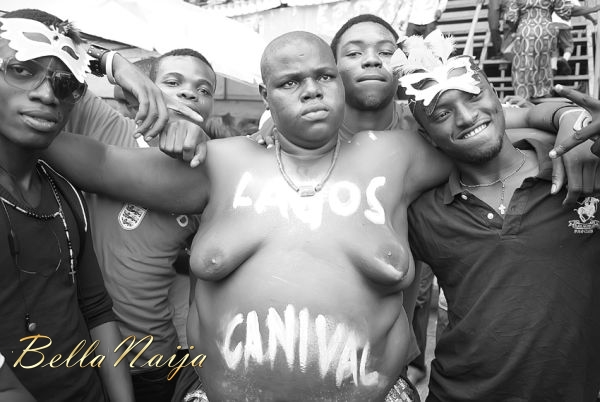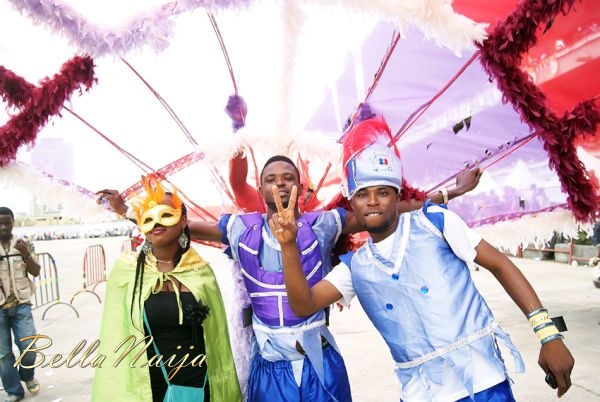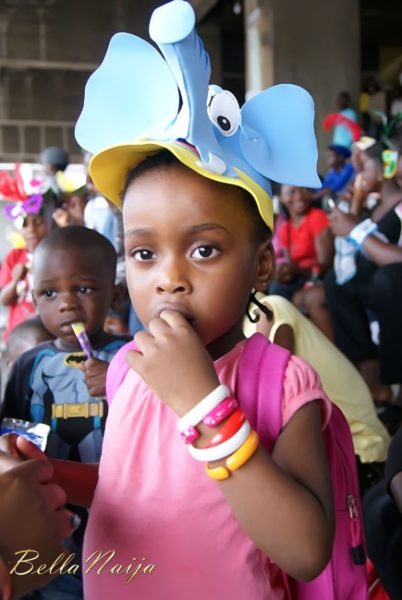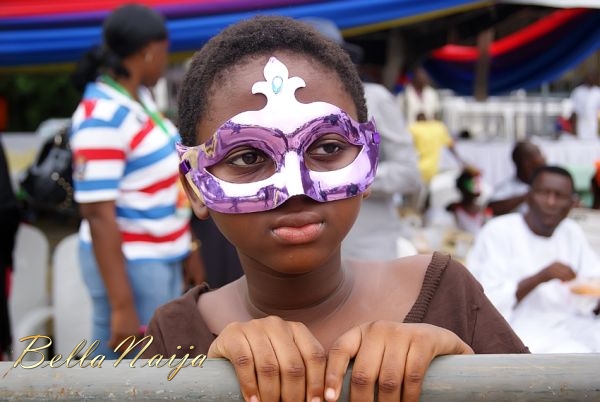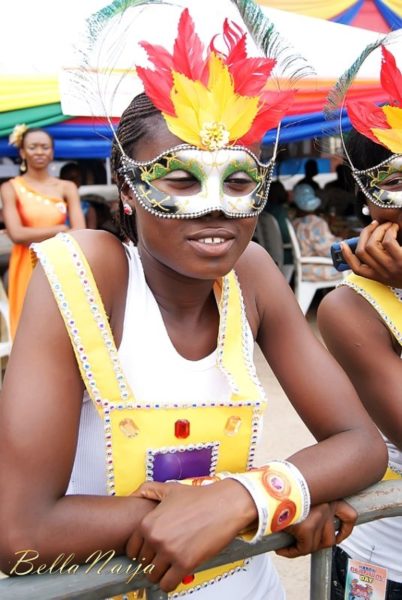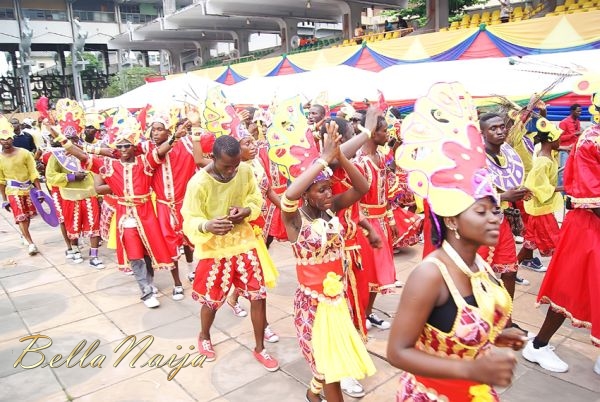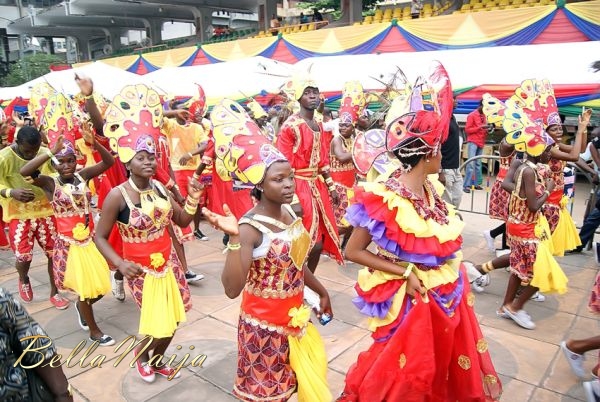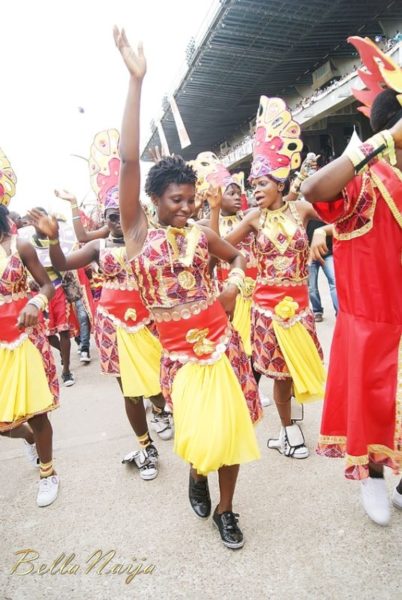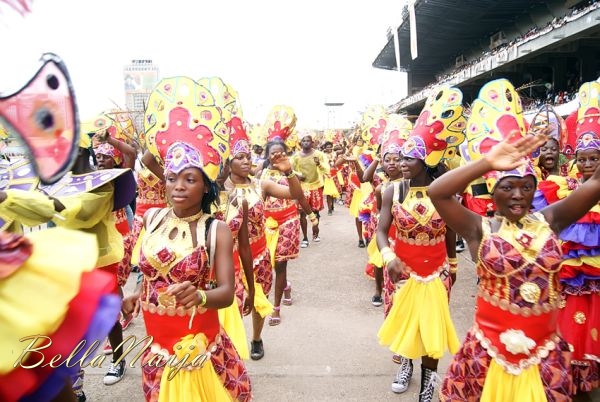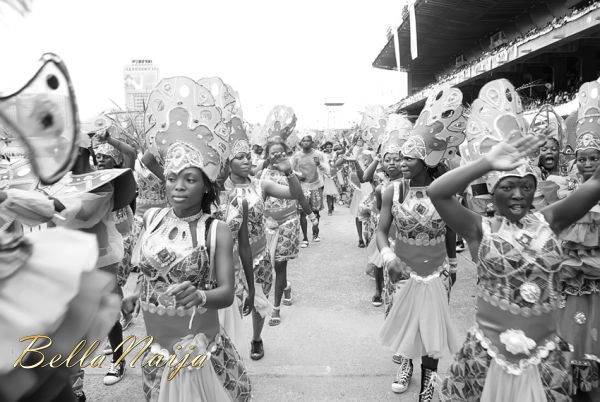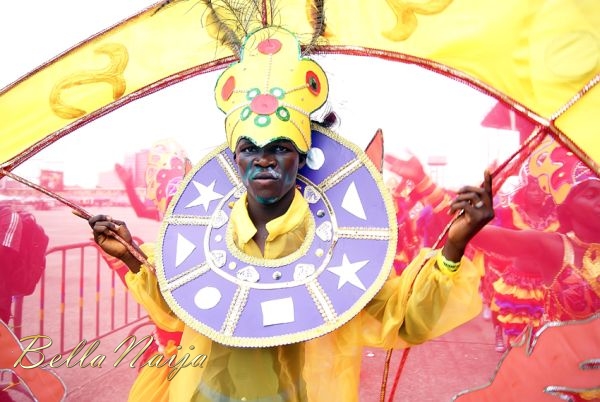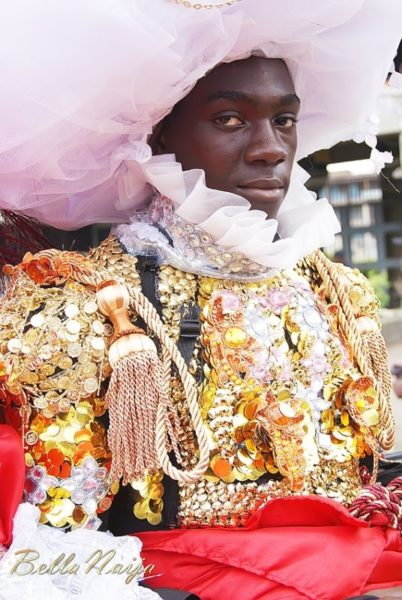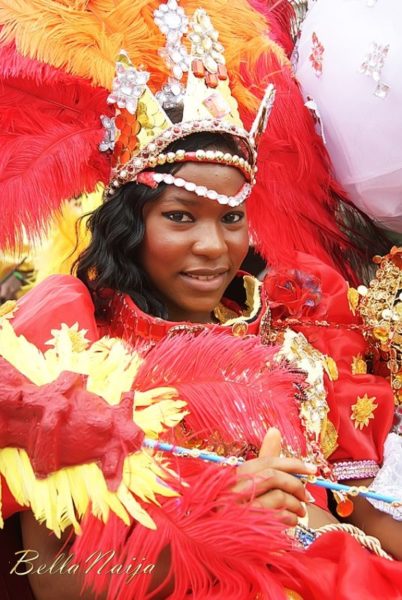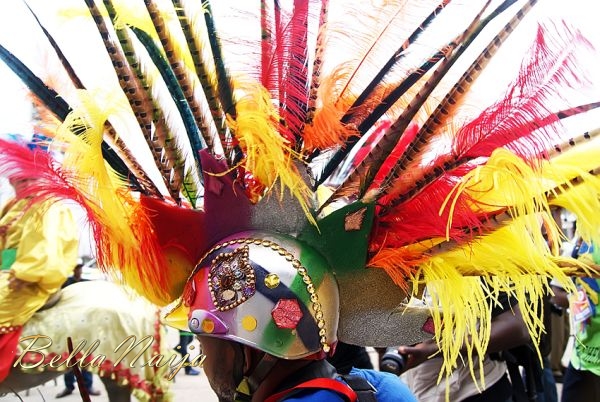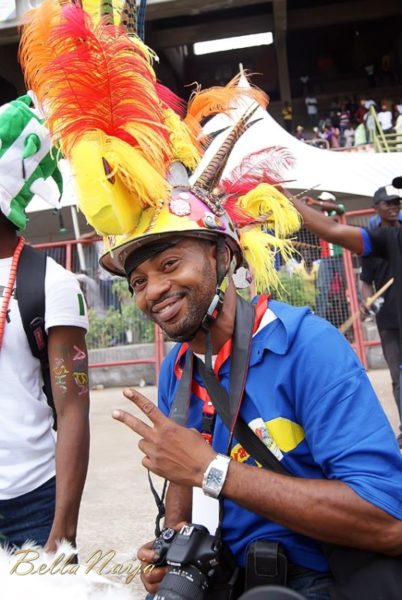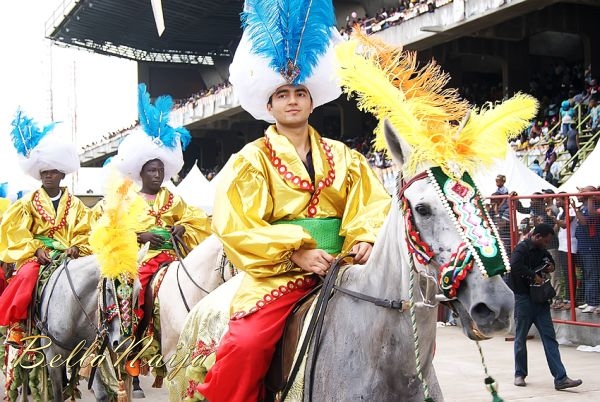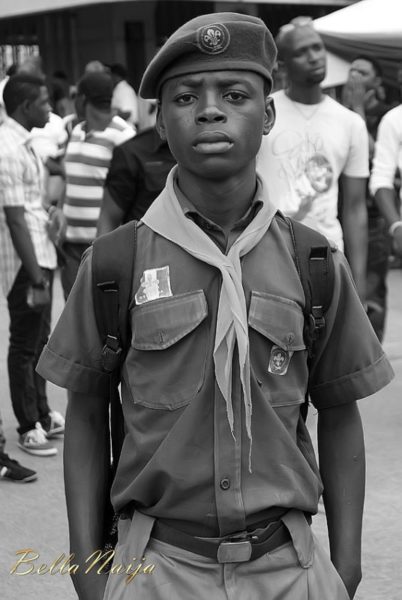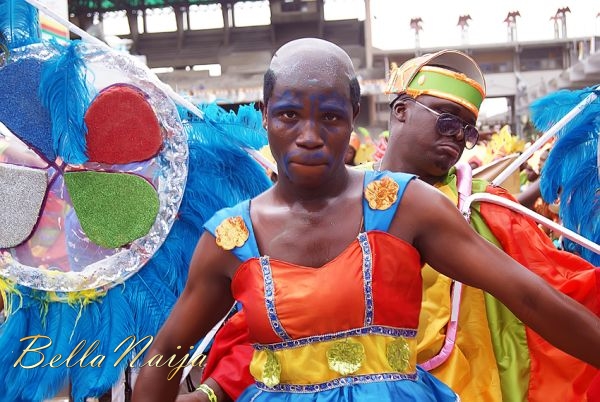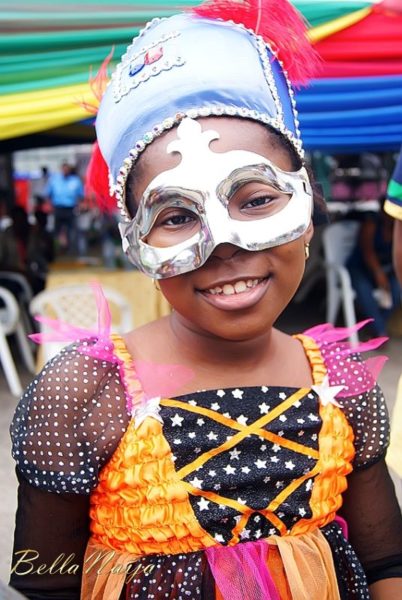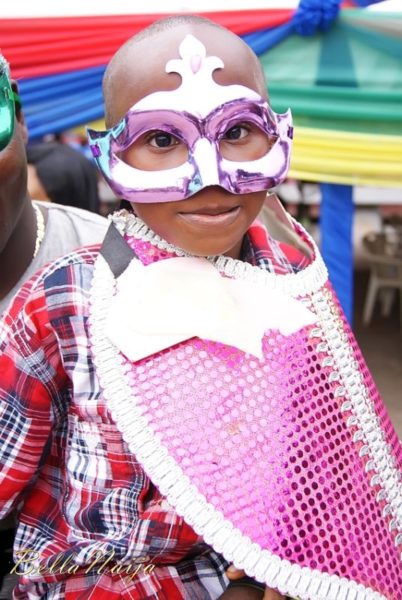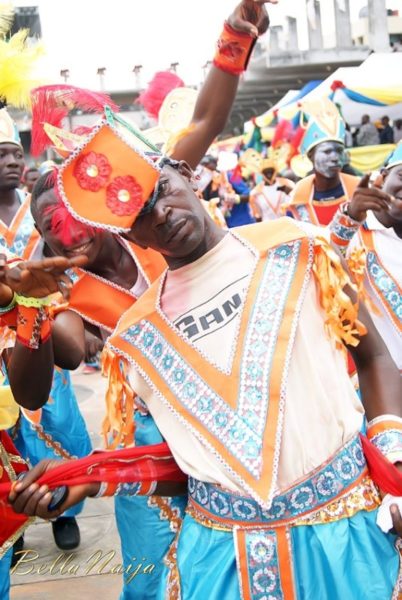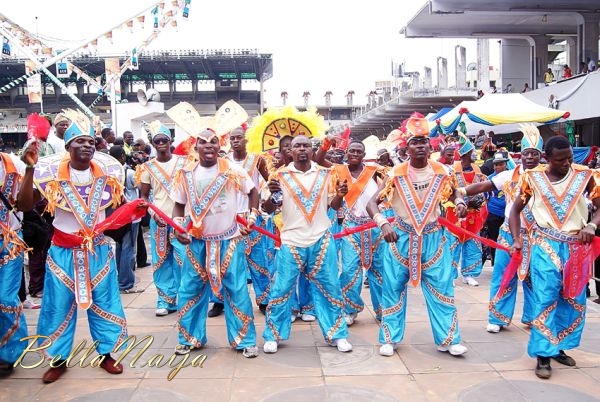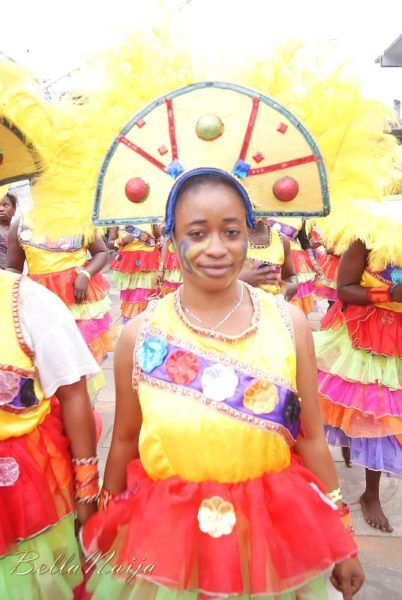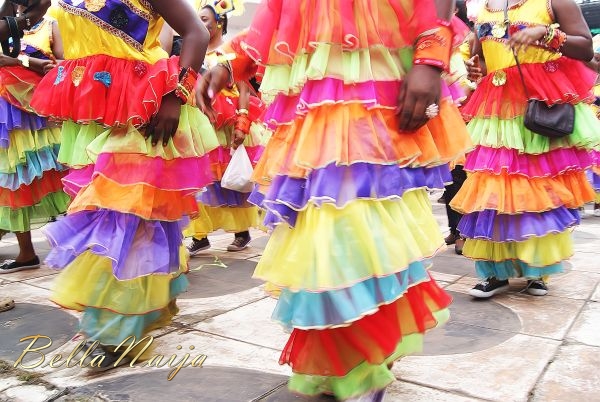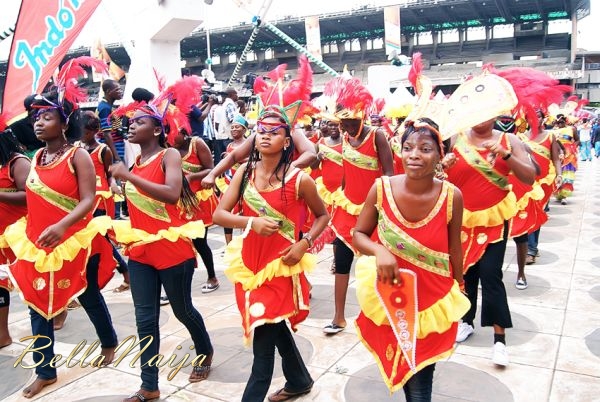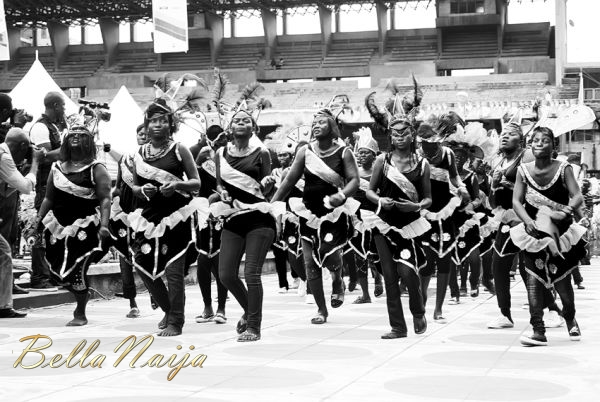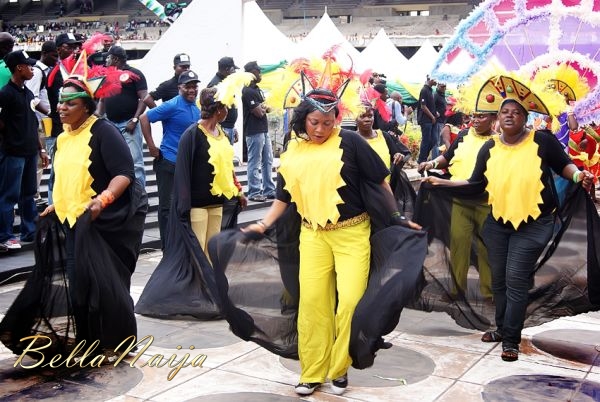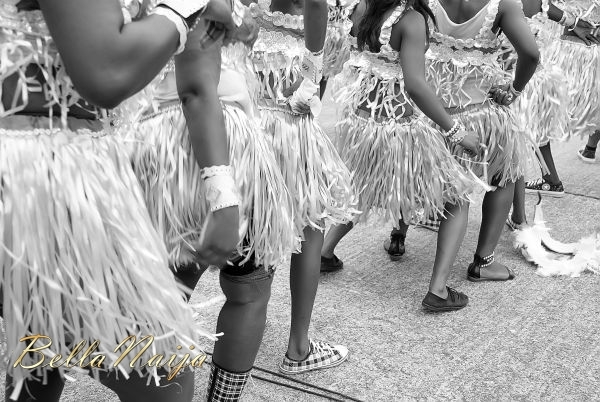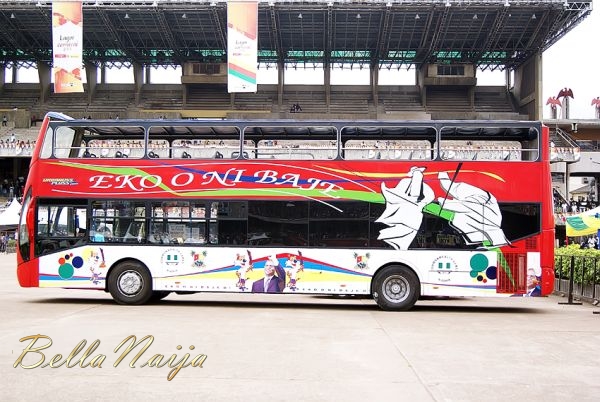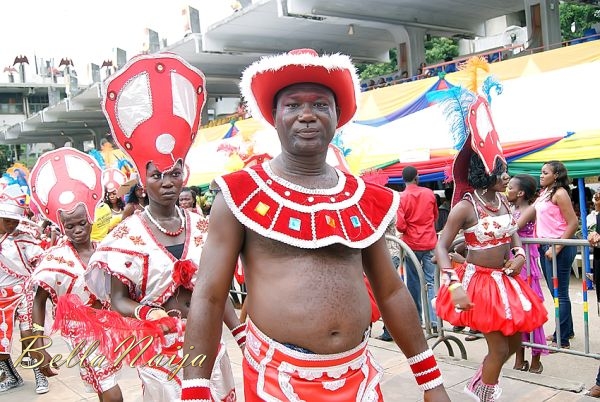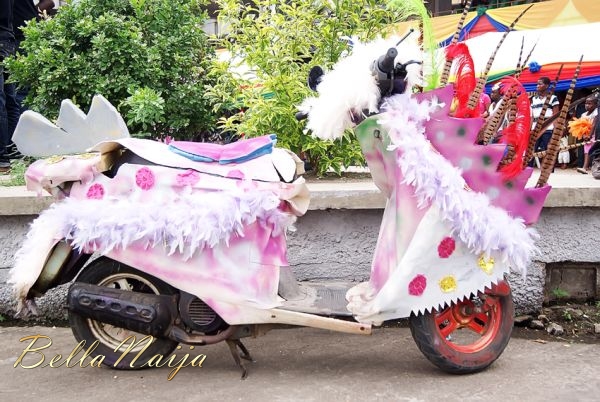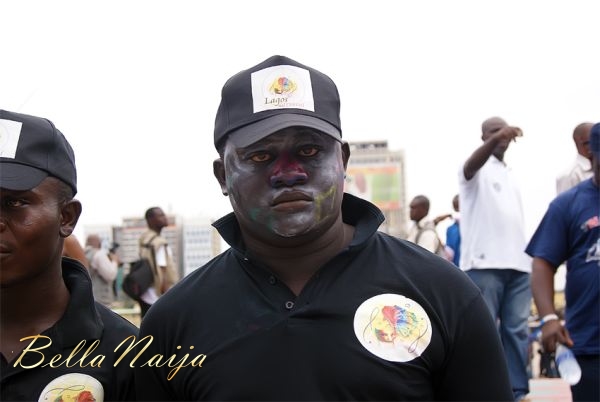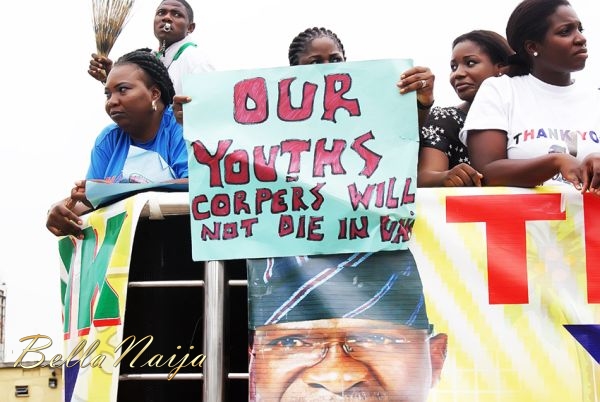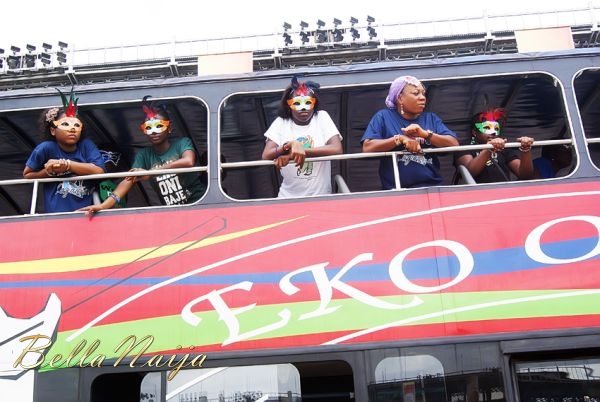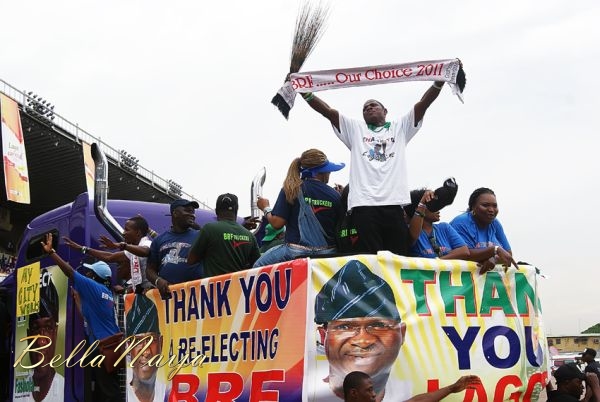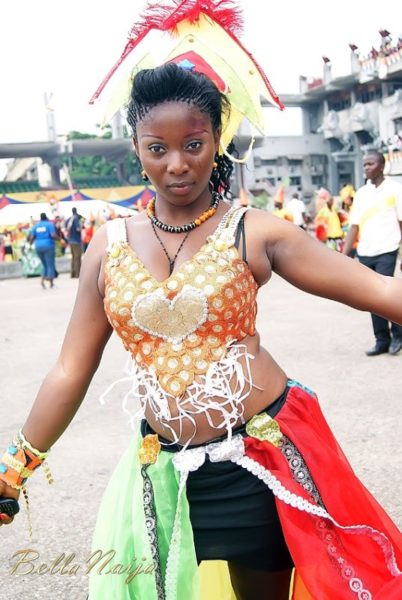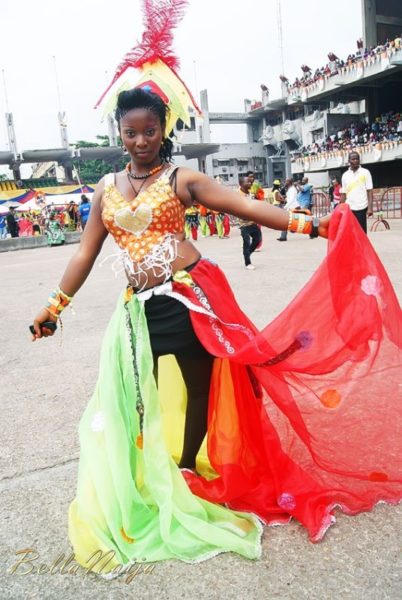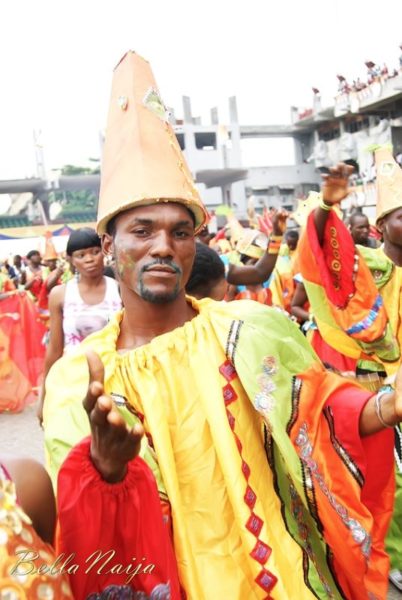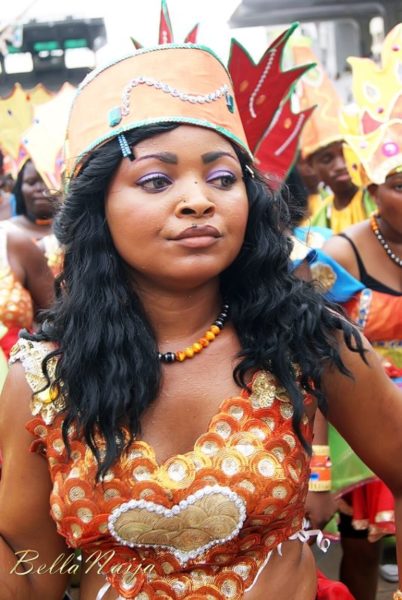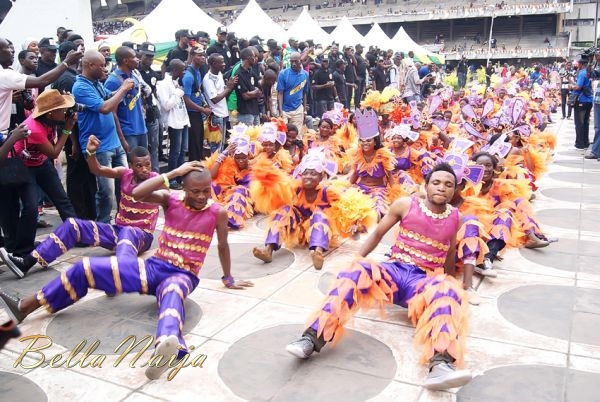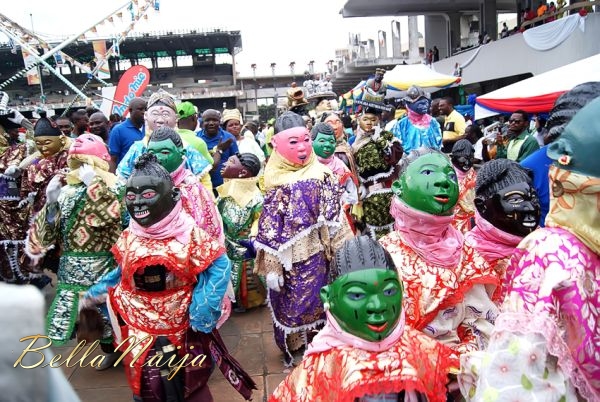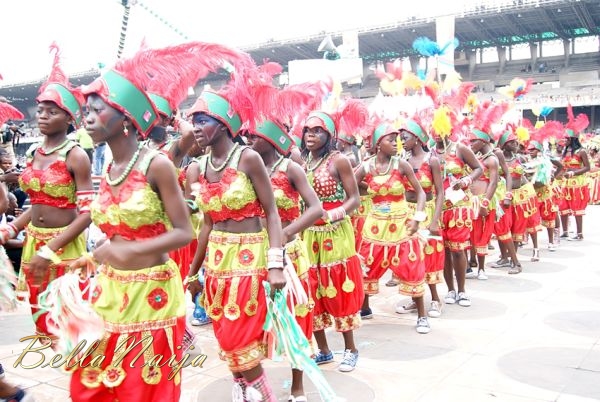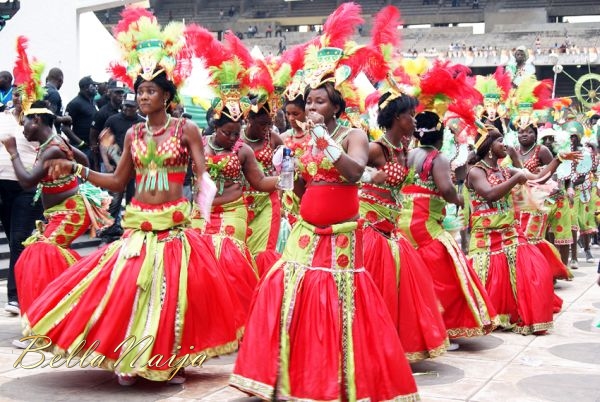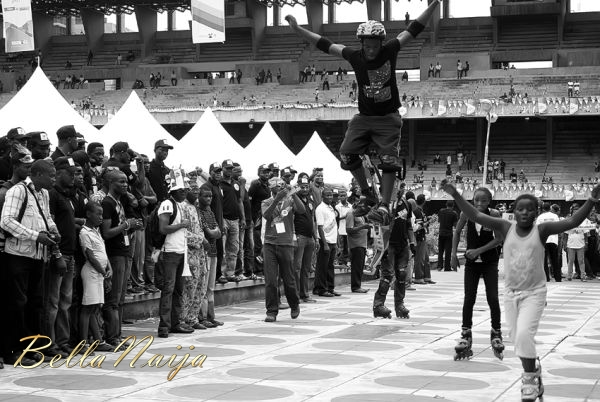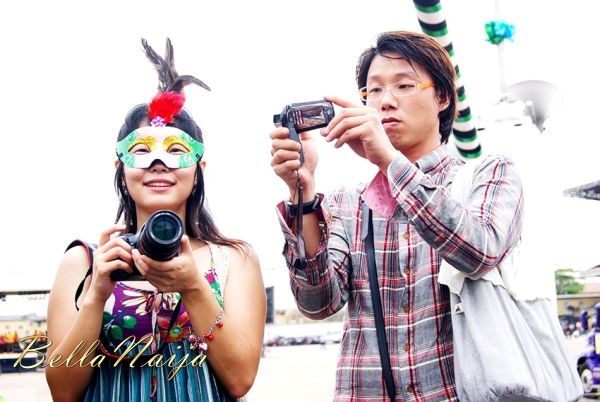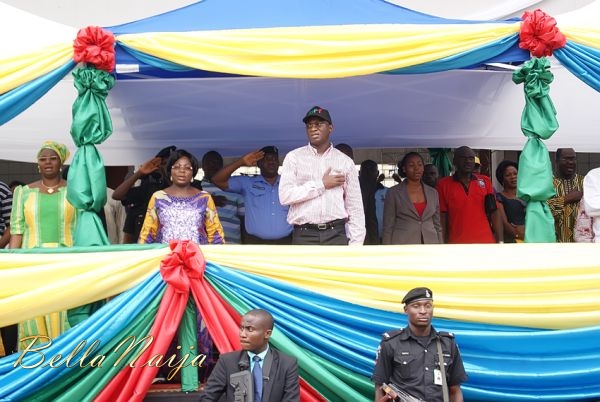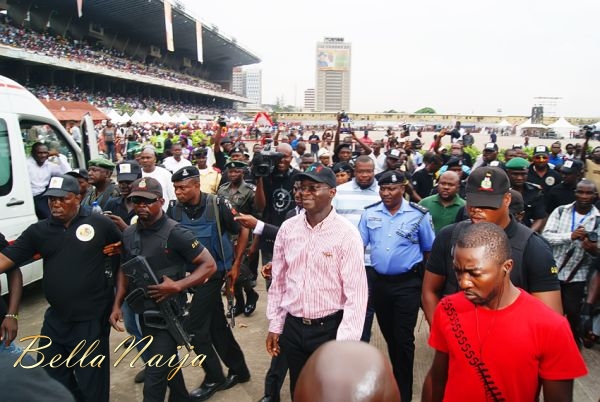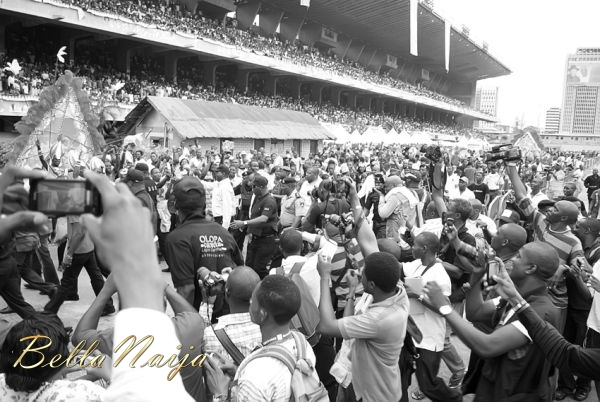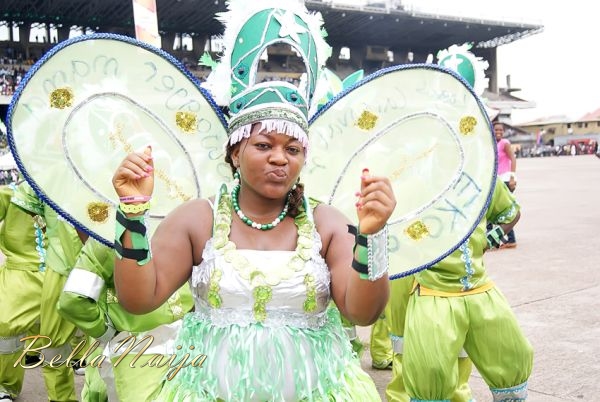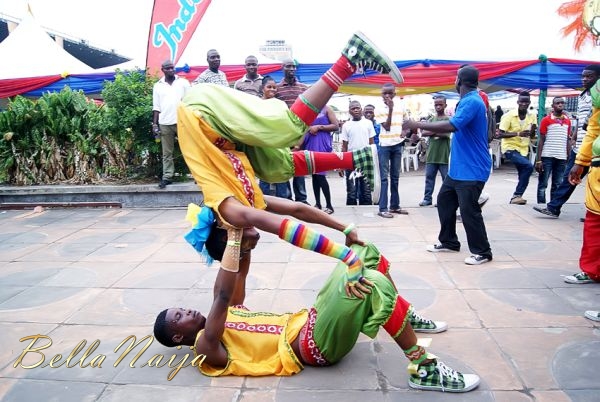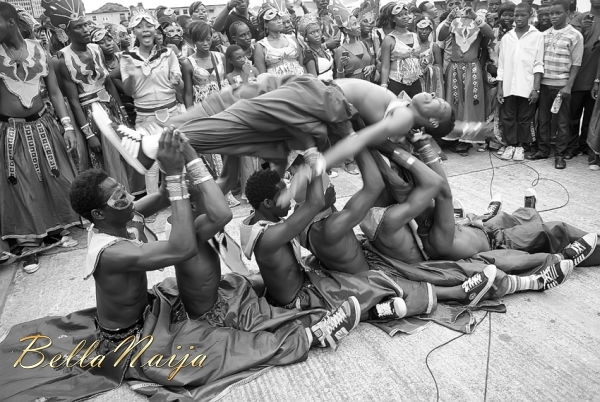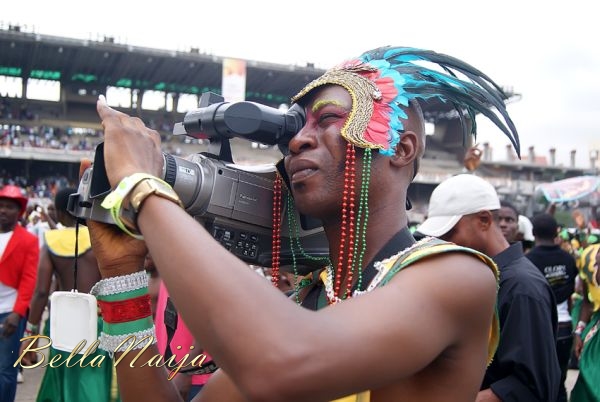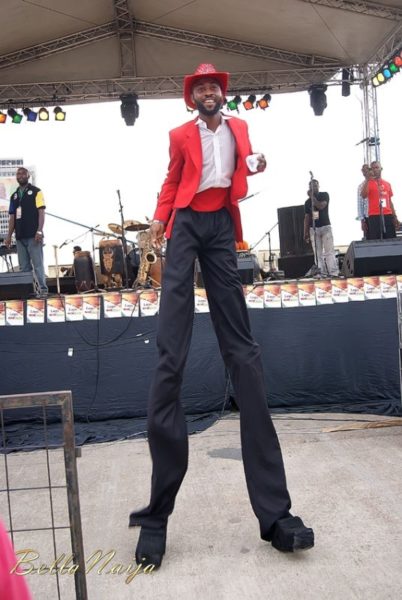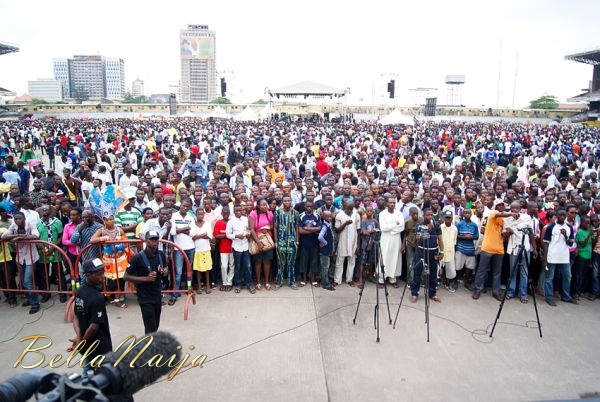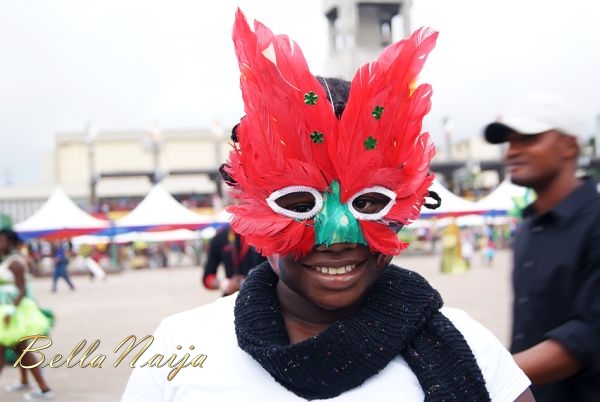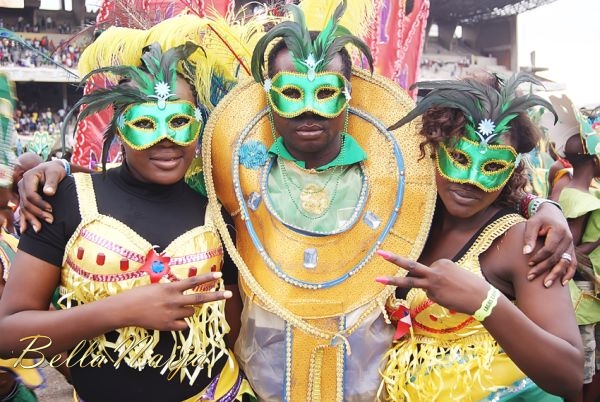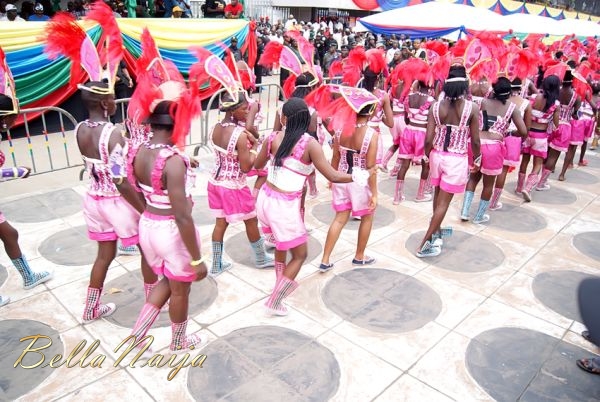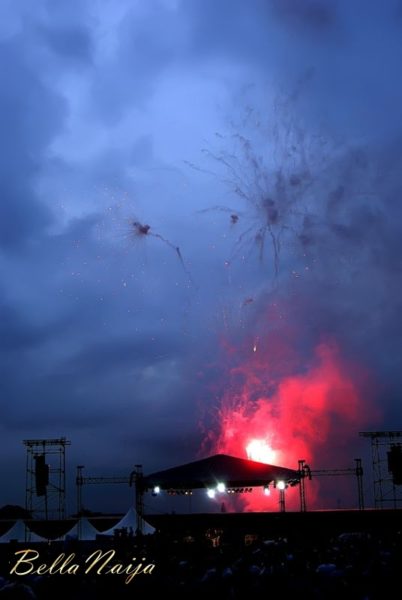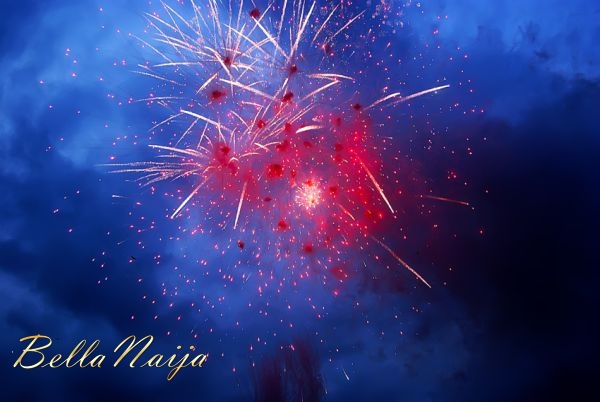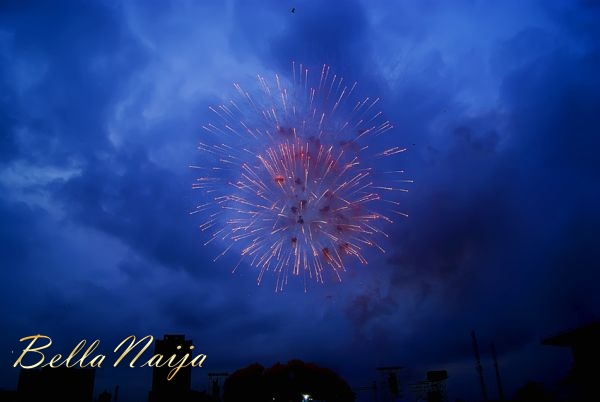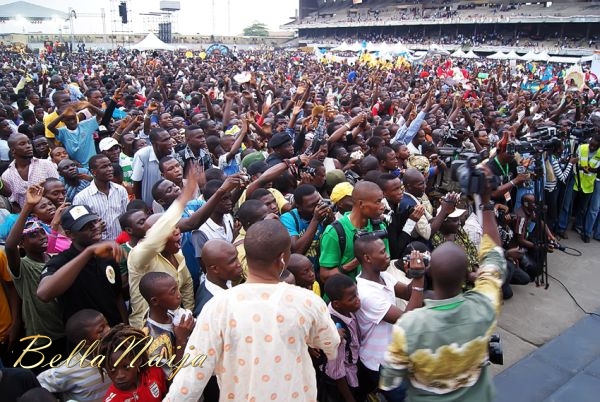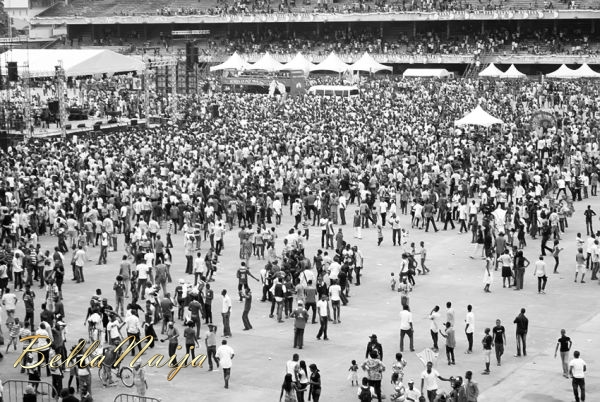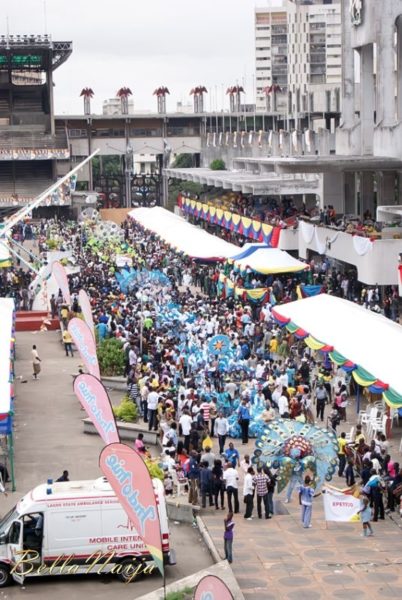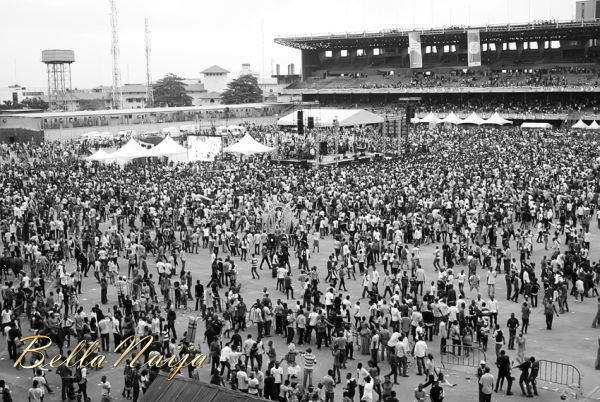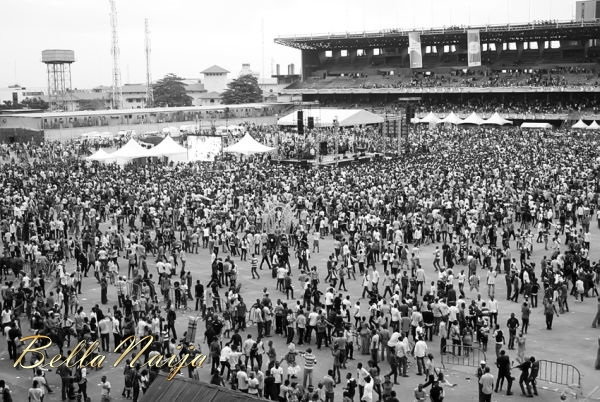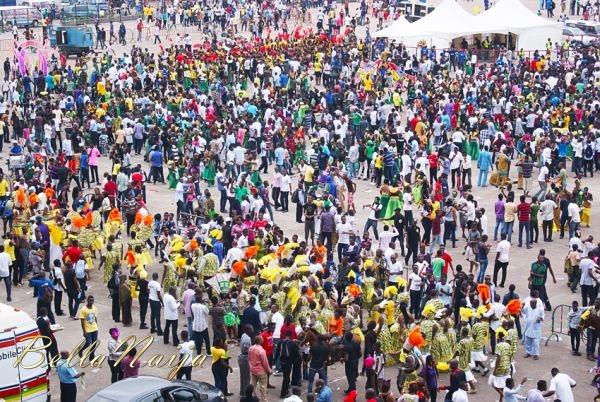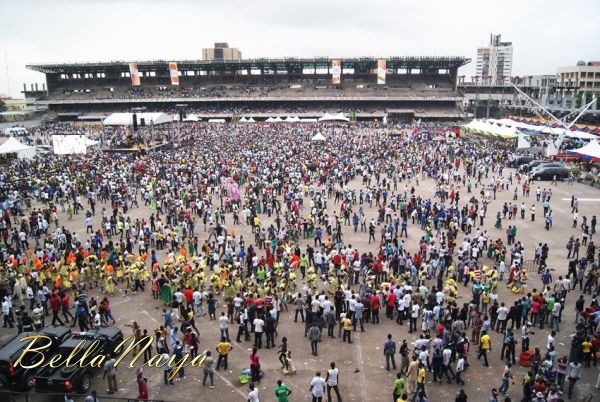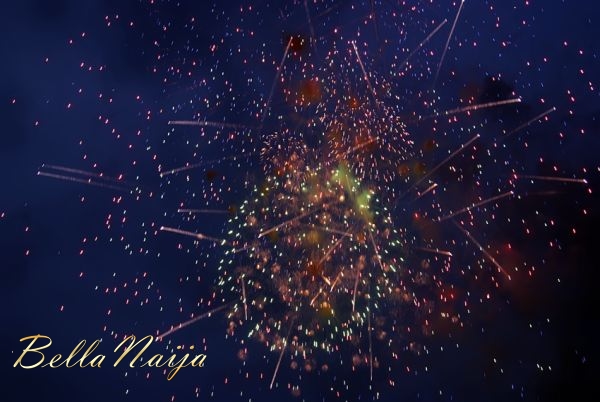 Photo credit: Bayo Omoboriowo