Phenomenal at 40! Kate Henshaw-Nuttal Celebrates Milestone with Family & Friends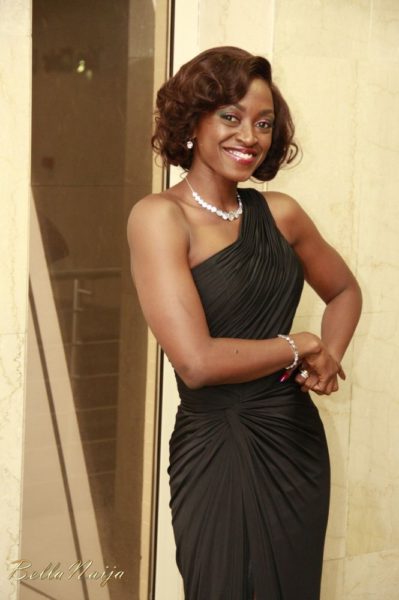 The saying goes, "Life begins at 40." However, for Kate Henshaw-Nuttal this saying does not hold water. The breathtakingly beautiful actress, wife and mother has achieved so much in her 40 years, that she is considered a living legend in Nigeria's movie industry.
On Friday the 22nd of July at Civic Center in Victoria, Island Lagos, Kate celebrated her 40th birthday – which was on July 19th – with friends and family. For the celebrant, the highlight of the night was walking into the hall to meet her friends and loved ones. Some of our favourite media personalities joined in the fun as well as Rotimi Amaechi, the Governor of Rivers State.
The ravishing actress wore a sleek black mono-strap black dress with a curly brown bob and silver jewelry which topped the graceful look.
In the first part of the gathering, organised by events company Elizabeth R, Kate's friends led prayers and offered their heartfelt tributes for the accomplished celebrant. The band played and sang beautifully, setting the tone for a joyous occasion. As the night went on, the celebrant sported shorts, a black top and strappy heels. There was a cutting of the cake and then it was time to dance as DJ Jimmy Jatt spinned the hits!
The BellaNaija team wishes Kate a 'Happy Birthday!' and many more to come.
The Venue:
The Celebrant: 40 & Fierce!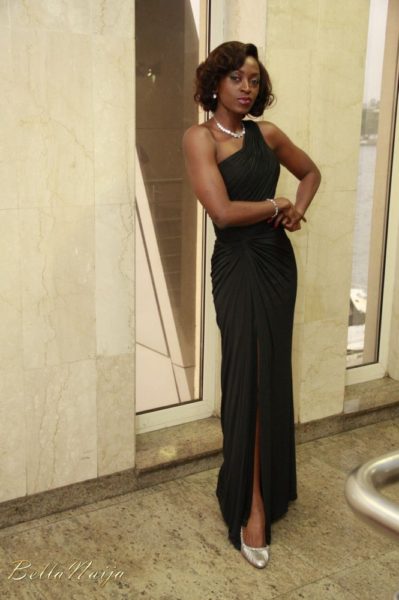 Cake & Decor: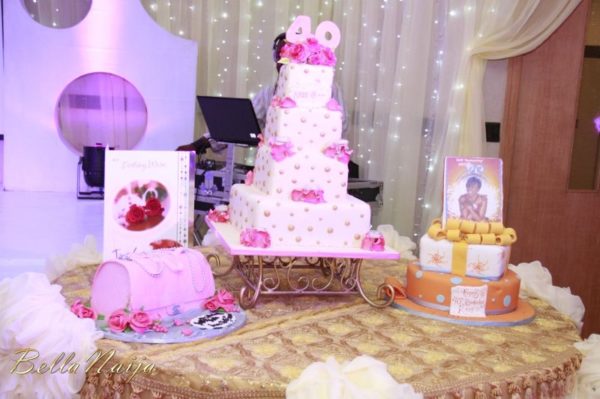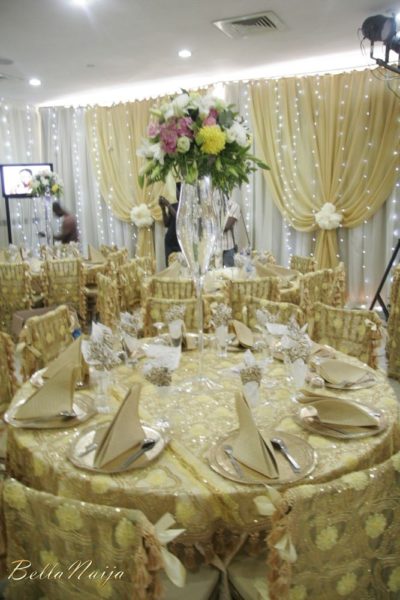 The Party: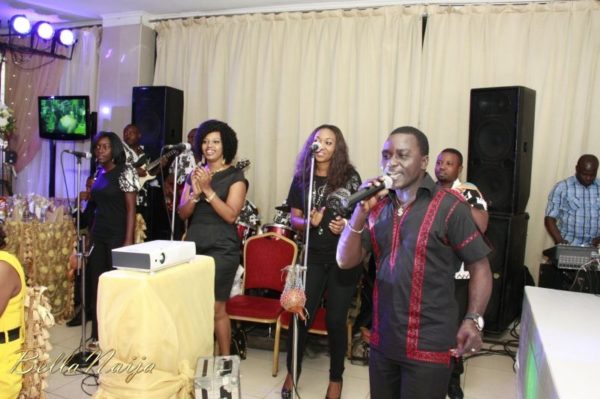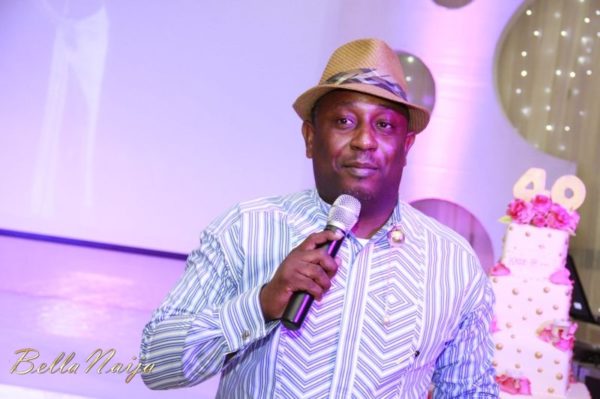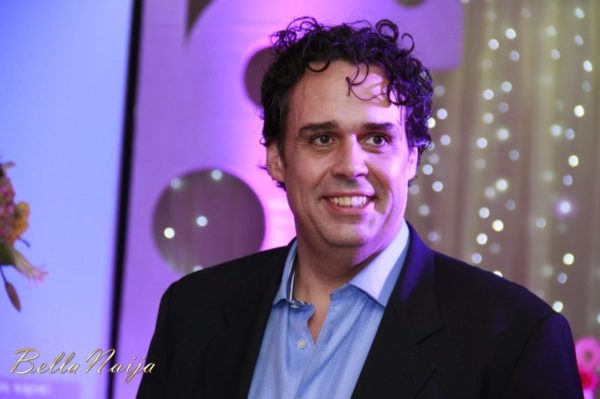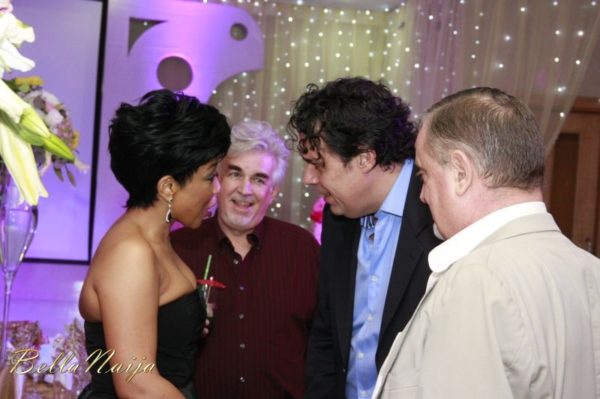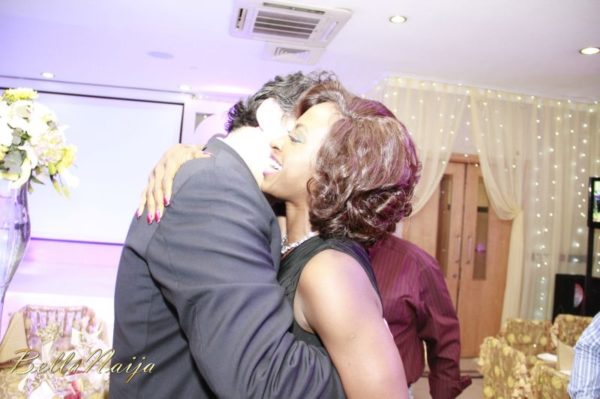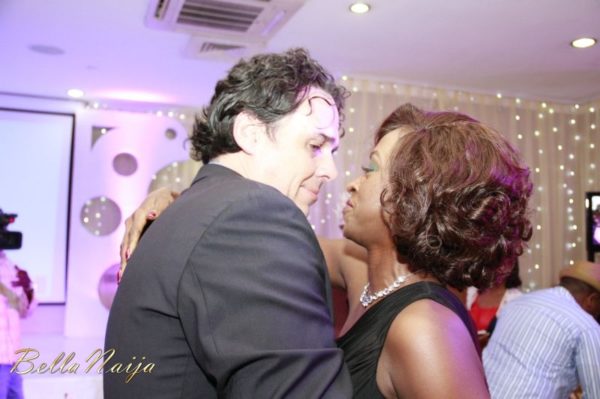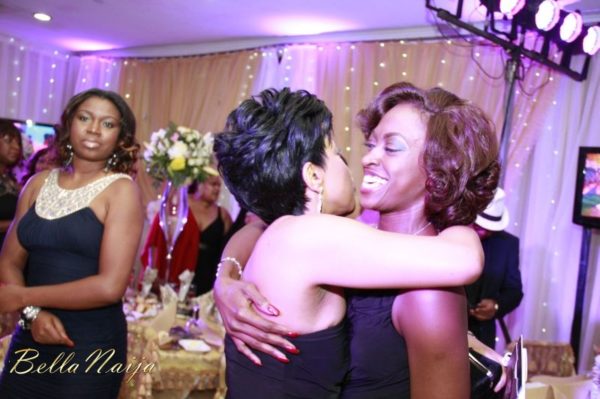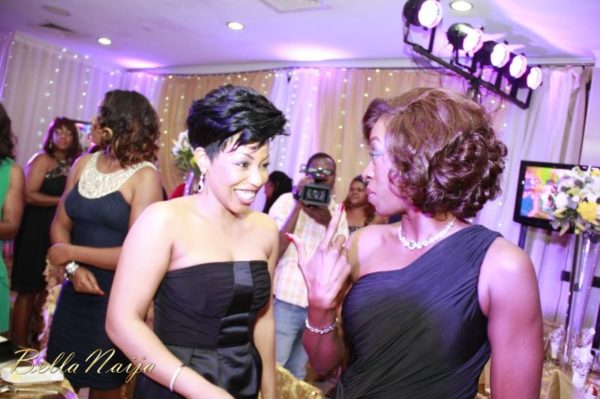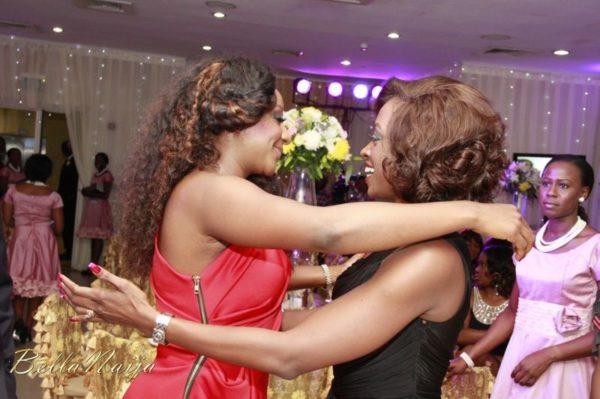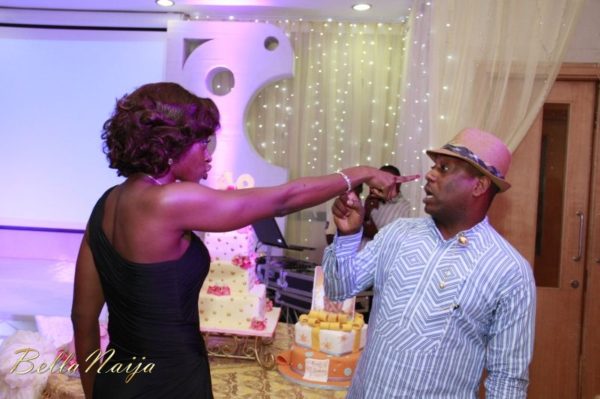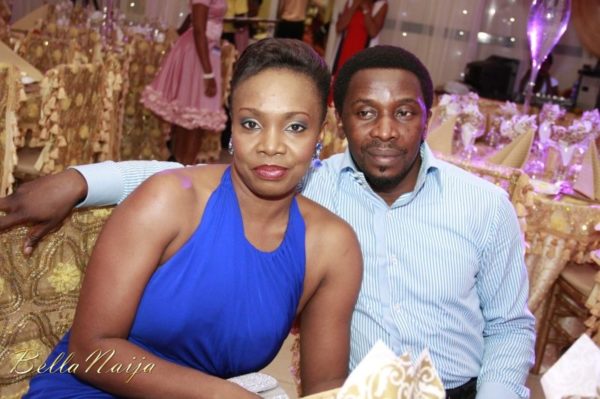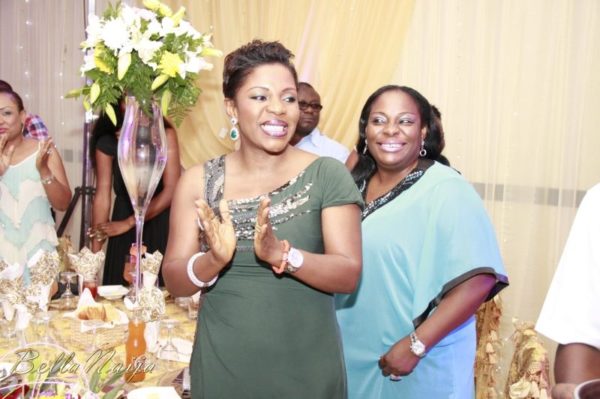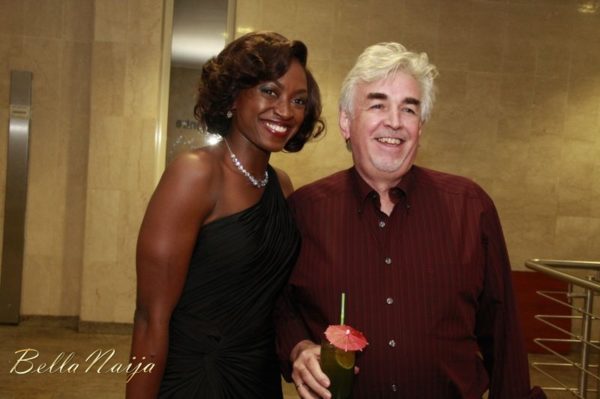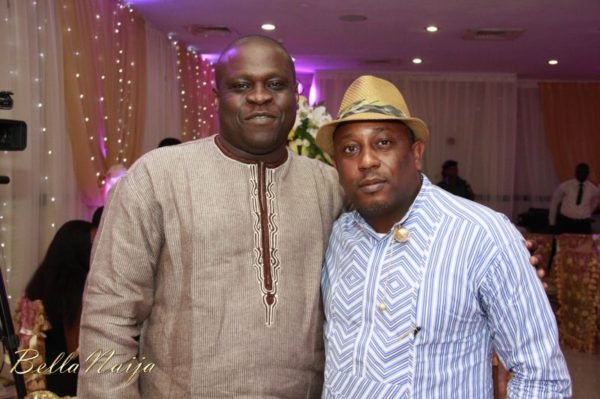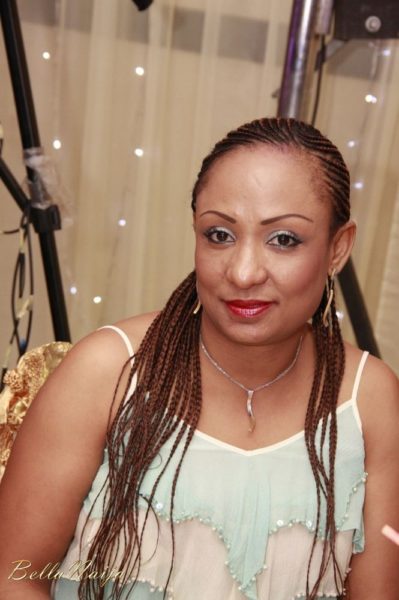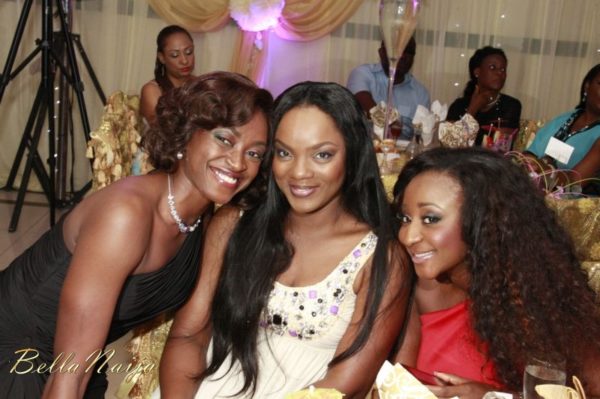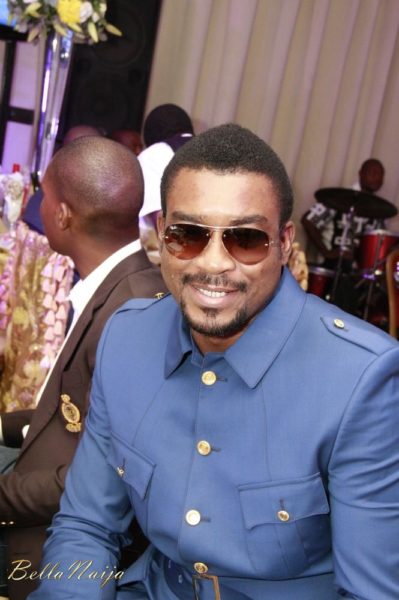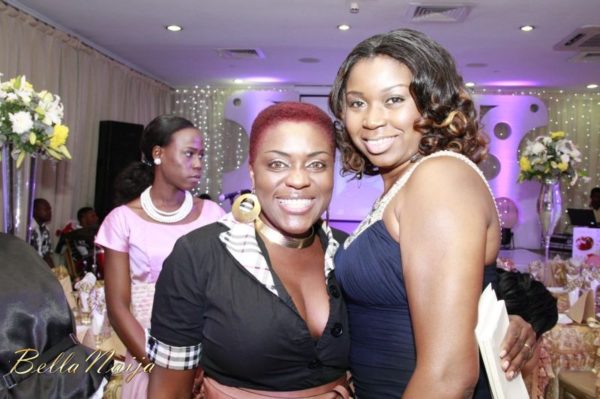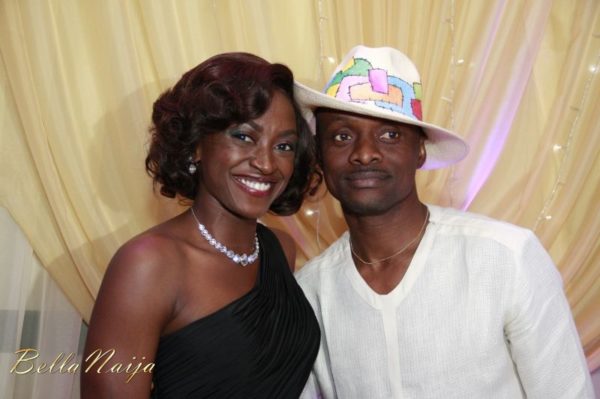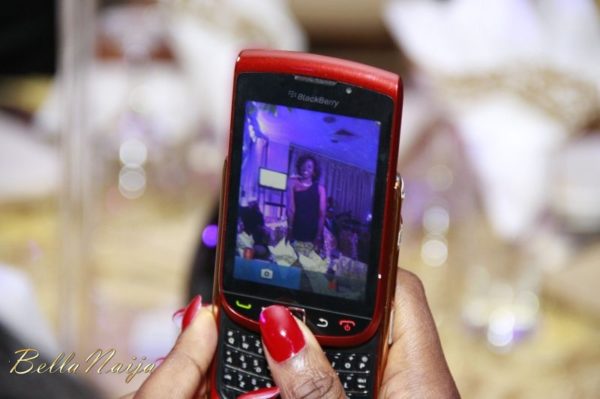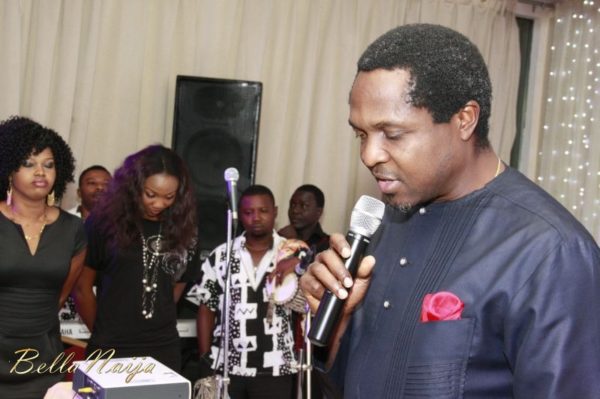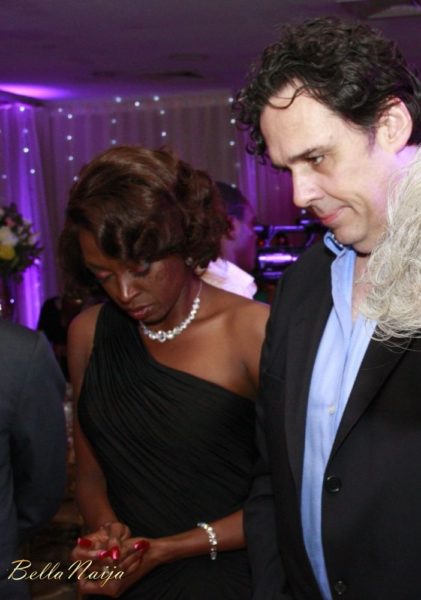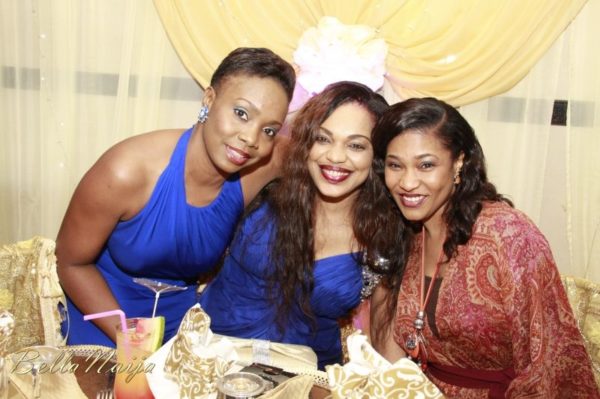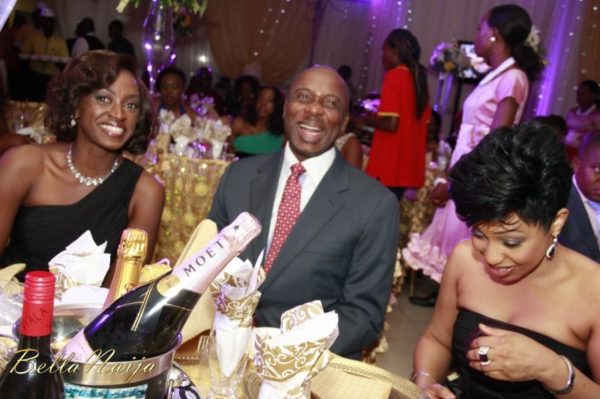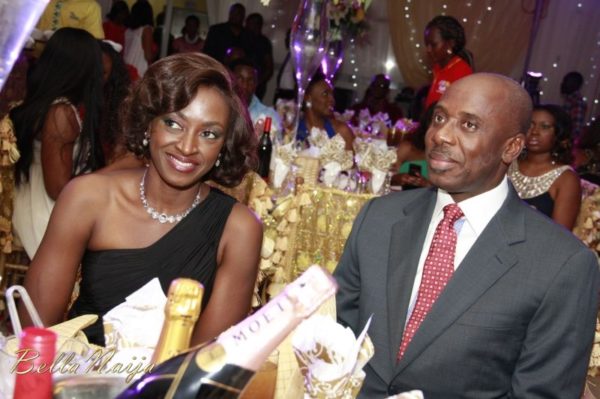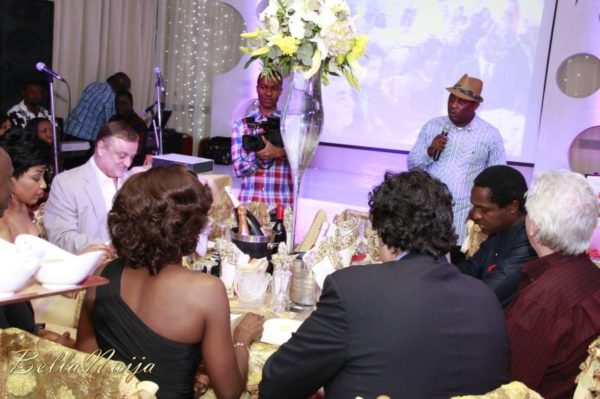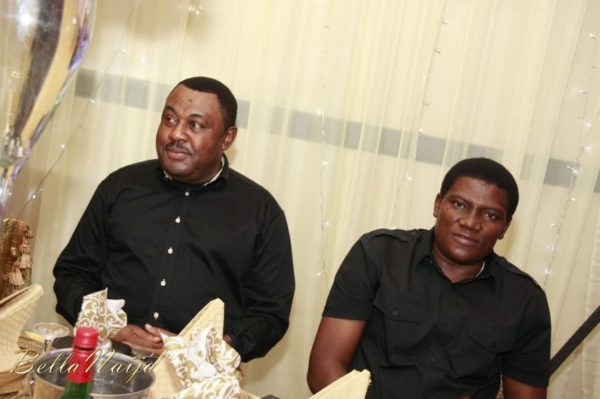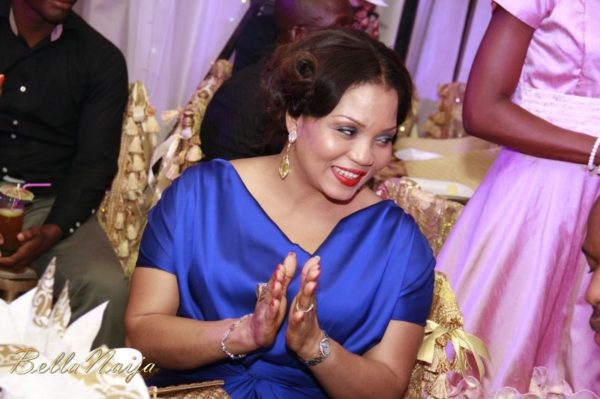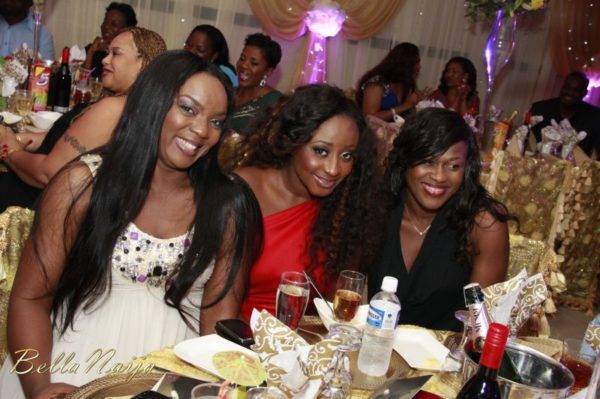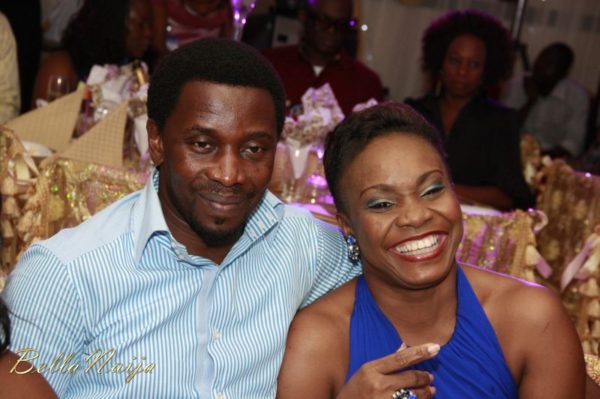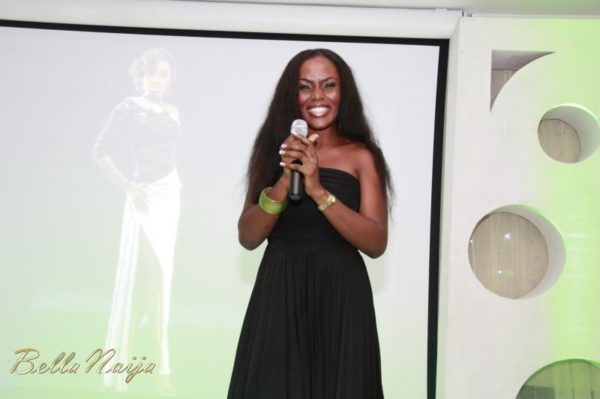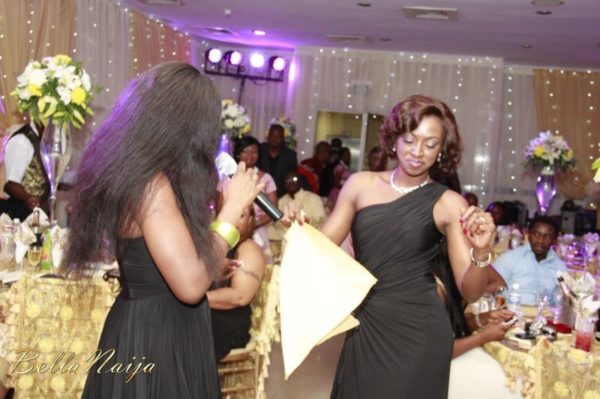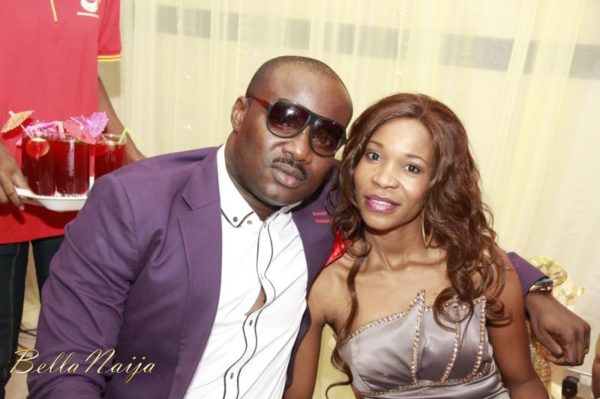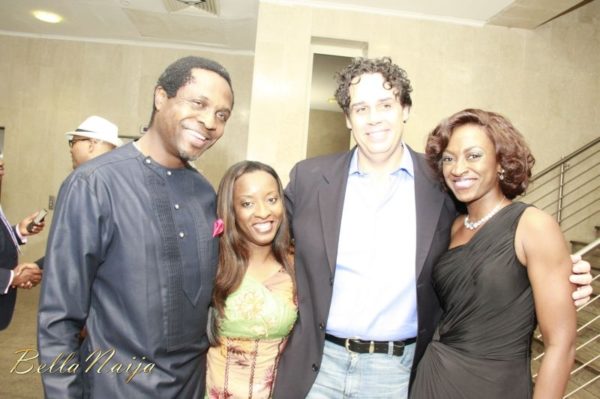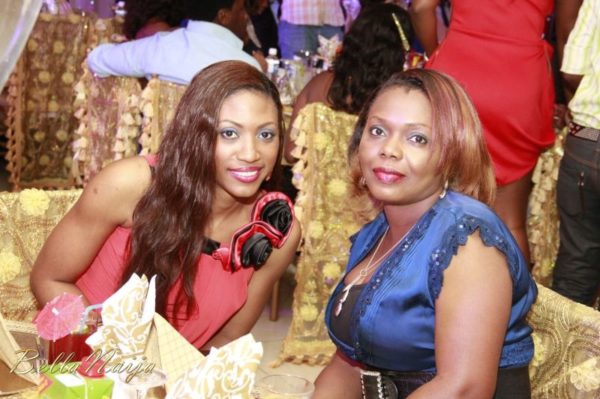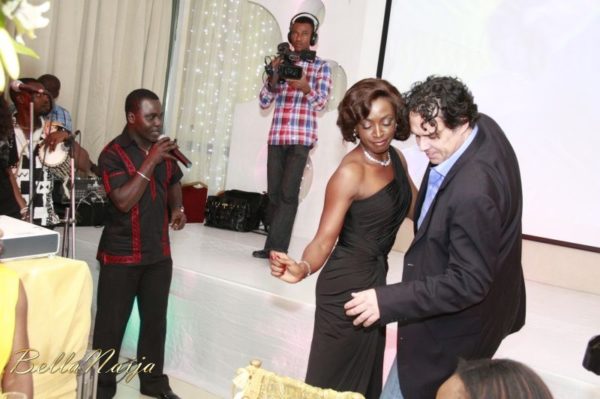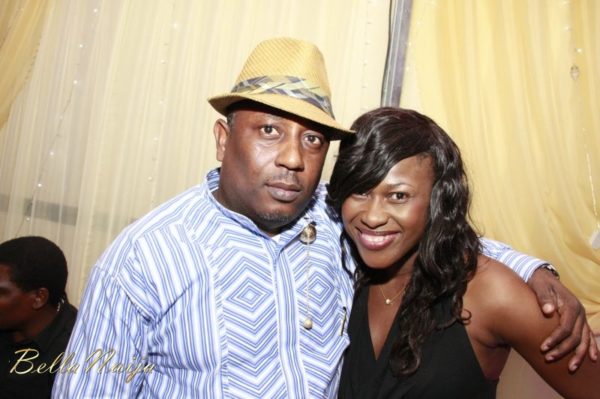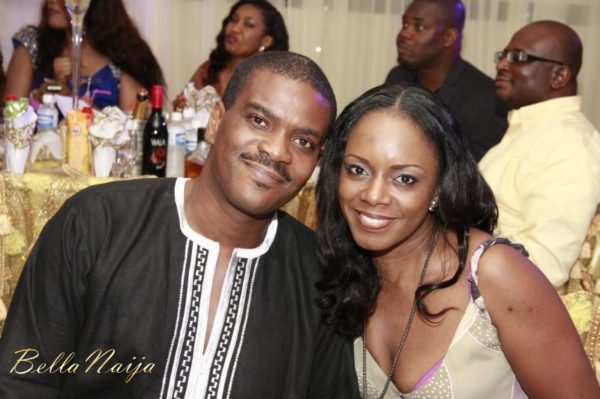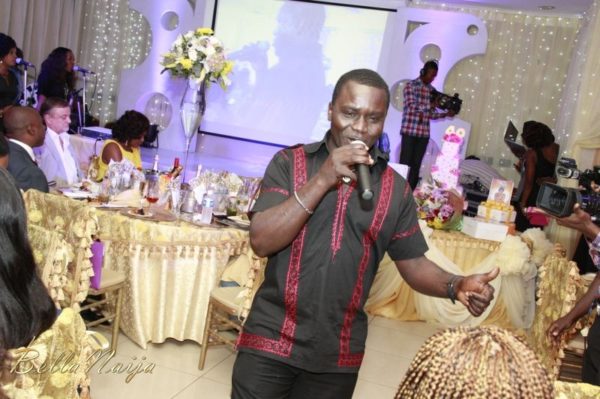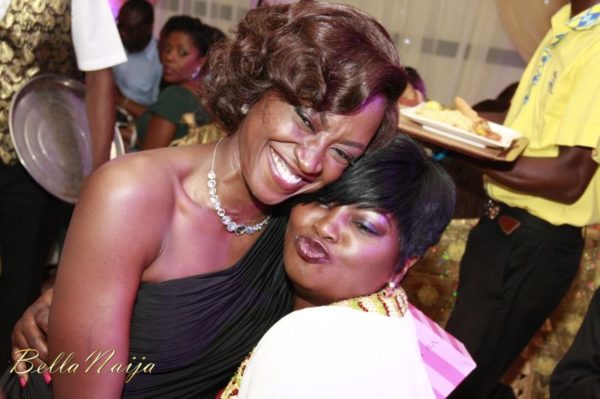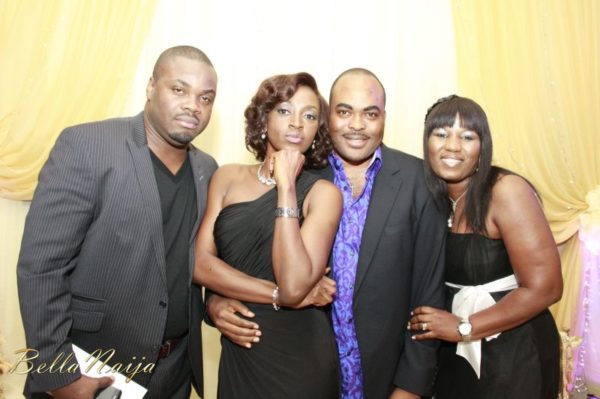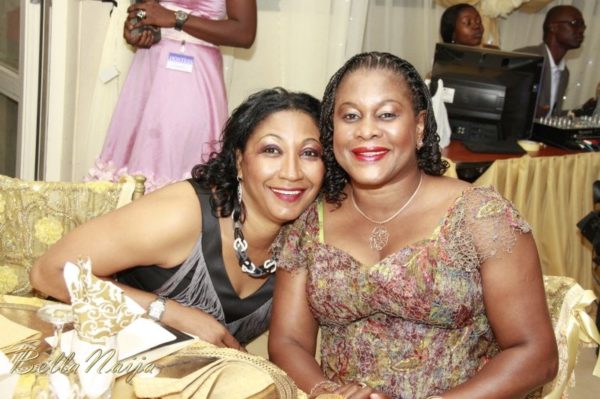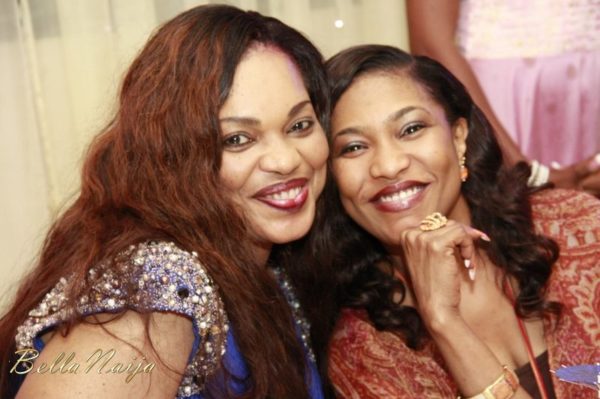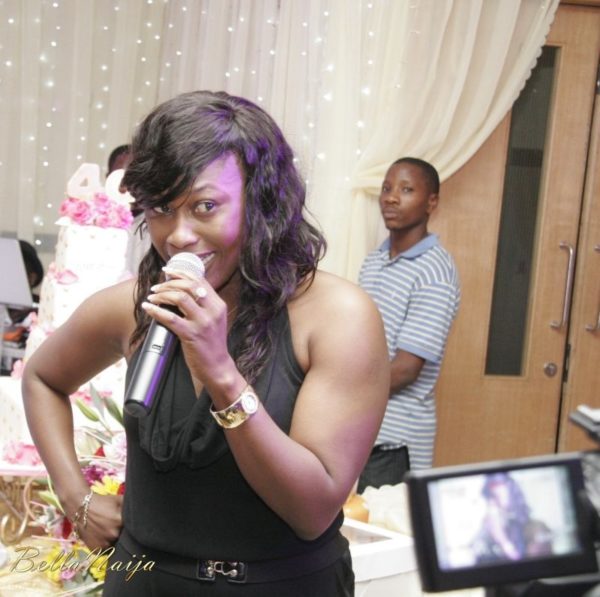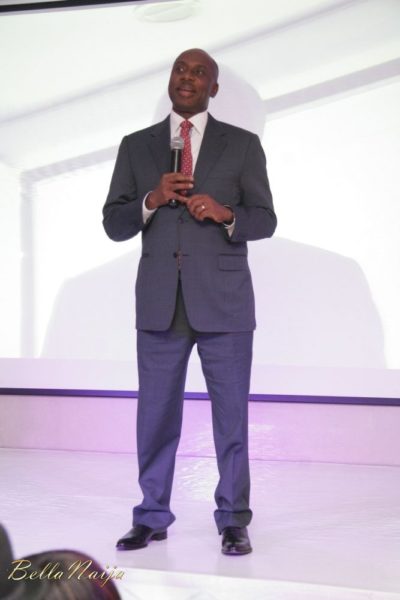 As night drew nearer, it was time for Kate and friends to cut the cakes and put the P in party!
The birthday girl changed into some hot shorts ready for the dance floor.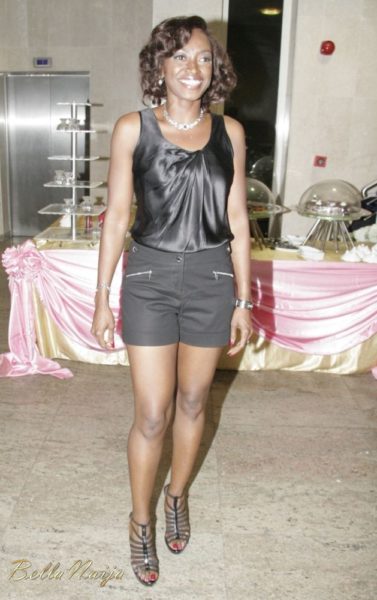 We even got a peek at Guests Arriving!: