It's not everyday you see a Big Brother star, a Mr. Nigeria runner-up and the hottest designs from young Northern Nigerian based designers, all in one place.
The KLEUR Charity Fashion Show took the capital city by storm on Sunday 24th of July 2011 at the Ladi Kwali Centre in Sheraton, Abuja. New and developing charity organisation, the Millennium Generation Foundation (MGF) pulled off a very KLEURful and successful fashion occasion.
Special appearances were made by Big Brother's Uti, runner-up Mr Nigeria Alexx Ekubo, Thotsontees Michael Chibogu, musician Shank and former MDG Mrs. Amina Az- Zubair.
Designers of the evening were:
Couleurs d'Etti        by Tiwa Durosinmi- Etti
Le Rouge Couture   by Amma Indimi
Moda Kasa                by Stephanie Anucha
Gumel                       by Hauwa Gumel
Deeza                        by Hadiza Shata
Miss B                       by Wasila Hassan Saleh
Shamo Couture       by Shamsuddin Aliyu
Zeal Clothing            by Mohammed Sadiq
Bona Gurre               by Aisha Ibrahim
Sponsors and supporters of the MGF movement include Samira Ibrahim, Aisha H Shuaibu, Amos Dara, Ibrahim Otaru, Abande Bukar and Garba Kyari (The MGF Team) with help from Kayode (Boh Deh Entertainment), Godfrey (Managing Partner Absolute modelling Agency), Nasir, Maleeka, Adim, Tordoo, DJ Loyalty.
For more updates on how the KLEUR Charity Fashion Show went and what you could do to be a part of the MGF movement, add Our Mgf Charity on Facebook and follow @themgf2010 on Twitter.
Missed the show? Don't fret. Here's a video re-cap of the KLEUR Charity Fashion Show on ModelTV HERE.
And of course we have the exclusive pics from the show here on BellaNaija.com!
Runway:
Bona Gurre by Aisha Ibrahim

Gumel by Hauwa Gumel
 Le Rouge Couture by Amma Indimi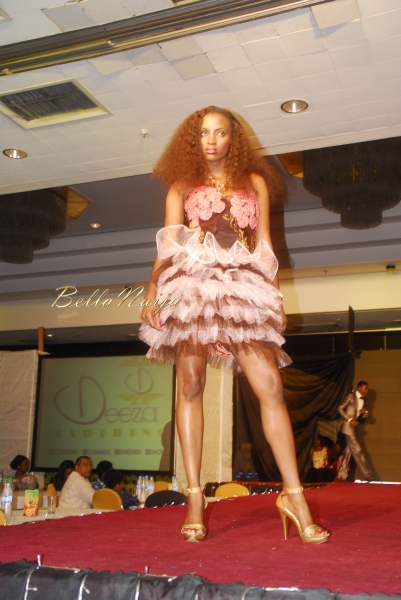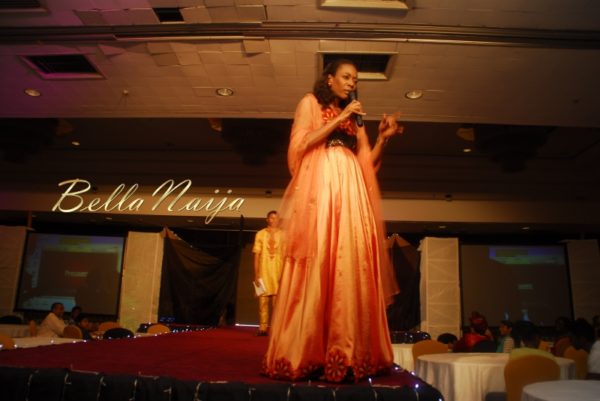 Backstage: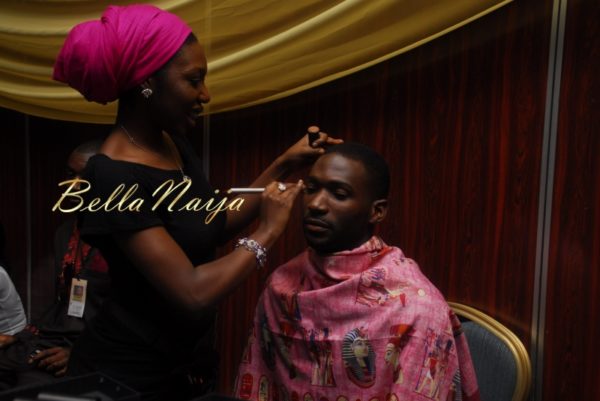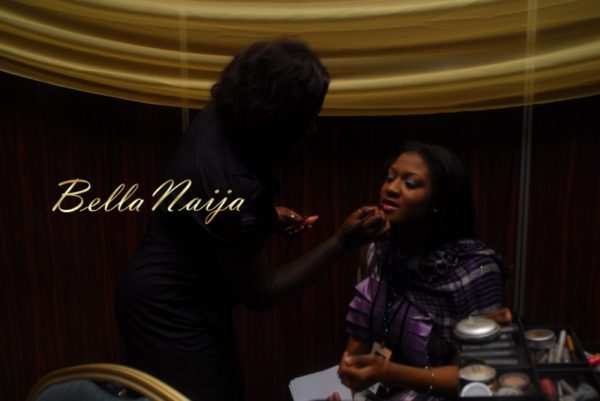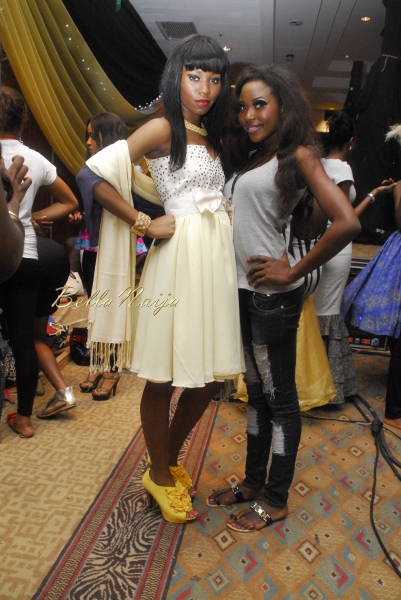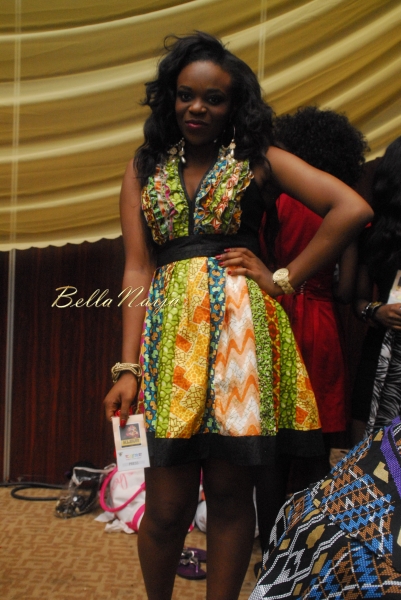 Red Carpet: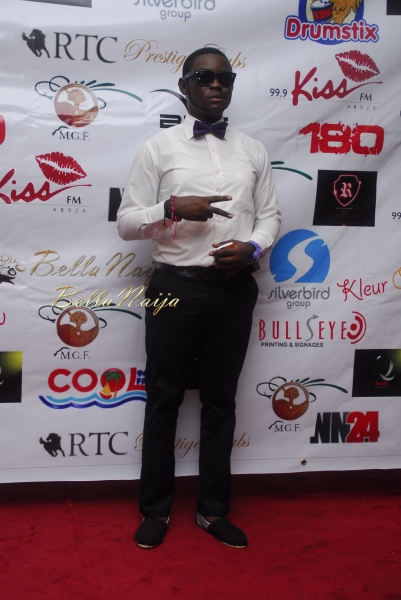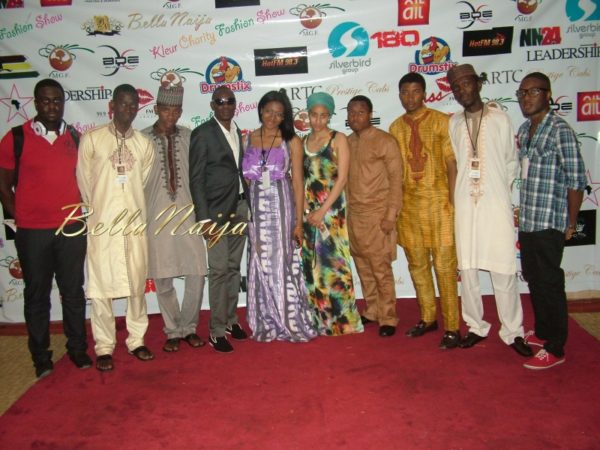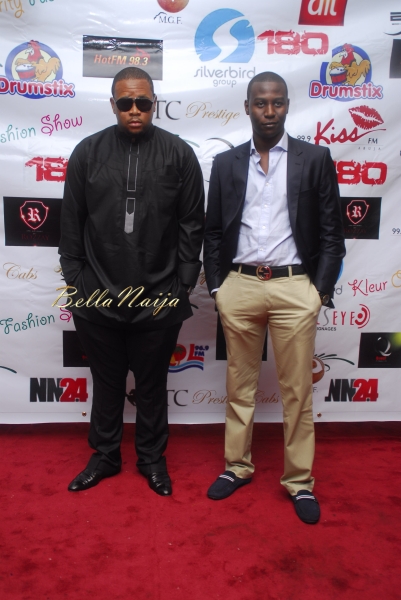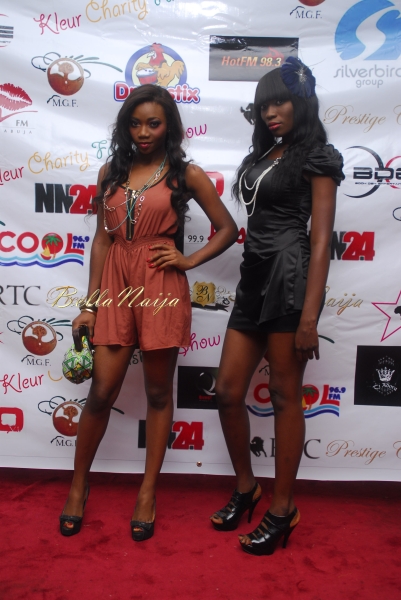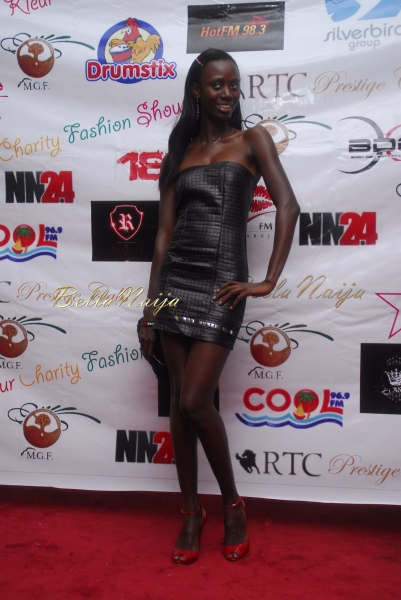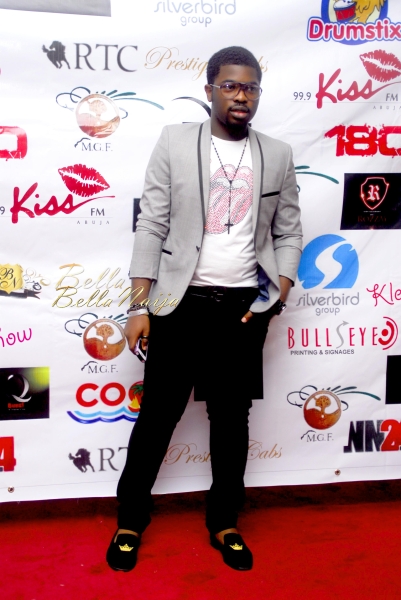 Guests: