The Maltina Dance all has come and unfortunately has ended, it is no  surprise that the Ekubo Family from Port Harcourt, Rivers State has been crowned Nigeria's number one dancing family as the curtains finally fell on the popular family TV reality show Maltina Dance All (MDA) season five sponsored by Maltina because they were never put up for possible eviction throughout their stay in the MDA Academy where they performed the six dance styles; "Wazobia" (Contemporary Nigerian dances), Salsa, Pantomime, Paso-doble, Hip hop and contemporary African dance styles.
The Expo centre of Eko Hotel and Suites was agog and filled to capacity as the Ekubo family danced their way to the winning the grand prize of N 5 million and a brand new Toyota Siena Minivan at the live grand finale of the show. The Dare and Utogo families came second and third respectively with cash prizes of N1 million and N500, 000.
The Ekubo family alongside four families that qualified for the finals; Dare, Owolabi, Utogo and Ngwu families gave their last performance to thrill the audience and boost their votes.
The grand finale show hosted by the Kemi Adetiba had the Owolabi family open the first phase of the show with a performance thrilling the audience with Diana Ross's "He lives in You" followed by the Utogo family with an entertaining piece of Angelique Kidjo's "Agolo". The Ekubo family performed with Infinity's "Olori oko". Next on stage was the Ngwu family with an exciting dance style with Terry G's "knack u apako". Dare family closed the first phase of the show with Cabo Snoop's "prakatatumba".
The hip hop performance which was the second phase of the show saw the Ngwu family dancing to Chris Brown's "Tonight is the Night" followed by the Dare family giving an exhilarating performance with T-pain and Florida's track "Low" then the Owolabi family danced to Prince's "Give it to me" followed by the Utogo family giving a marital performance with Dr. Sid's "Something about you" and was closed by The Ekubo family with the hit track from Neyo, Naya and Pitbull's "Give Me Everything".
The dance instructors and judges of the MDA Academy crowned the show with a captivating performance that drew accolade from the audience and earned them a standing ovation.
Mr Jacco Van der Linden (Marketing Director of Nigerian Breweries Plc) who spoke prior to the presentation of the cheque and car keys to the Ekubo family said viewers' votes will crown one family the biggest and best dancing family of Nigeria, i am very glad to say that we have doubled the price money, this year truly is the biggest Maltina dance all ever. N5million is the winning prize plus a brand new family SUV waiting here outside. Also we have in the last few weeks gotten over forty thousand fans that have been following and commenting on Facebook".
In a joyous expression of excitement as the family representative of the crowned family of the MDA season 5, Ebimene Ekubo, recounts the journey from the regional auditions in Port-Harcourt where he qualified his family, "Now I can say that every effort we infused into our dance styles is worth it. I am very happy with the 5million and the SUV, and only hope it is not a dream, because I will not wake from it. But we thank God because it is real. Maltina has given us an experience that I will live to tell my children when I grow up" and said he would use the money won to further her education to the highest level in  Theatre Arts"
Similarly, Glory Ekubo the little sister that kept the audience constantly on their feet at the final could not hide her excitement, feeling on top of the world she claimed that "from day one we know that we are going to win because we did not come here to joke. We came here to win the N5million and the SUV and I am very happy that today my family is crowned the number one dance family in Nigeria. It is a thing of joy and we only have Maltina to thank for this, they have given a very humble family like ours the platform to shoot ourselves to stardom and we will ensure that we are worthy ambassadors of the brand."
Janell Burgess, a professional dancer from the United States of America and one of the Judges, said she is proud of all the families that performed at the finals especially the Ekubo Family because "they embodied what we really cherish here in Maltina which is family unity. One thing so special about Nigeria is that its peoples really value and appreciate family. Here in Maltina, we promote family unity and dance as an art. I'm so pleased with the alliance of Maltina with the MDA family reality TV show, it has shown that dance is a living and breathing profession that can serve as a unifying factor in society and can also be adopted as a profession by the families." and further said  that over the years, there has always been a tremendous improvement each year in the dance performances of the families, because education is an ever ongoing process, Maltina created the MDA Academy to teach families more about the art of dancing, the way to move and adjust their bodies to different types of music. We basically educate them on dance styles and patterns, so every year; it is only going to get better as the education also gets stronger"
All the Photos From The Finale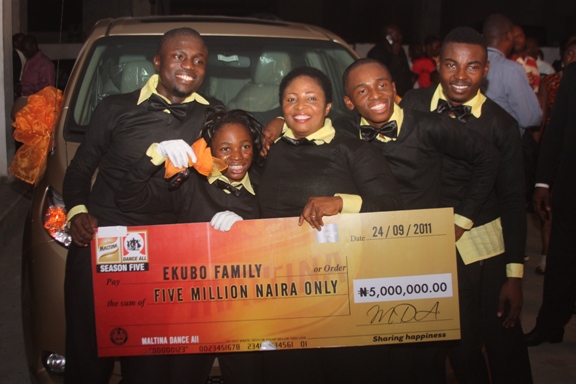 Red Carpet Arrivals: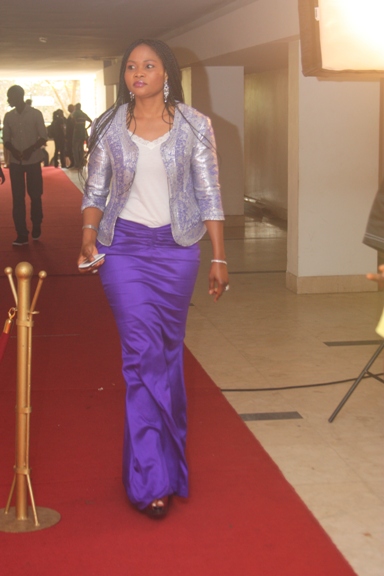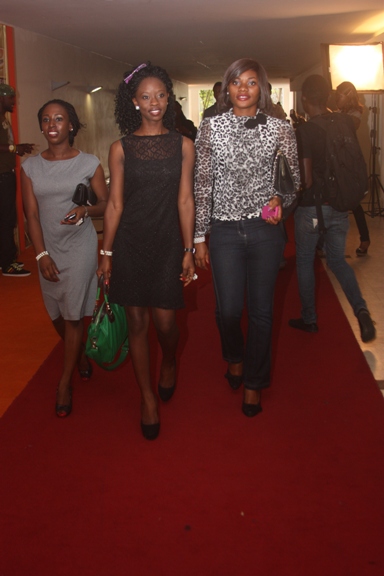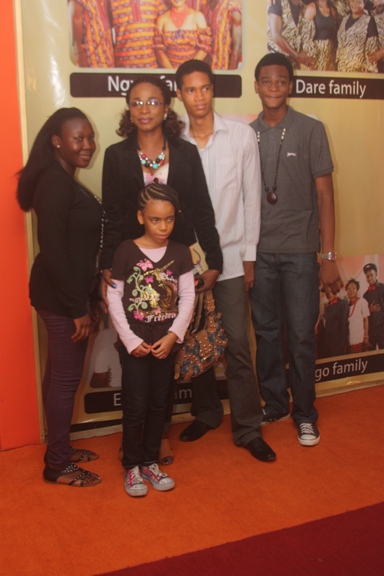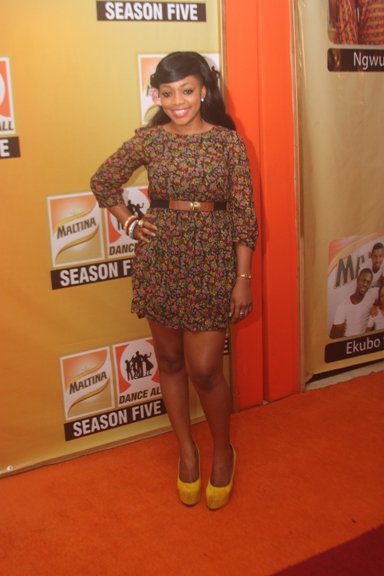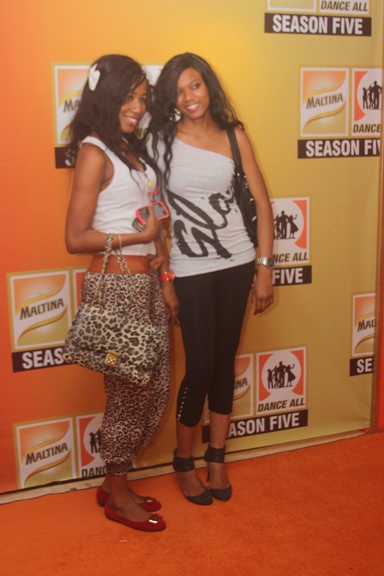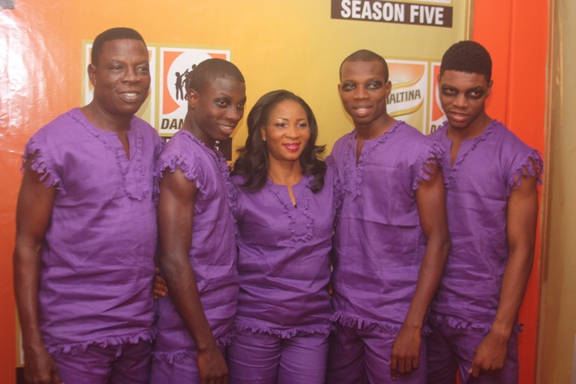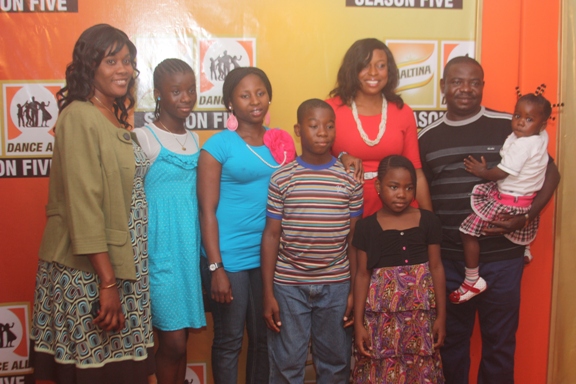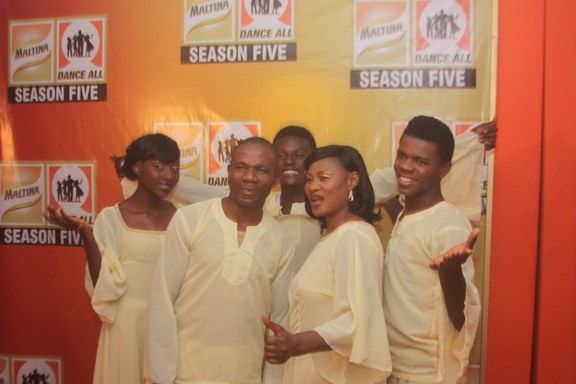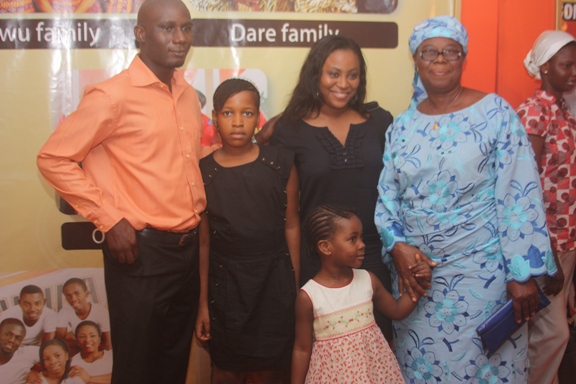 Inside the finale show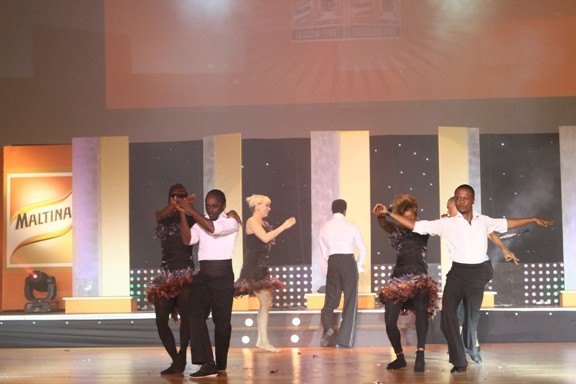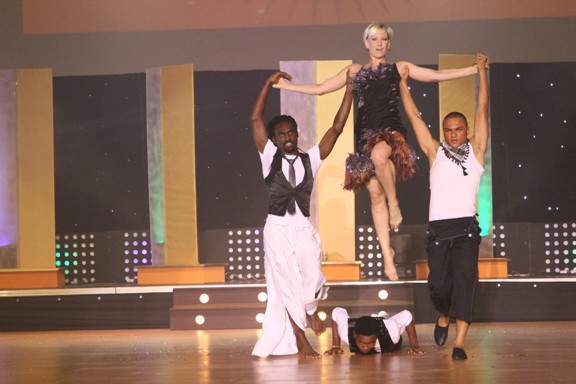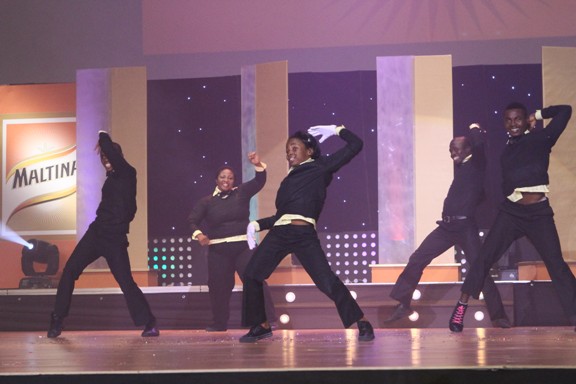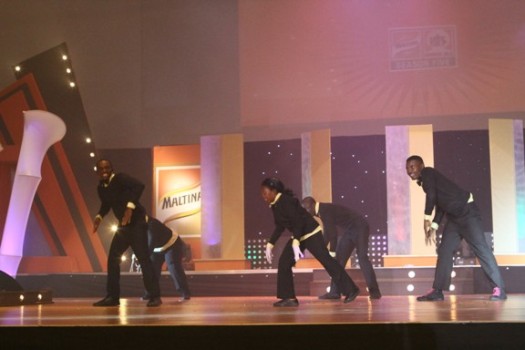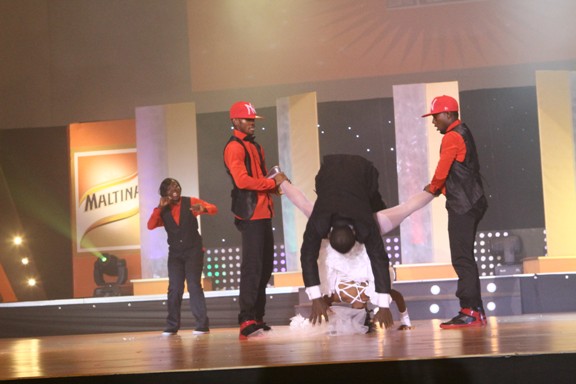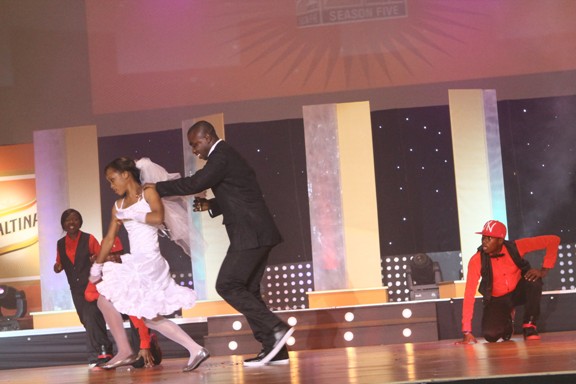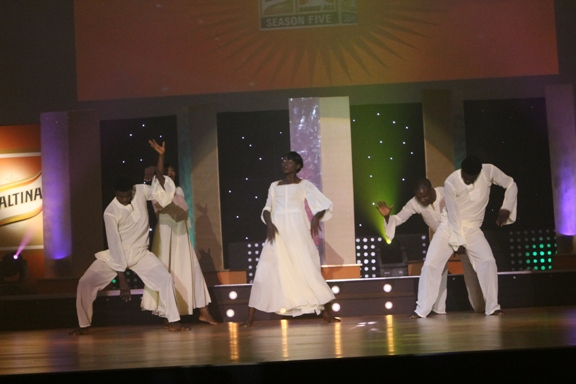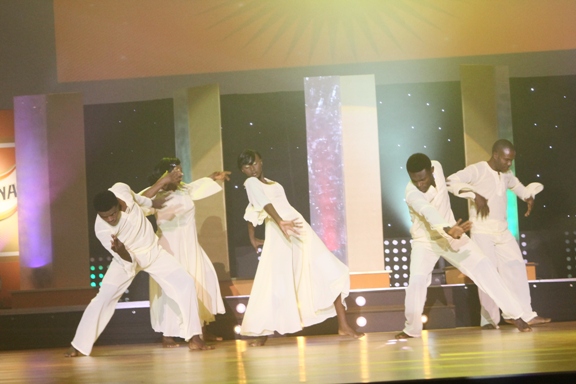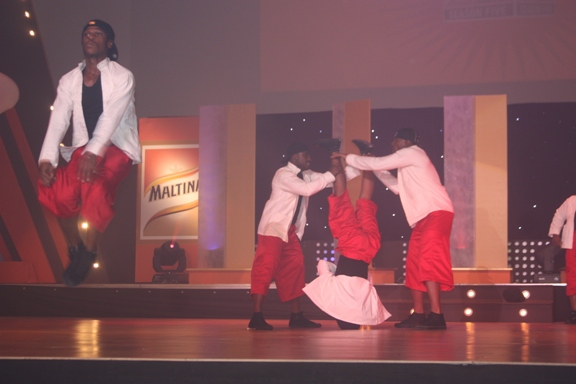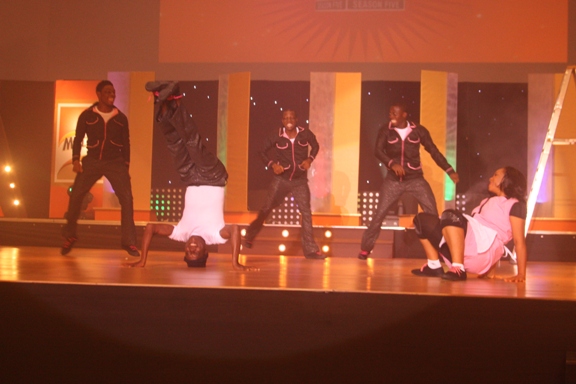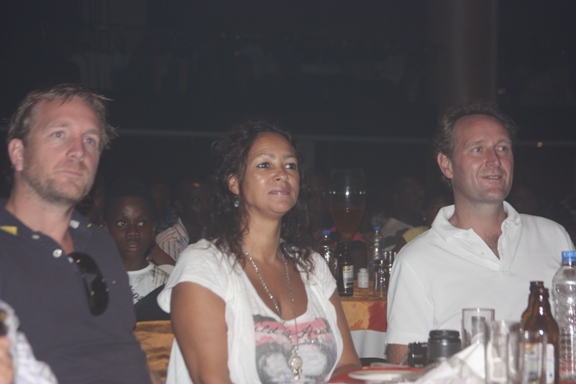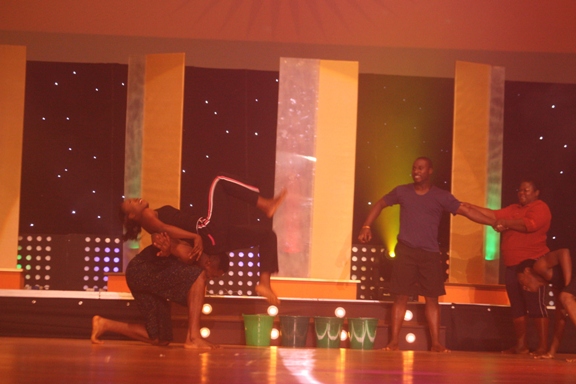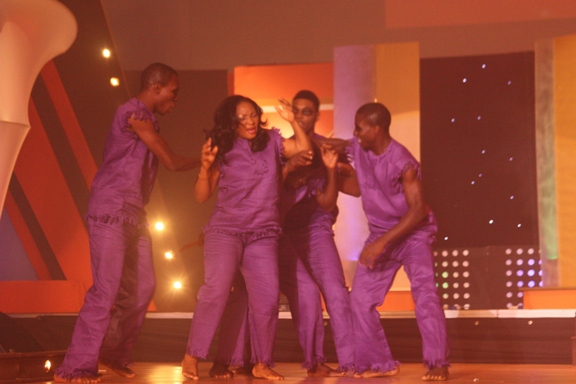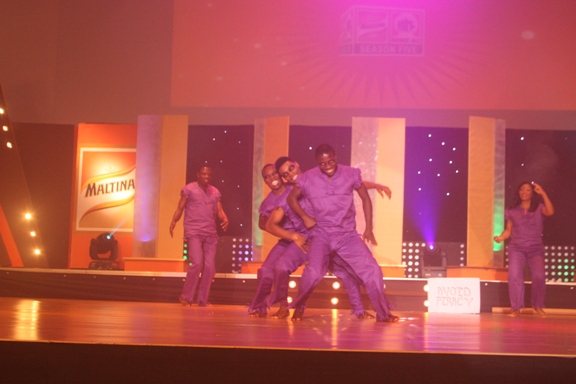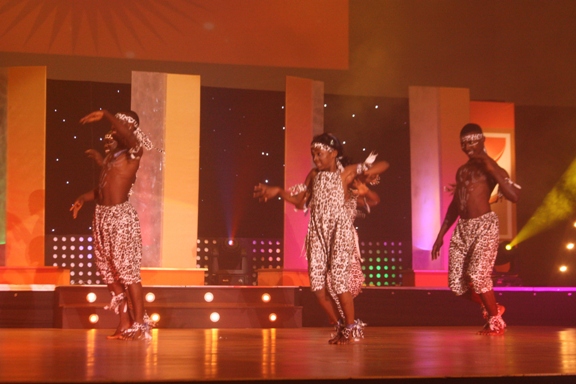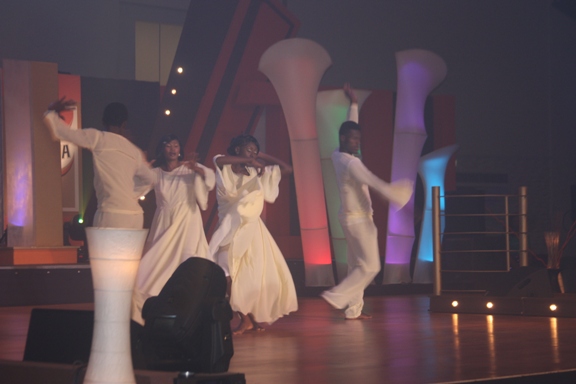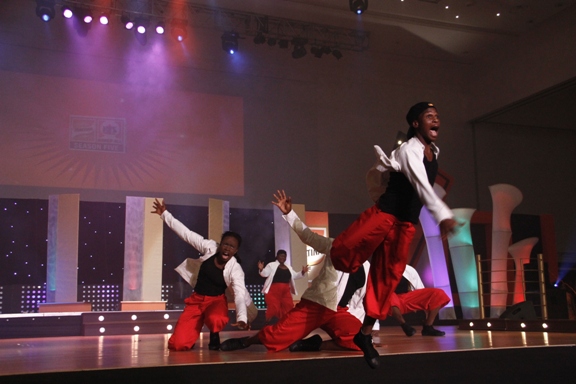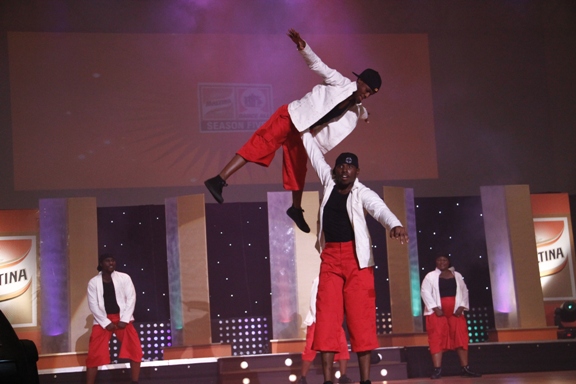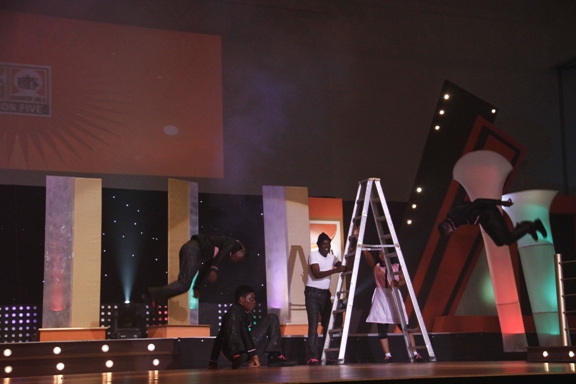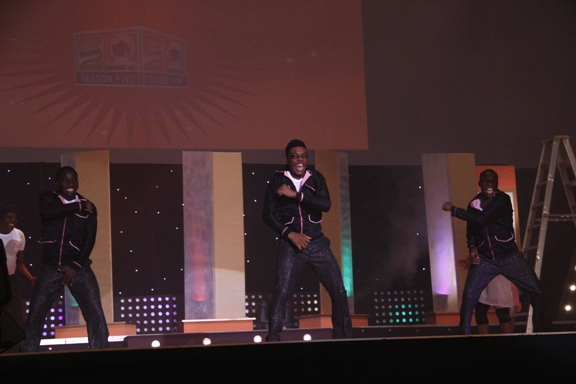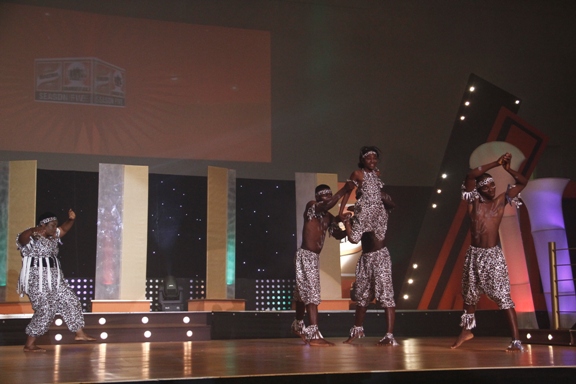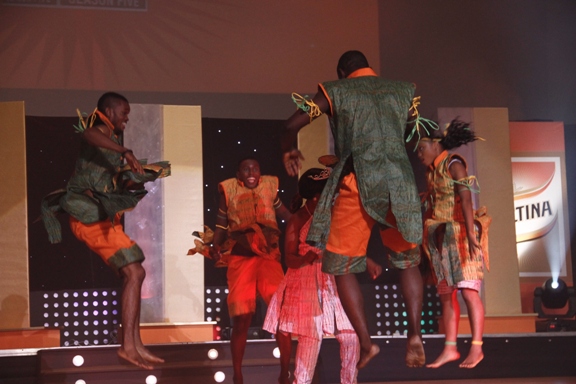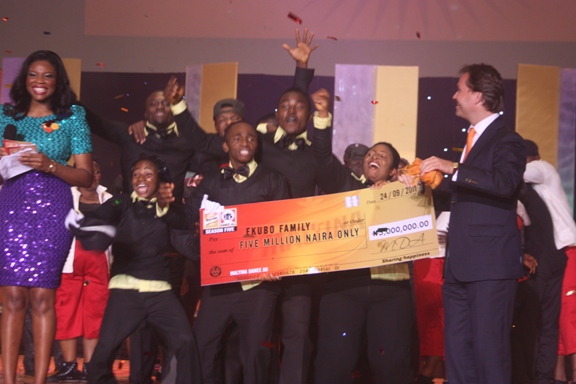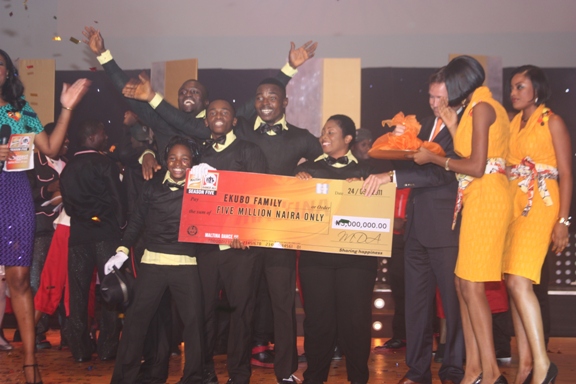 _______________________________________________________________________________________________________
Sponsored Content