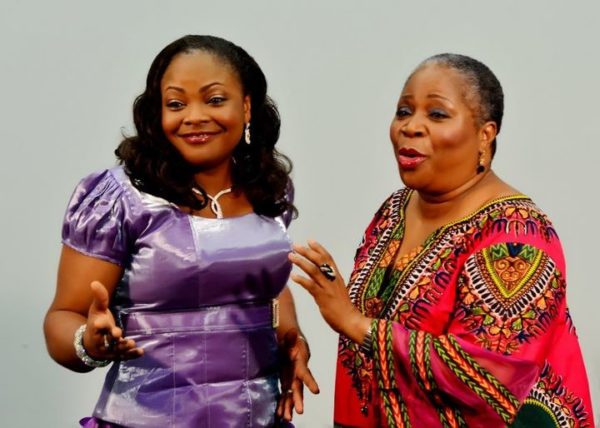 This is a nice change of pace from the Nigerian "pop" that dominates our airwaves.
With all the bombings and negativity in Nigeria this season, it is great to see some positiveness via pop culture. It's a nice video for Funke Akinokun's song "Love is What We Need". The video was directed by DJ Tee and features a host of Nigerian gospel musicians, actors and media personalities.
Check out all the stellar vocal performances by the artists featured in the video…Onyeka Onwenu, Pat King and more!