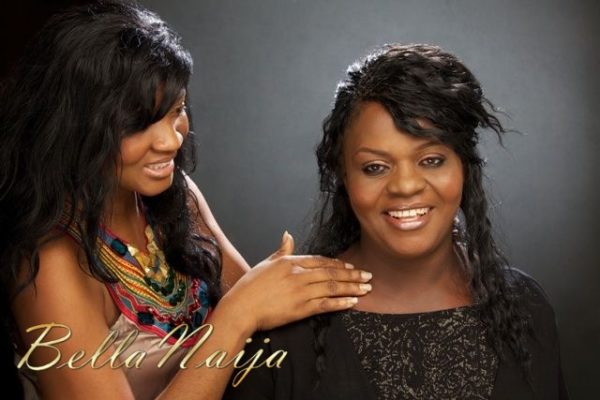 She has starred in countless number of movies, her face has graced the cover of almost all Nigerian lifestyle publications and she is a dedicated and determined human rights and youth activist. These are just some of the one in a million ways to describe Nollywood screen star – Omotola Jalade-Ekeinde.
Omotola's mother passed away 10 years ago and in celebration of the life and times of her dear mother, she and her Omotola Youth Empowerment Programme team showed love and gave a major transformation to 20 widows in an effort to encourage widows who have strived to keep the home front in order despite the demise of their spouses.
"The 20 Widows Makeover" programme was also organised to pamper and boost the confidence and self esteem of these widows. They were all given a first class treatment, beauty regimen which comprised of a total makeover starting with facials and massage by the reputable Fresh Look Spa and celebrity choice – H and H Spa. They had their hair done by in famous celebrity hair stylist – Ugo Igbokwe of Make Me Beauty and Makeup was done by House of Tara.
After the make-over, they were all taking on a shopping spree to upscale fashion boutique – Every Woman and finally had a photo session with in demand and pioneer photographer – Kelechi Amadi-Obi.
The final part of the programme which took place at Pine Park, Lekki saw lots of mouth watering delicacies such as delicious cupcakes by Mossy Ella Bakers, drinks from Chivita and many more. Apart from the numerous treats that these widows got, they all went home with various gift items like sets of designer pots, cooking utensils and a bag of rice each, make-up kit from House of Tara and words of encouragement from Pastor Tessy of Jesus My Shepherd Church. Kelechi Studios will also be sending a framed portrait to each of the 20 widows.
Speaking about the programme, Omotola said "This is something I wish I or someone had done for my mother.  If you give these women money, they would spend it on their kids. This time it's about them.When my mother was alive, I didn't know I was going to loose her so soon, she was a very beautiful woman but because of all her struggles, she neglected her personal needs, she didn't get to enjoy all these things like going to the spa, going shopping. So, this is one thing I would have loved to do for my mum who was a widow for 10 years. It was lovely and fulfilling to see the entire transformation and I am really grateful to all that helped to make this happen"
Photos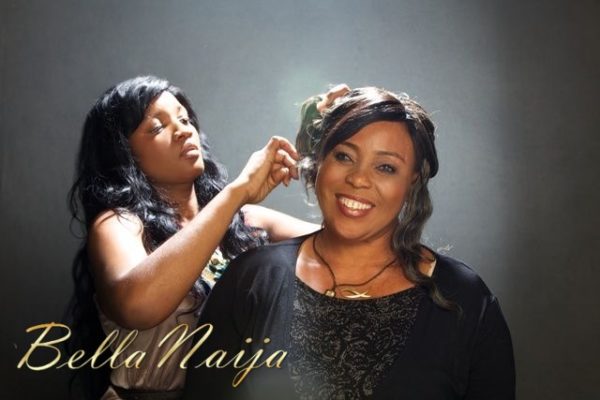 The Awe-Inspiring Transformations
Bunmi Oloko – Before & After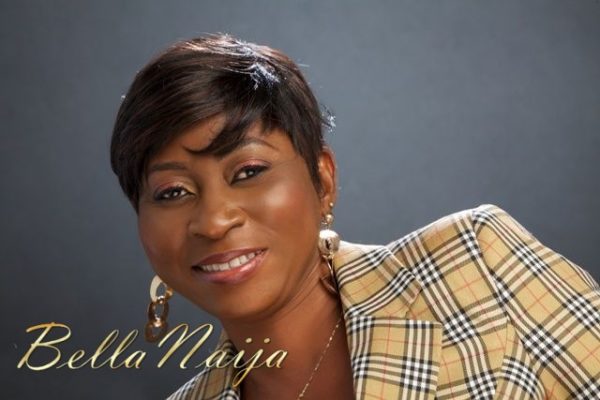 _____________________________________________________________________________________________
Comfort Ibiam -Before & After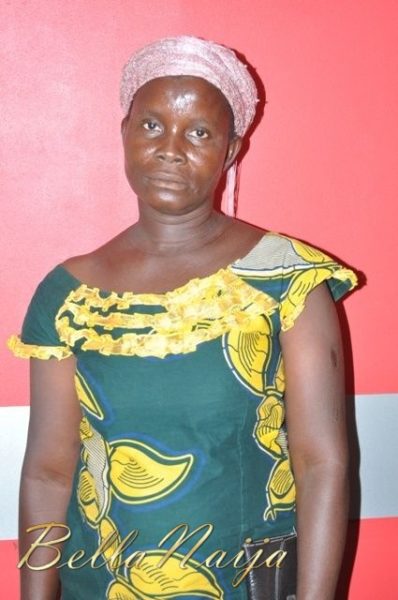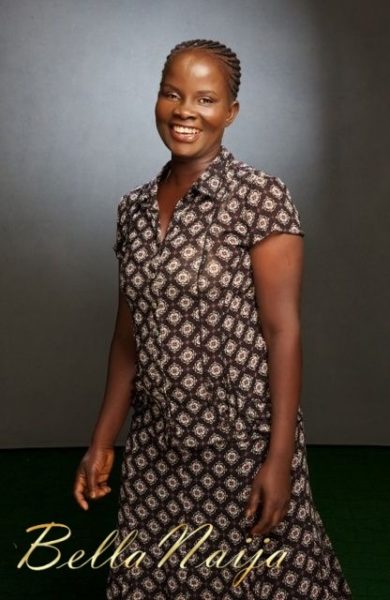 _____________________________________________________________________________________________
Cecilia Inegbedion – Before & After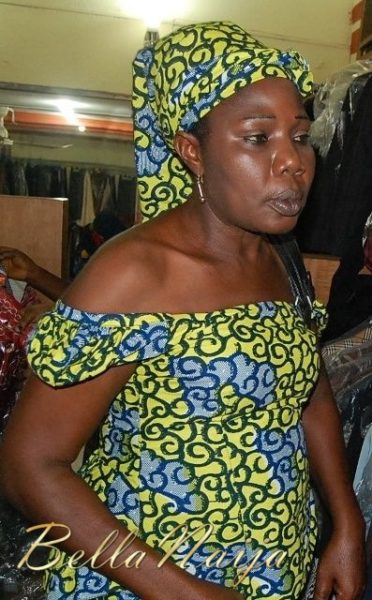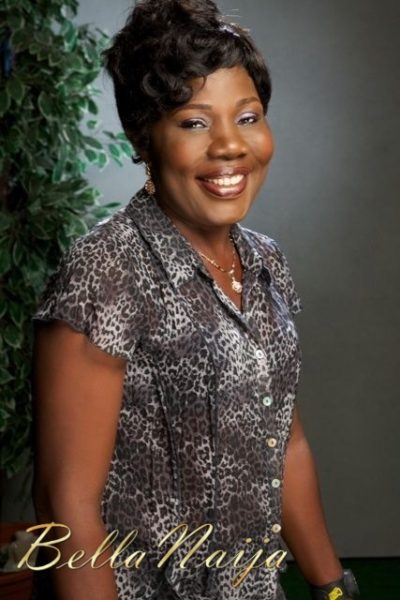 _____________________________________________________________________________________________
Elanbalu Goodluck-Agnes – Before & After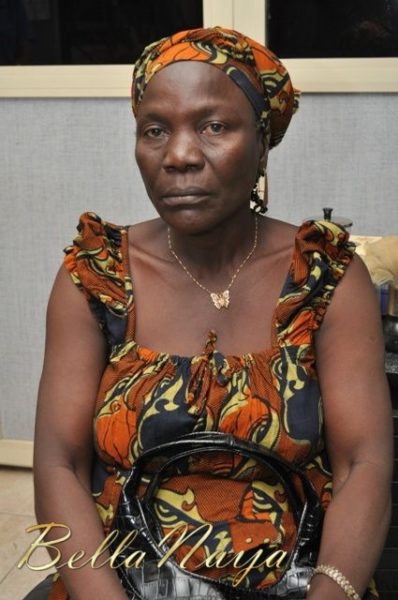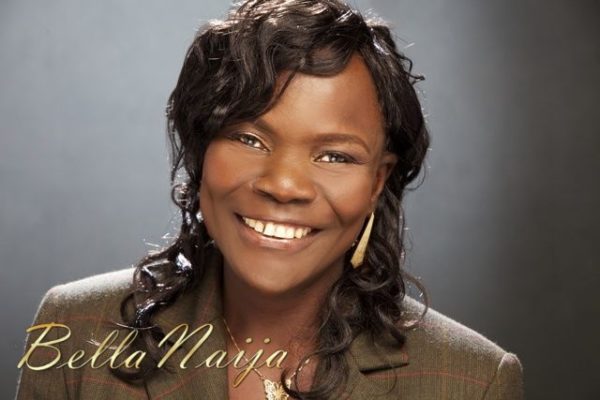 _____________________________________________________________________________________________
Florence Cletus – Before & After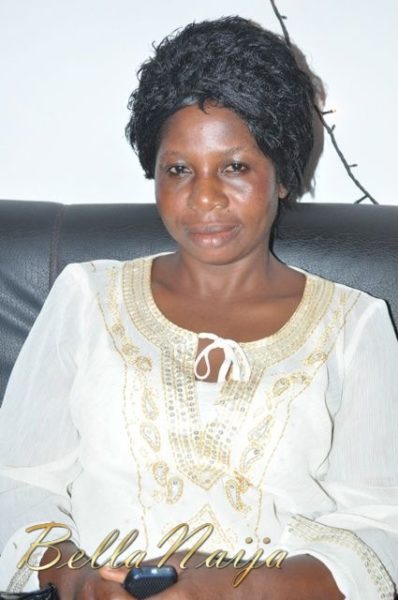 _____________________________________________________________________________________________
Mary .B. Ejekhnine – Before & After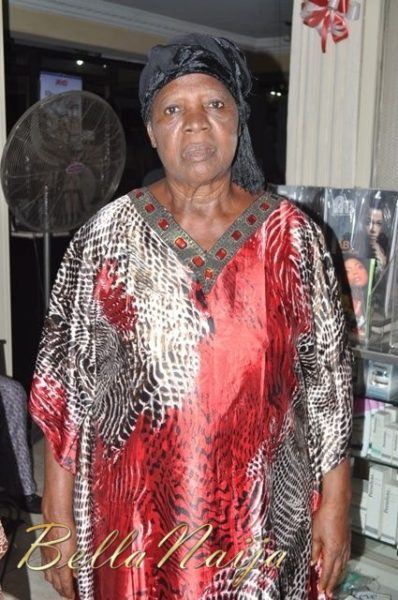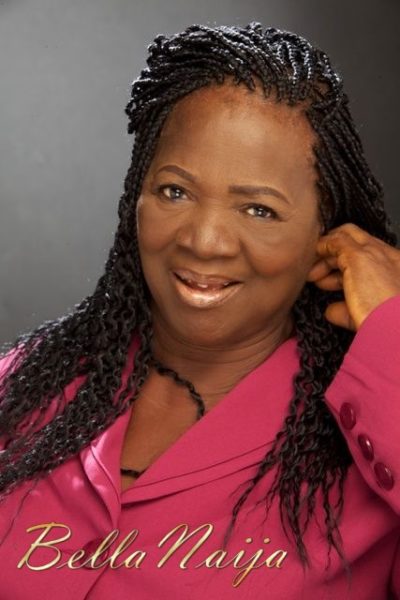 _____________________________________________________________________________________________
Ijeoma Daniel – Before & After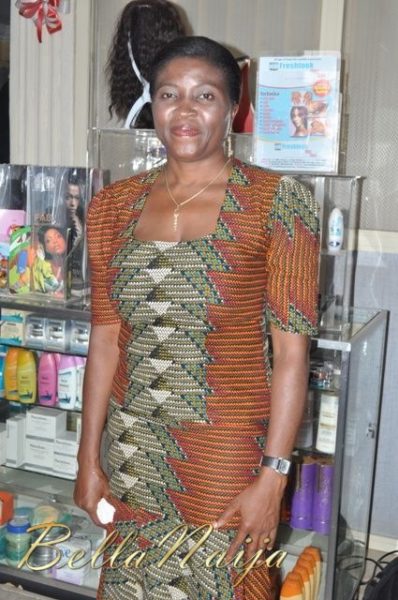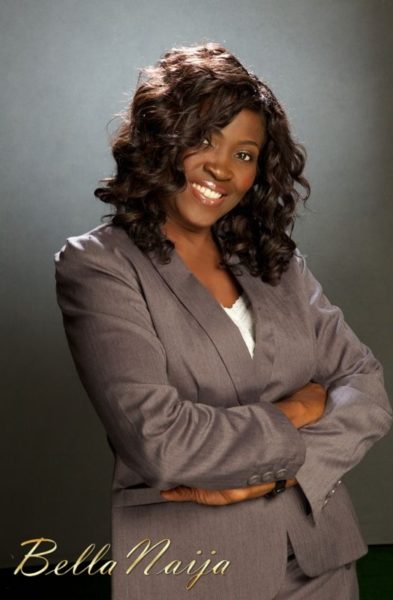 _____________________________________________________________________________________________
Izehi Ubene – Before & After

_____________________________________________________________________________________________
Magdalene Aleoghena – Before & After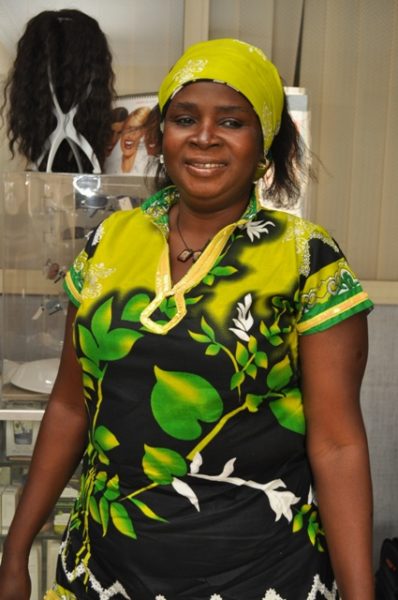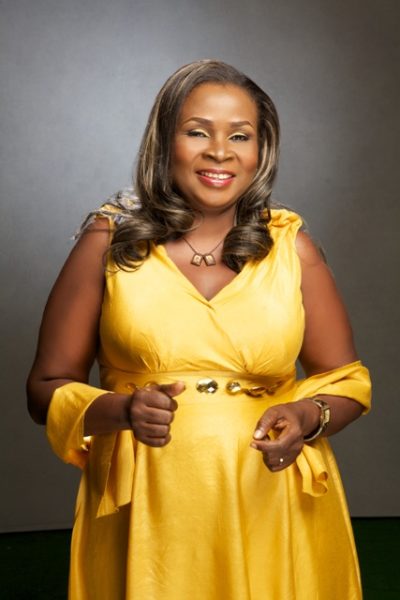 _____________________________________________________________________________________________
Mercy .E. Orisakwe – Before & After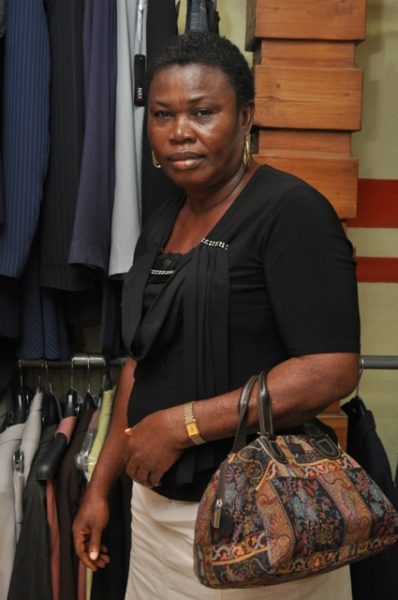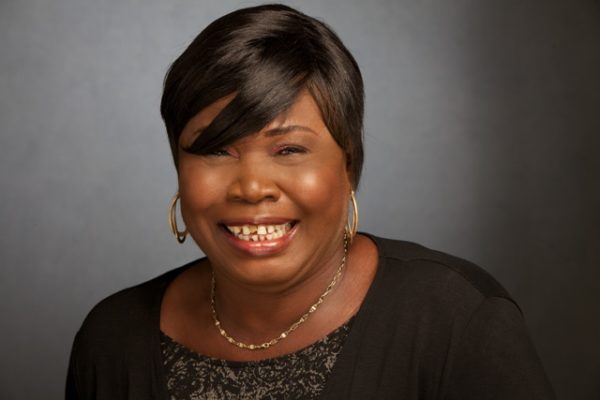 _____________________________________________________________________________________________
Odubayo Itohan Mercy – Before & After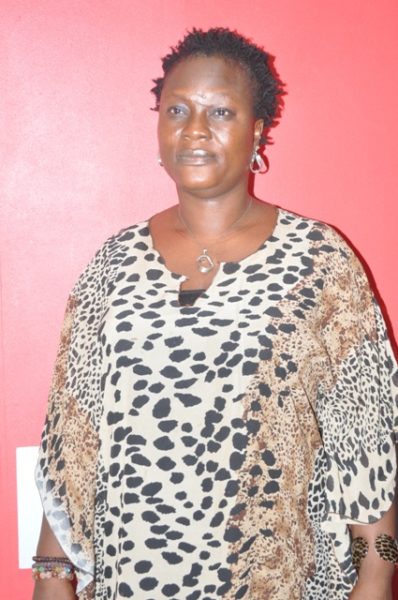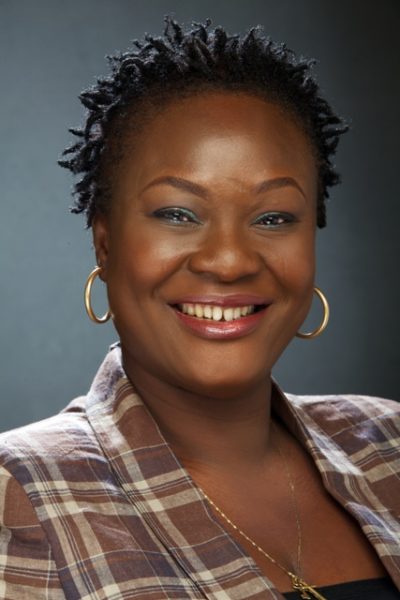 _____________________________________________________________________________________________
Rita .C. Ibegwam – Before & After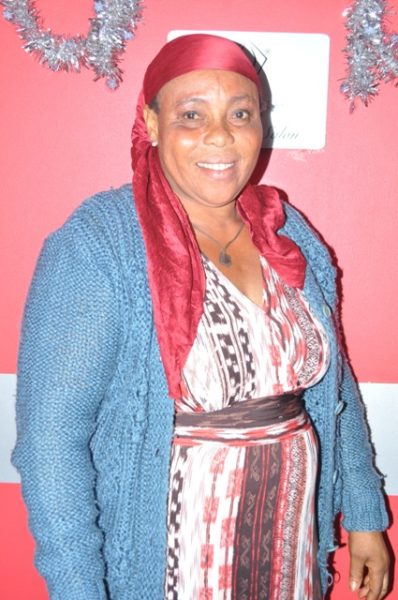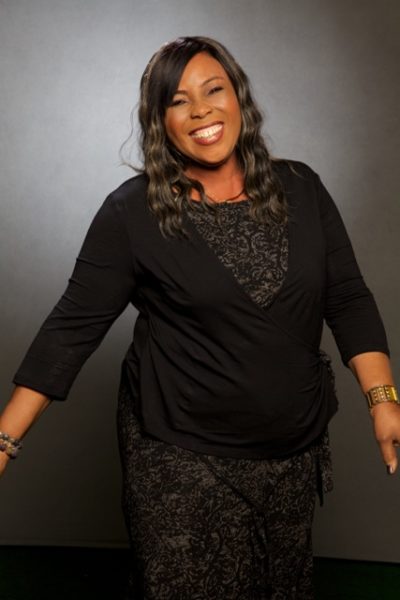 _____________________________________________________________________________________________
Stella Aigbohun – Before & After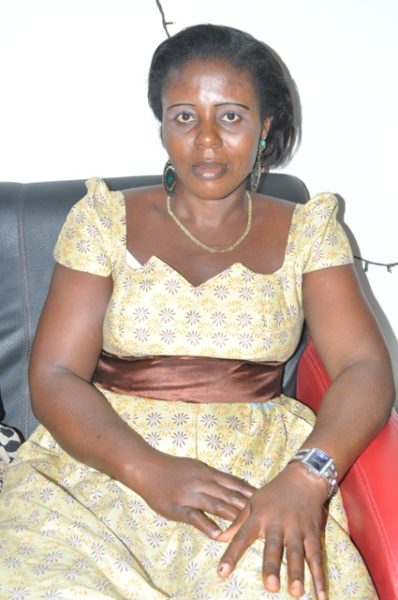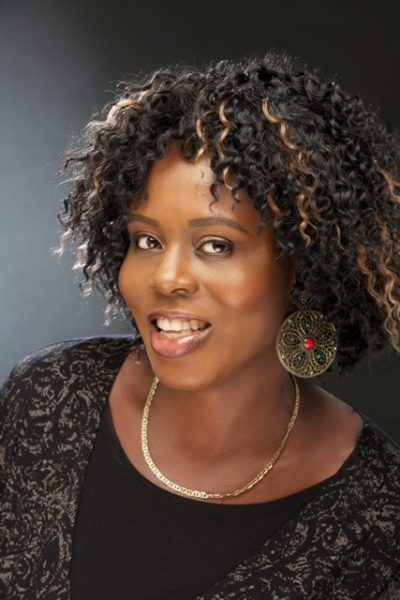 _____________________________________________________________________________________________
Roseline Idem – Before & After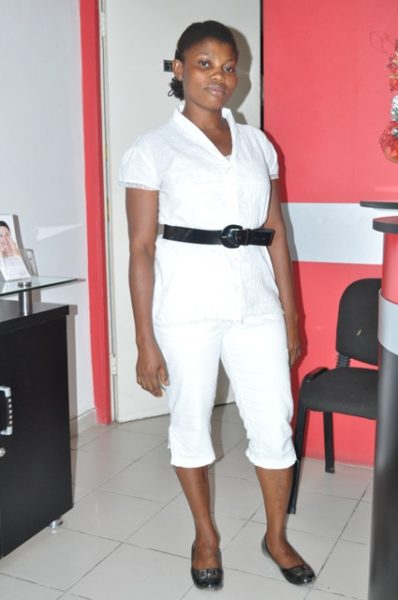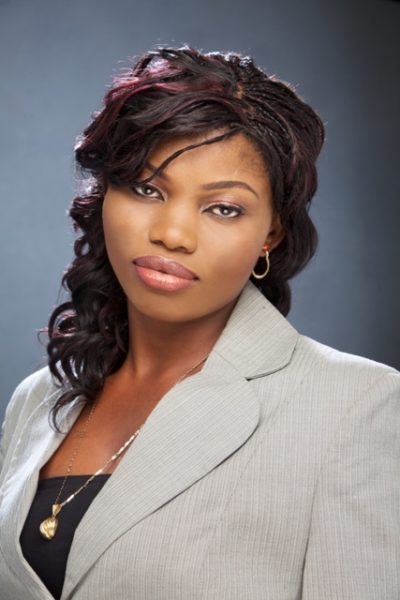 _______________________________________________________________________________________________
Susan Inechioma – Before & After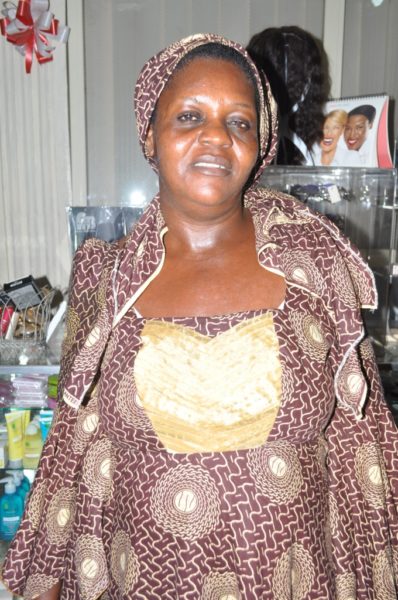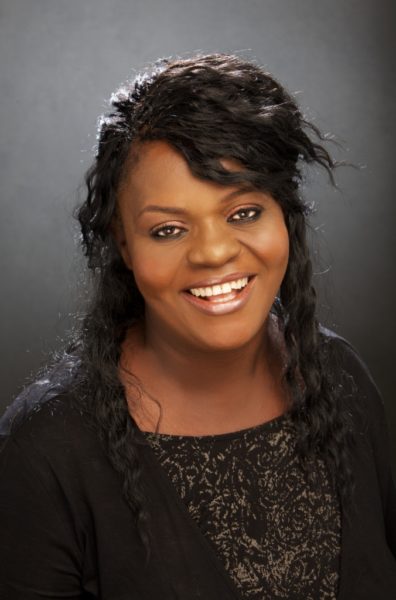 _________________________________________________________________________________________________
Elizabeth Kayode Fayemi – Before & After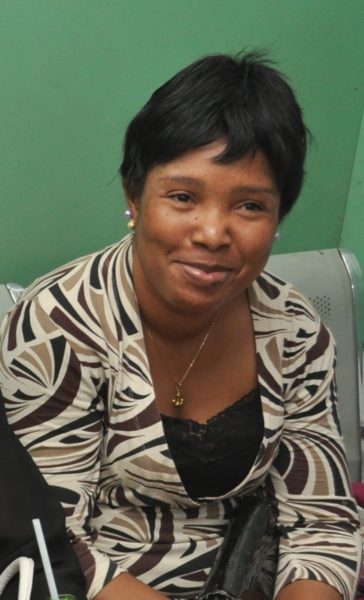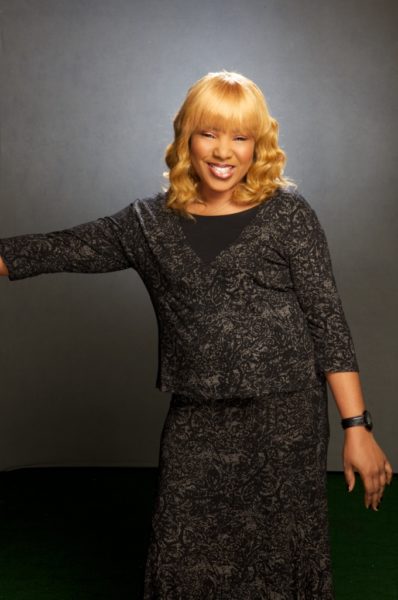 _______________________________________________________________________________________________
Okafor Welly Chinenye – Before & After
Contact: To get in touch with Omotola's Foundation – Omotola Youth Empowerment Programme (OYEP), send an E-mail to [email protected]