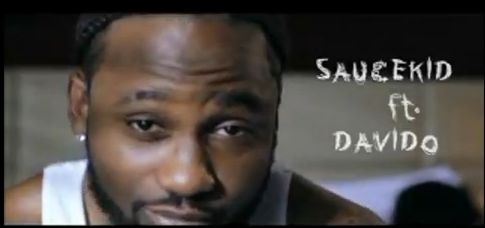 We are on to the second major video of 2012 and guess what, this video, just like Brymo's "Ara" was also directed by Aje Filmworks.
Sauce Kid hopes to make a major impact on the Nigerian music scene in 2012 and his collaboration with Davido is a step in the right direction.
Check out the video for "Carolina" by Sauce Kid featuring Davido.