At the Palms Shopping Mall in Lekki, Lagos, hundreds of fun loving people stormed the stand of premium non-alcoholic beverage – Fayrouz. The happy shoppers came to unwind, relax and enjoy a taste of the brand's in-demand beverage. It was a day of  excitement and freebies as attendees went home with free drinks, movie tickets to watch any movie at the Silverbird Galleria and lots of Fayrouz branded gift items like wrist watches, umbrellas, flip-flops, ball pens, iPod shuffle mp3 players and many more.
The crowd at the stand of the non-alcoholic drink from the stables of Nigerian Breweries Plc – Fayrouz made it the center of all attraction at the  shopping mall as on lookers couldn't help but be drawn to the stand. One visitor – Charles who came with his wife and children described Fayrouz as "the best soft drink Nigeria has ever had with unique taste and packaging" and further added "I don't drink any other soft drink aside Fayrouz because of its low sugar content". Also commending Fayrouz was Loretta Balogun who gushed about how Fayrouz is her No 1 soft drink, stressing how it tastes like champagne and praised the Nigerian Breweries Plc for the low sugar formulation of Fayrouz.
Nnena Hemeson (Senior Brand Manager of Fayrouz and Climax) said"Fayrouz continues to enjoy wide acceptability from consumers who are predominantly young adults because of its unique taste and attractive packaging. The ingredients in Fayrouz make it the only choice for people looking for a sparkling soft drink with no artificial ingredients" and she added that one of the strategic objectives of 'Fayrouz at the Palms' was to create visibility and recruit new drinkers for the brand, adding that '"through this we try to engage our primary target in brand -consumer interface with a view to rewarding loyal consumers"
Fayrouz is a unique premium soft drink made from a special blend of fruit flavors and malted barley. It is a sparkling refreshing soft drink for the discerning, youthful and fun loving person who is tired of the usual or ordinary.
Photos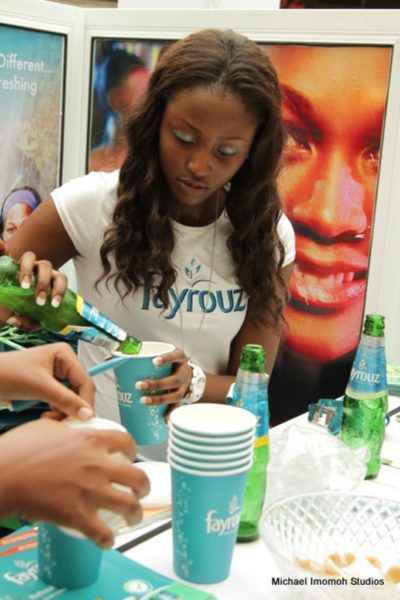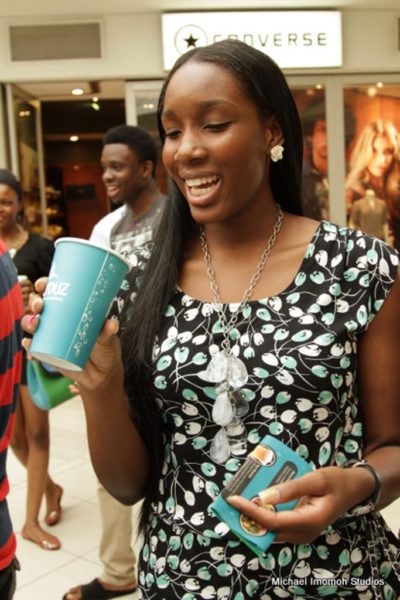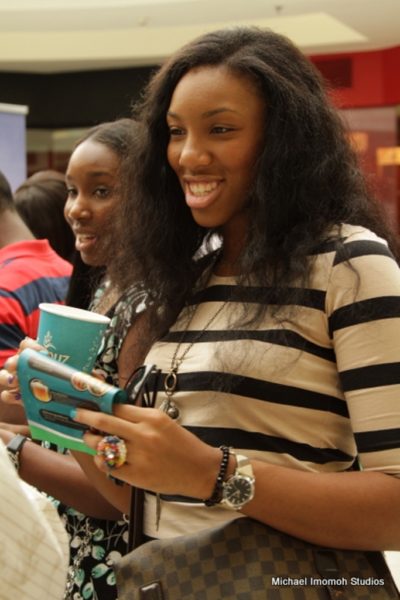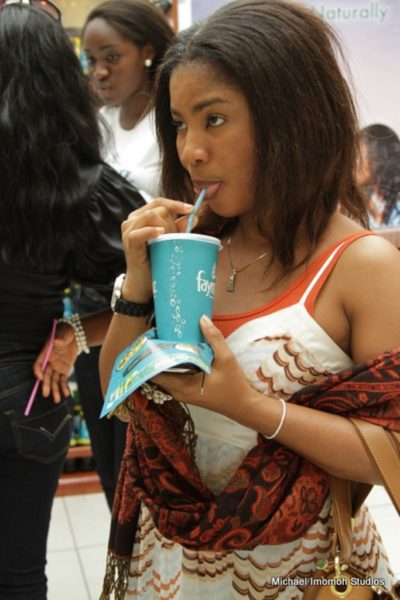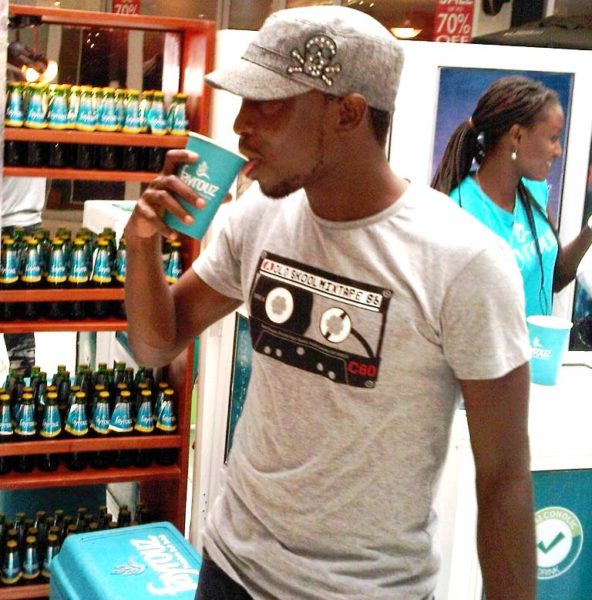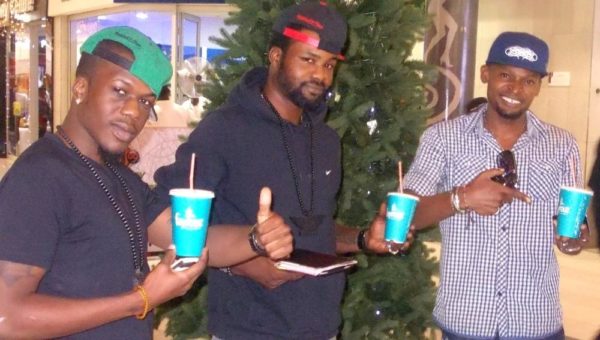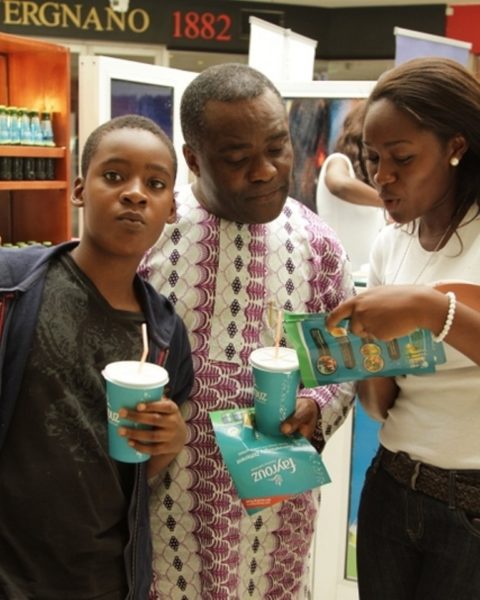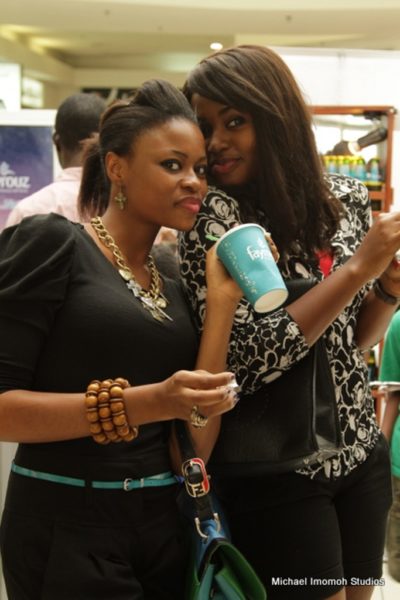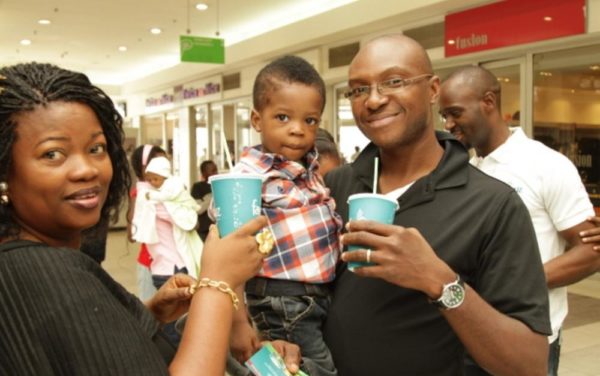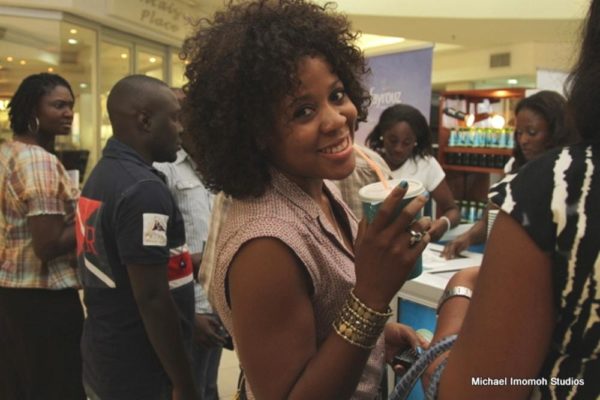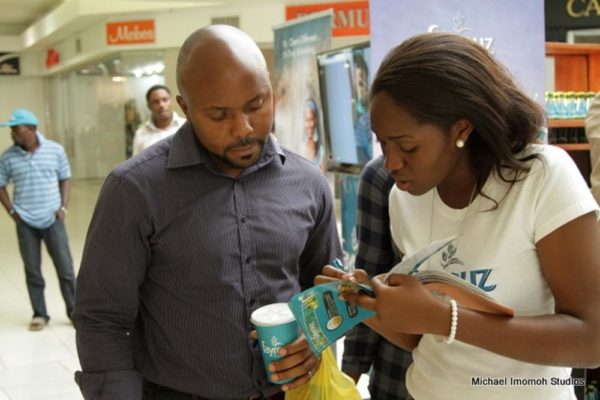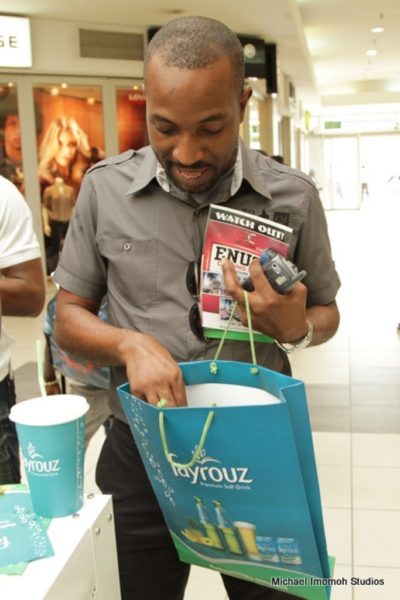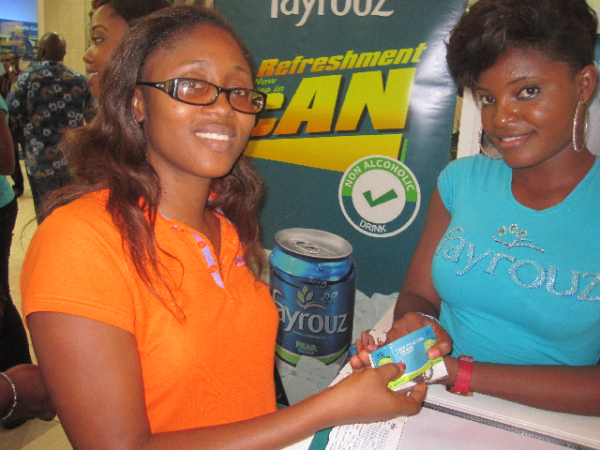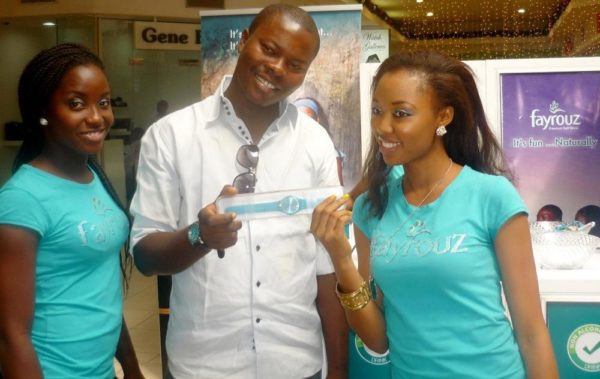 ________________________________________________________________________________________
Sponsored Content