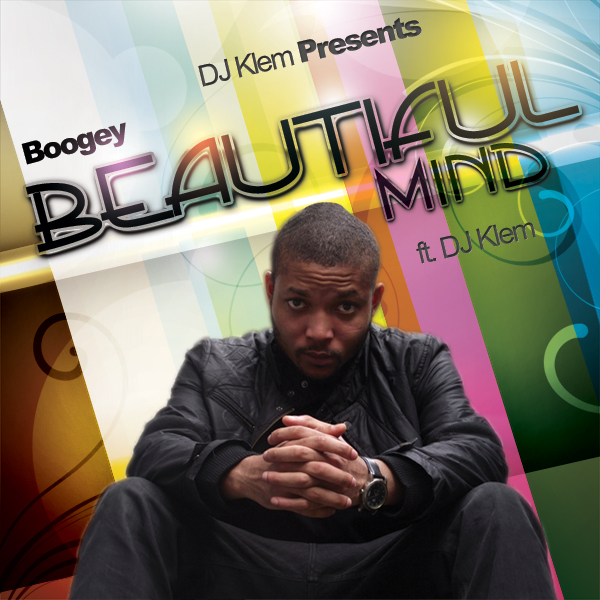 Knighthouse's DJ Klem produces this very insightful and conscious song, "Beautiful Mind" with up-and-coming rapper, Boogey.
Boogey (real name David Iye Odey), FGC Lagos graduate and Morocco-educated biologist, is a 25 year old rapper who describes his style as "…hip hop doused with consciousness, poetry, intellect, humor, love and rebellion…"
Boogey won the 6th edition of "underground" last year. More recently, placed second on Terry Tha Rapman's "Zombie" contest and is currently featured on M.I.'s "Illegal Music 2" mixtape. The rapper also plans to release his own mixtape, "Art-ificial Intelligence" some time this year.
"Beautiful Mind" talks about Boogey's journey as a striving up-and-coming artist in the Nigerian music industry and stretches out a hand to every other person going through a similar phase in their life. DJ Klem also graces the hook with vocals that spread smoothly on the track like butter.
Play Boogey feat. DJ Klem – Beautiful Mind
[audio: https://www.bellanaija.com/wp-content/uploads/2012/02/beautiful-mind.mp3]