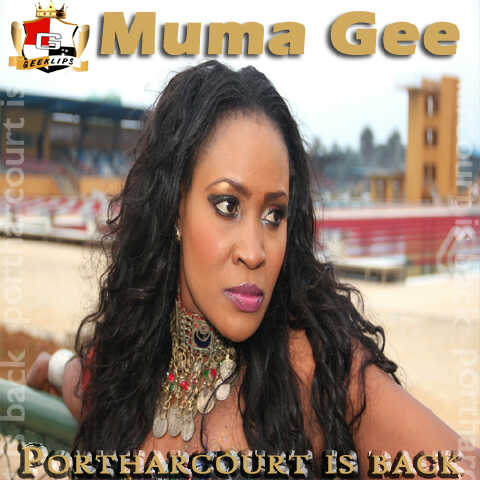 Muma Gee, more popularly known for her song "Kade" has managed to keep a low profile of late. She has returned this year from her hiatus, not only with a wedding band on her finger but with another song in her typical Africana style.
The musician/actress, Muma Gee, who just got married in December to her long time sweetheart, Prince Eke hasn't taken long to get back in the swing of things with music.
On "Port Harcourt Is Back", Muma Gee takes a journey to her homeland and attempts to take her listeners as well, telling a story with metaphors how it lost its verve and has finally returned to a worthy status.
"Port Harcourt Is Back" is a song full of praises for the city where she is from and all those who have helped rehabilitate it back to "Garden City" status once again. To her, its more than just a song… it's an ode of pride. The video was directed by Prince Eke. Enjoy!
Play Muma Gee – Port Harcourt Is Back
[audio: https://www.bellanaija.com/wp-content/uploads/2012/02/mama-g-Ph_is_back.mp3]