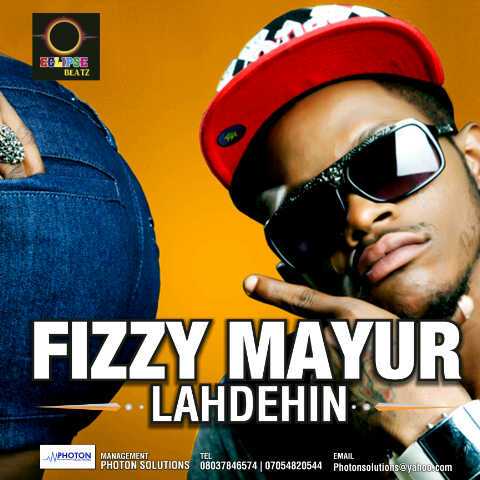 Fizzy Mayur coined his moniker from his real name, Hammed Mayowa Fisayo. According to him, the Ogun state born rapper did not go seeking the streets, rather, the streets sought him.
With Fela Anikulapo Kuti and Sade Adu as his key role models in music, he attempts to craft his art with a touch of sublimity for a young man of his age, laced with a mind-boggling street savvy unusual for a middle class youth.
In seemingly no time, Fizzy Mayur's fluid rap style and street vocabulary got him noticed in his locale, Abeokuta. Soon after, in 2011, he dropped two singles under the stable of Eclipse Beatz Records but they remained underground.
More recently, he got the attention of the very talented producer, Frenzy, who has worked with the likes of P-Square, Rooftop MCs and Illbliss just to name a few; and signed a management deal with Photon Entertainment.
Under that label, he has released two singles, "Ikira" which was produced by Frenzy and "Lahdehin". Both are songs filled with street slang and a lot of wordplay most especially in Yoruba. What do you think? Enjoy!
Play Fizzy Mayur – Ikira
[audio: https://www.bellanaija.com/wp-content/uploads/2012/02/IKIRA-FIZZY-MAYUR-FT.-FRENZY.mp3]
Download
Play Fizzy Mayur – Lahdehin
[audio: https://www.bellanaija.com/wp-content/uploads/2012/02/LAHDEHIN-FIZZY-MAYUR.mp3]
Download