One of the greatest challenges that many brides and grooms face is not getting caught up in "wedding fever" and keeping the focus on building a happy marriage. BN Our Wedding Story today is refreshing and oh-so-sweet!

Ada Ananenu & Adedapo Jabaru solemnized their union with a registry ceremony. Six years later, with their two beautiful children by their side, they had the intimate wedding of their dreams!
_____________________________________________________________________________________________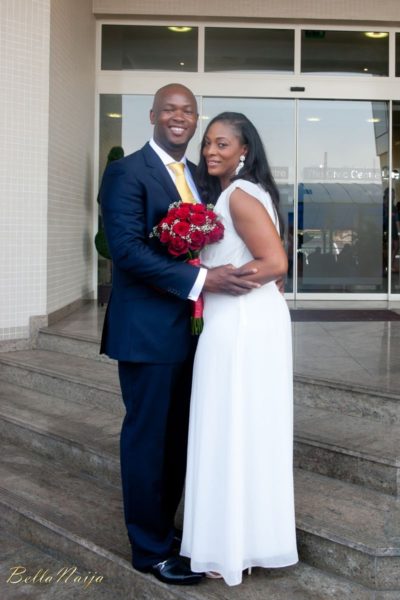 How Ade & Ada Met
by Ada
Ade and I met 19 years ago at Obafemi Awolowo University in Ile Ife. We became friends and had a chat very now and then though nothing transpired between us.
11 years later, we saw each other again at a church programme in London. A few months after we reconnected, we started dating…
The Proposal – Simple, Sweet & Sincere
Ade is a no frills person, he had planned a romantic dinner and proposal at a nice West End location with an amazing diamond clutter ring! Unfortunately he got held up at work and that almost ruined it all. The proposal was a simple on bended knee "Ada, you light up my life and I will like to spend the rest of it with you, will you marry me".?
Of course I said "yes" even though I was disappointed at the fact that he did not make an effort to make the proposal more special as I had heard so many stories including that of a friend that was proposed to on the Eiffel tower…
Guess the best things are simple as six years later, he is still the most wonderful person I have ever met.
Love & Life Begins
We had a small registry wedding 6 years ago and started a family afterwards…Six years on and two children later we decided on having a proper engagement (traditional wedding) ceremony, wedding blessing and reception. We agreed on a date with our families…and here we are!
_____________________________________________________________________________________________
Ada Ananenu and Adedapo Jabaru's blessed day started with a special walk down the aisle. With the soothing breeze flowing all around, Ada held her son and daughter and she walked to her smiling husband. The beautiful bride looked chic in her fluid chiffon dress while the groom looked handsome in his suit. As their marriage and family was blessed, there were lots of smiles and whoops of joy from happy friends and family who were there to witness the wonderful occasion.
After the blessing, the bride and groom changed into glamorous traditional Nigerian clothing as they celebrated their wedding in style. The gold and red decor of the reception venue was a perfect backdrop for this special occasion. The couple infused traditional and contemporary elements to create this unique event which was a perfect way to celebrate their love and commitment.
BN wishes Ada and Ade renewed blessings and continuous joy in their marriage, family, love and life.
***
Photography by Atunbi – www.atunbi.net/photographer

Traditional Wedding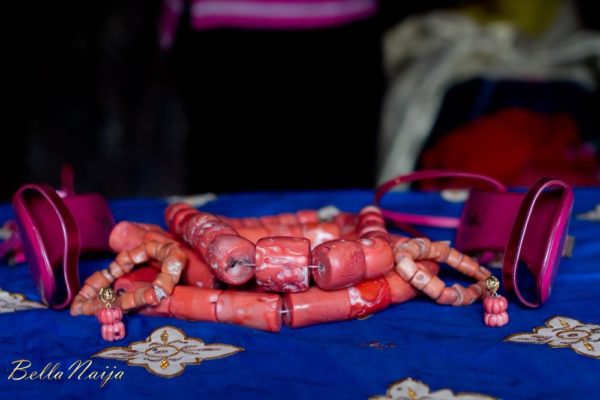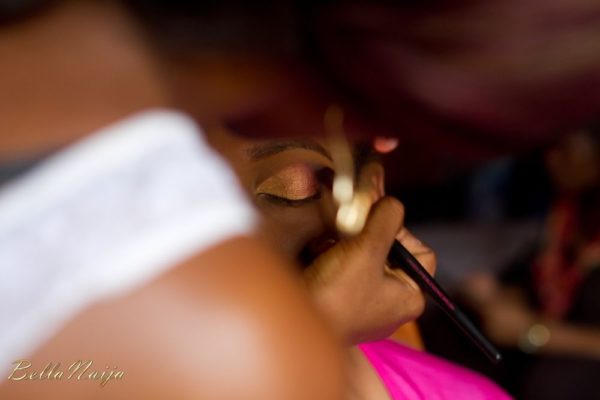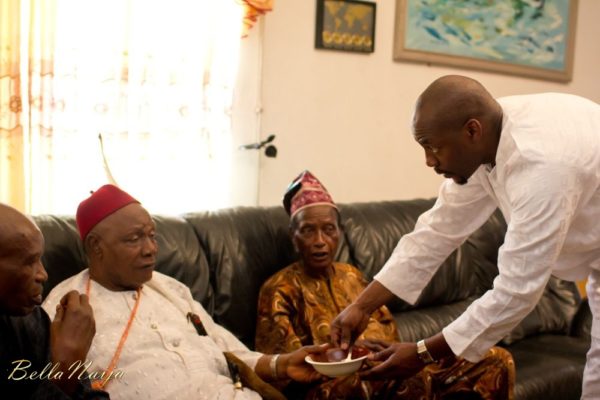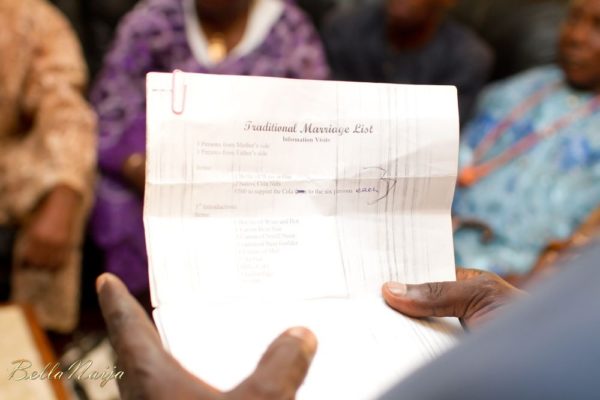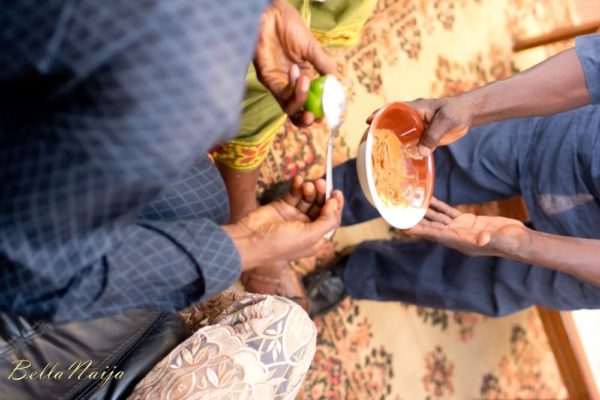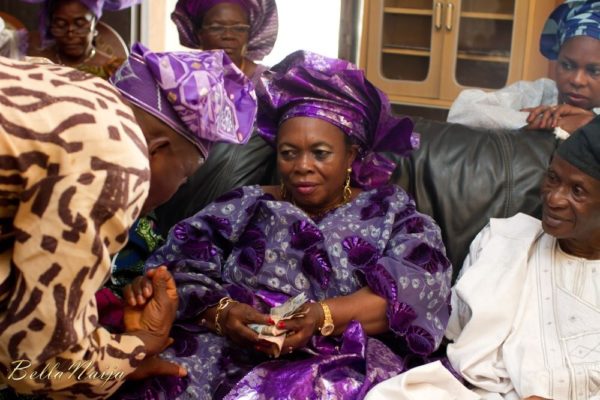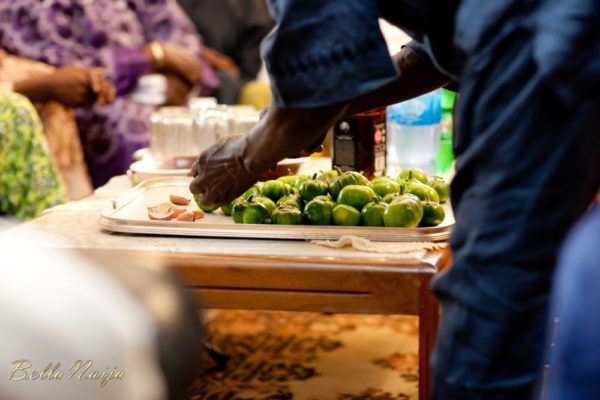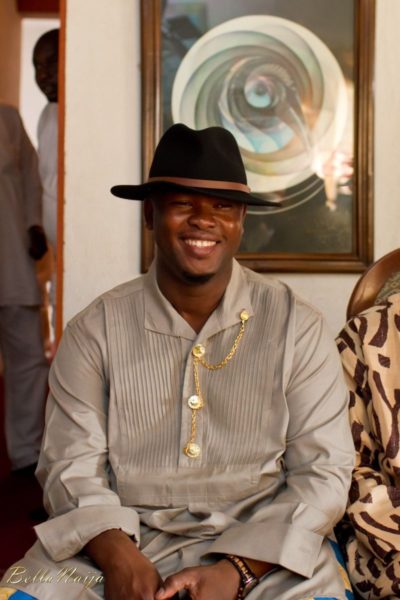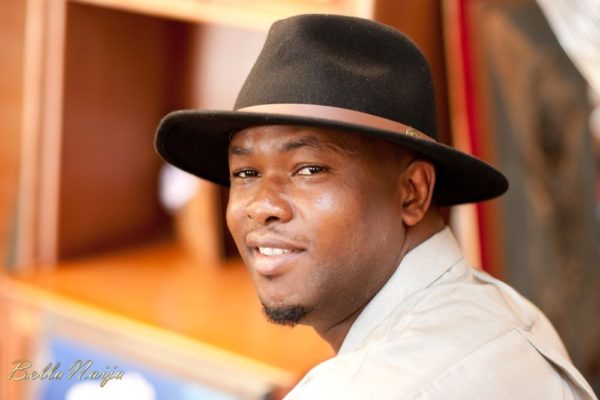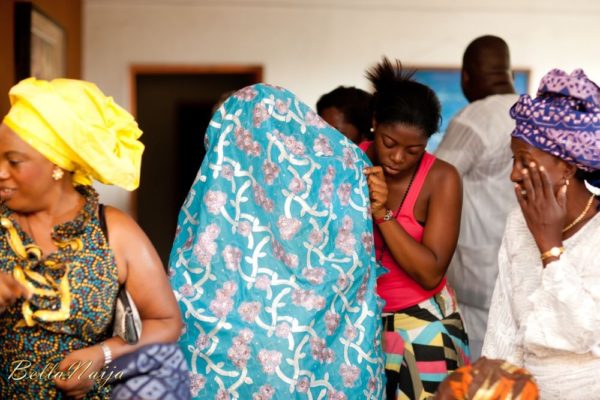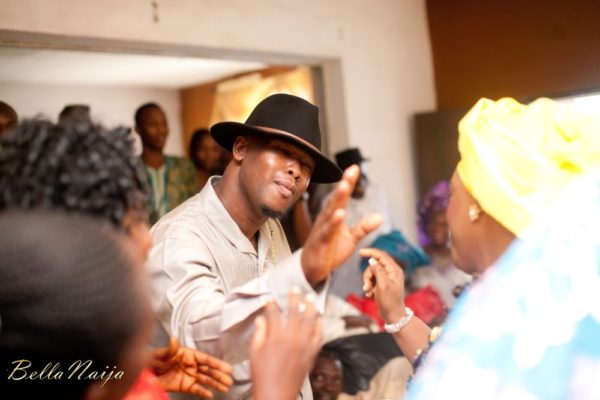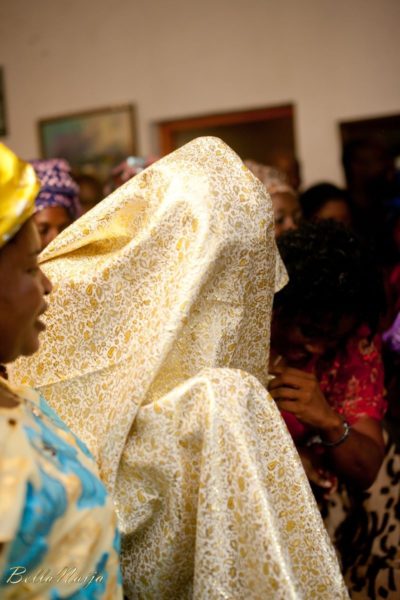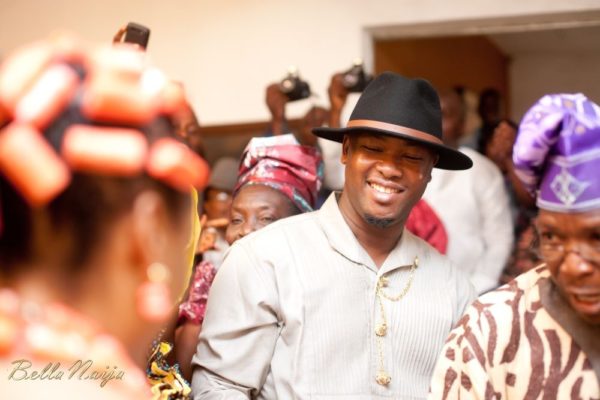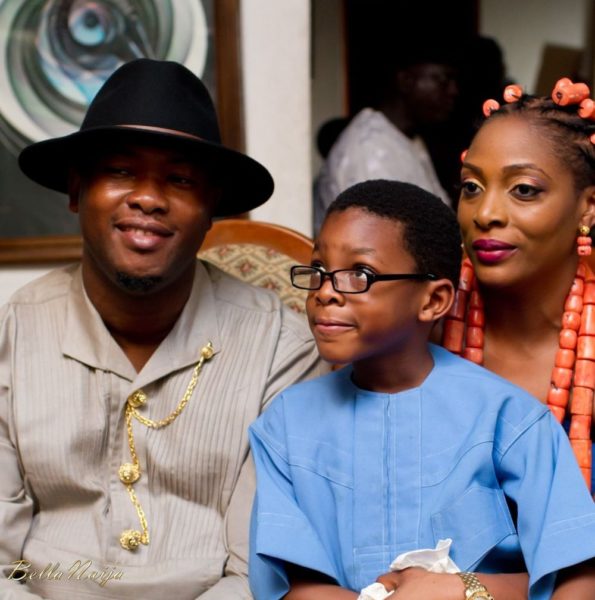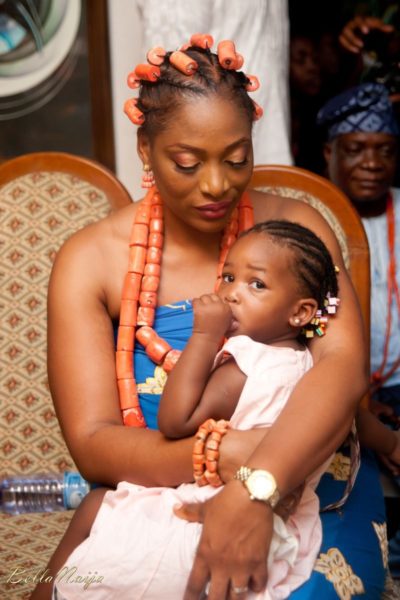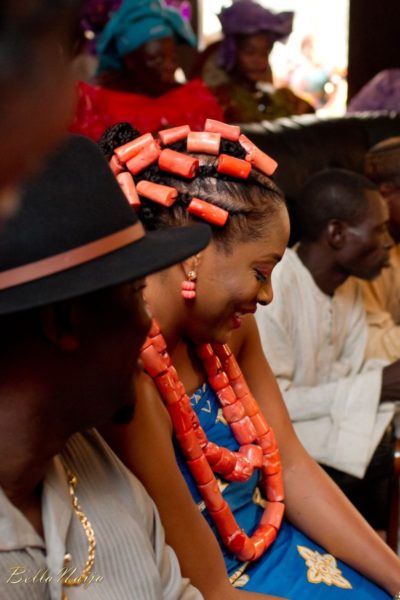 Wedding Photography: Atunbi – www.atunbi.net/photographer/ www.weddingphotographylondon.net
Wedding Planning: Just Weddings – www.jwevents.net
Wedding Venues:
Traditional Wedding – Bride's Family House
White Wedding & Reception – Civic Centre, Lagos
Wedding Dress: Monsoon
Makeup:
Traditional Wedding – Unveil
White Wedding – Banke Meshida-Lawal for BM|Pro
Wedding Decor: Just Weddings
Bouquet: Newton & David
Cake: Deli Bakery
Food: Budikam
Flowers: Newton & David – www.newtonanddavid.com