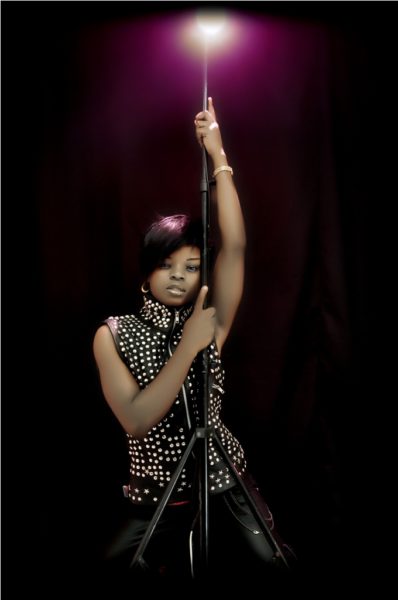 Kini (real name Nikki Ubah) is an up-and-coming star on the horizon. Like most artists, she started making music at a tender age and made her first break when dropped her first single "Kini". Not only is she a Hip-Hop artist, but she also does a lot of production herself.
On "Prove A Point", she proves that she's not just a pretty face and has the potential to break into the industry. Solem, who was featured on the track, also put in that extra spice
While on "Jump", she swags on the track and shows that she's got wordplay. I see a lot of prospects in Kini with the right management and direction. What do you think? Enjoy!
Play Kini – Jump
[audio: https://www.bellanaija.com/wp-content/uploads/2012/03/Kini-JUMP.mp3]
Download
Play Kini feat. Solem – Prove A Point
[audio: https://www.bellanaija.com/wp-content/uploads/2012/03/Kini-Ft-Solem-Prove-A-Point.mp3]
Download