On Tuesday March 13th 2012, the coveted Radisson Blu terrace was totally transformed to accommodate the Absolut Night Out – a trendy after-work networking cocktail party where guests from all walks of life enjoyed a fabulous night of non stop entertainment while sipping on cocktails made with Absolut Vodka some of which were Absolut Rasberri, Citron, Apeach, Mandarin and Kurant.
The Global Brand Ambassador for Absolut Vodka, Matthew Pomeroy who was flown into Nigeria to hold a 2 Day training session at Radisson Blu Hotel where numerous bar tenders from hotels, bars and clubs were groomed on the essence of the Absolut brand and the appropriate ingredients and quantities required to make an Absolut cocktail, brought the fun to the soiree.
From start to finish, attendees had an exciting night out as they enjoyed their Canapés, mingled with fellow guests and were entertained by a glow in the dark team.
If you missed the fun and excitement of "The Absolut Night Out", never mind, yours truly has got you covered with all the photos.
Photos from the event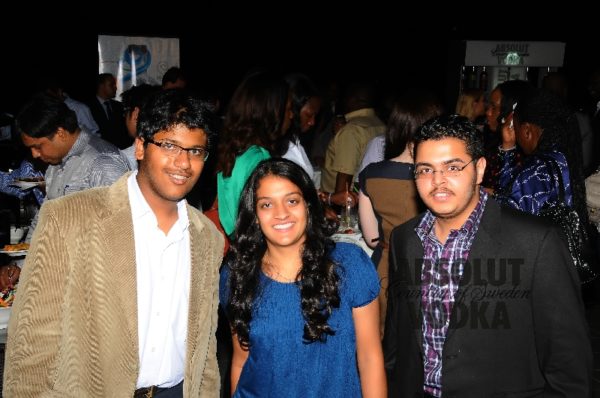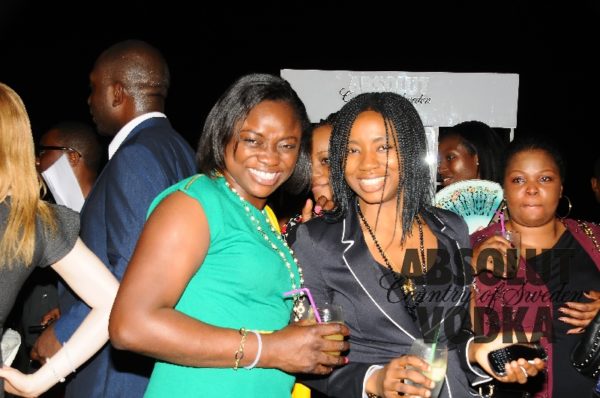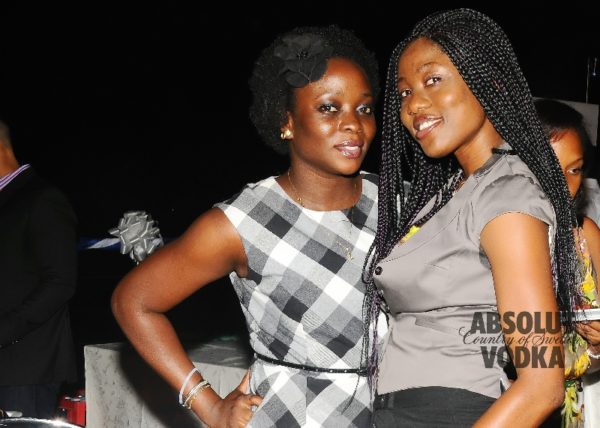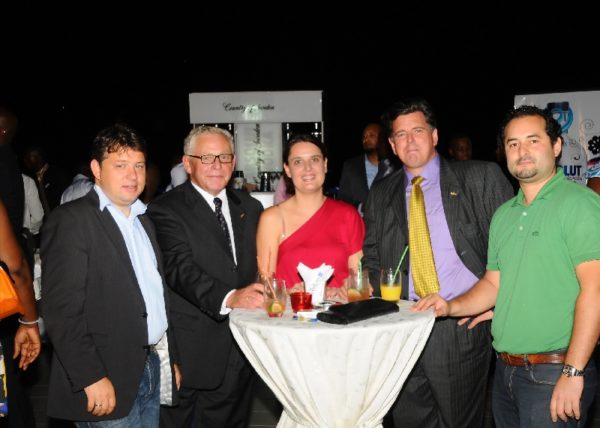 _____________________________________________________________________________________________
Sponsored Content