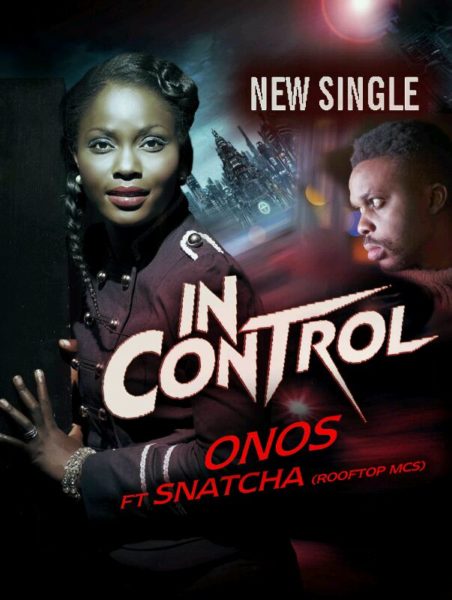 Gospel Diva Onos is back with a brand new single "In Control" and the song also features Snatcha of the Rooftop MCs.
"In Control" is a very multi-faceted song, filled with elements from multiple genres, from Pop to Afrobeats to Dance to Electronica and most especially Gospel. Snatcha adds that extra rap and rock blend to the pot of of soup and it works quite well.
It's definitely a Gospel song you can really dance to. As a matter of fact, the first time I heard it, I was imagining Onos, Snatcha and a dance group doing an LMFAO-inspired shufflin' choreography. Enjoy!
Play Onos feat. Snatcha – In Control
[audio: https://www.bellanaija.com/wp-content/uploads/2012/03/In-Control-ONOS-ft-Snatcha.mp3]
Download