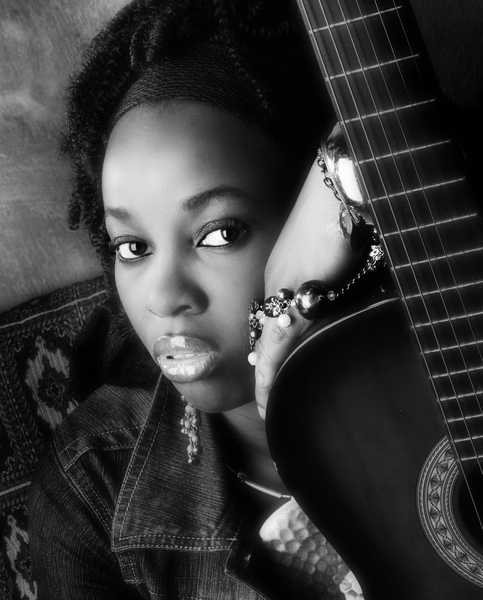 A few years ago, we featured Nnena Omali in our BN Presents Naija Divas segment back then. And, ever since, she has seemingly gone underground. Back then, she was more popular for her feature on Mode Nine's "Cry" and soon after for her heart-moving "Oluchi" and its video.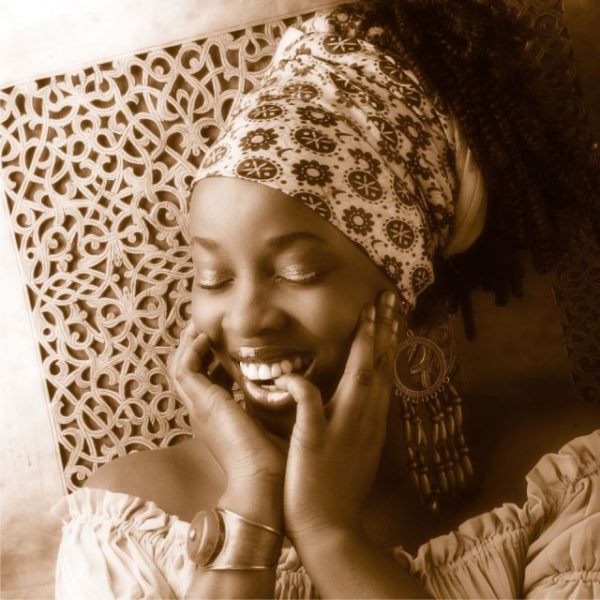 Nnenna Ezeakunne O' Dele (her real name) was actually raised in Enugu and started singing as early as ten years old. From University of Nigeria Enugu campus, where she studied Estate Management to getting signed to Question Mark Records in 2004, the young "Afro Fusion" songstress had faced many a tribulation in her career. With regards to her music career, she had this to say:
"In my musical journey, I've battled with unforeseen delay, disappointments, unmet expectations and yes, I've seen hardship. But in all these things I've come out stronger and intrepid. In a sort of funny peculiarity, even peril provided leeway for diverse messages in my writings. For instance, my latest release, "Palava" was a song written in righteous anger and it's getting splendiferous love."
After a stint as a columnist for Mode Men Magazine, Nnena Omali decided to get back into the music and so far has released "Kissed", an acoustic ballad reminiscent of the likes of Asa; and "Palava" which is more upbeat and expressive. We have yet to scrape the surface of what Nnena Omali has to offer. I can't wait to hear more from her.
For now, here are her singles. Enjoy!
Play Nnena Omali – Palava
[audio: https://www.bellanaija.com/wp-content/uploads/2012/03/Palava.mp3]
Download
Play Nnena Omali – Kissed
[audio: https://www.bellanaija.com/wp-content/uploads/2012/02/Kissed-YouTube.mp3]
Download
Here's a look back at her "Oluchi" video.
You can follow her @nnenaomali
Photo Credits: africansonthemove.wordpress.com