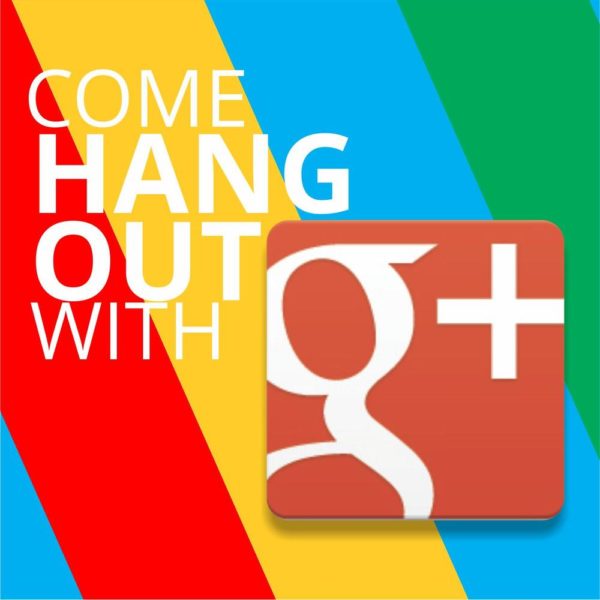 On Thursday 12th April 2012, the Google Nigeria team will host celebrity A-listers at the GET Arena, Lagos for an exclusive Google+ experience.
This event kicking off at 10 AM, will see Google Nigeria team enlighten attendees on the social content platform – Google+ which was launched in 2011 and currently has over 90 million active users.
Attendees will learn the following;
All the Details of Google+ and the integration with YouTube
How to get ideas on exciting things you can do with your fans
​How to experience a Google+ "Hangout" – a way of connecting with select fans online
​How to elevate the performance of your brands in Google Search
According to the official announcement, "Google is keen to give a small and select group of Nigerian celebrities, social influencers and content creators a unique and in-depth look at all Google+ has to offer, including integration with YouTube and Google Search, and help them become among the first to get fully on-boarded onto this new social platform."
This event will be a unique experience for those who consider themselves social media enthusiasts and those who value the essence of social media for their brands.
Date: Thursday 12th April 2012
Time: 10 AM
By Invitation Only
__________________________________________________________________________________________________________
Sponsored Content