"Adenikè" means "Royalty" in Yoruba. And, that is the core and essence of Adenikè, a Nigerian singer/songwriter  based in the UK. Known as "Purple" to her nearest and dearest, it is a colour that signifies royalty as well as the colour that describes her cool but fiery nature, which will be evident when you hear her songs.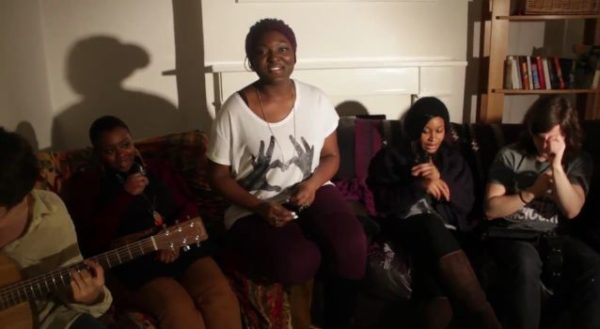 Adenikè grew up listening to the sounds of classical music, hymns and Afro beats, that was played regularly in the house by her choir-singing mother. At the age of seven she picked up the piano, the pen and shortly after, the flute. Her younger brother and sister, among themselves, play a plethora of instruments ranging from the piano, drums, steel pans, guitar and violin. So, it's safe to say that she grew up with music in her bones.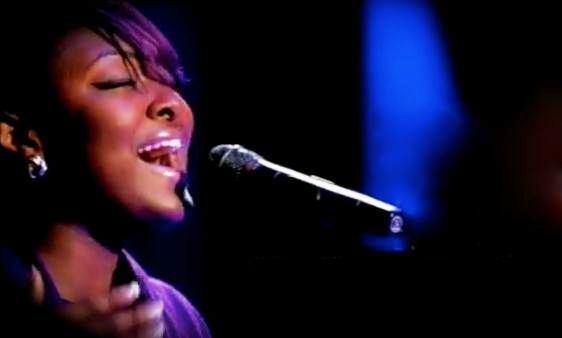 Adenikè is a bundle of talent with a smooth and seamless singing and her entertaining song writing abilities, she is about to make her mark on the industry with her neo-soul/soulful vibe.
Her decision to make singing a career came after she performed as a backing singer for an artist at the Jazz Cafe in 2009. It was then that she realized that music was the life she wanted to lead.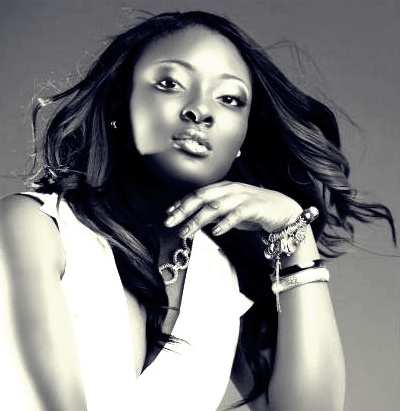 "As far back as I can remember I have always sung", Adenikè says.
"The first song I wrote was when I was seven years old. I still remember all the words.I thought to myself, 'This is what I want to do! Music brings people together and makes them smile. I love people and I love smiling so it feels right. I get to express myself in different ways on stage. You can adopt various personas and not have to make any excuses for it."
Amongst her many musical influences, she names, Rochelle Ferelle, who she says "demonstrates the freeness an artist can have when performing" and the late Amy Winehouse, who she adds "was simply unique, she did 'her' and nobody else". Other artists that she listens to regularly are Bobby "Blue" Bland, Eva Cassidy, Jill Scott, Ledisi, Brandy and one of her biggest inspirations, Eric Roberson.
The amazingly talented singer-songwriter, who was born and raised in London, England, released her debut single "Yes" sometime last year. It is a song about opening up to love and the feeling it gives and before the end of the year, an uncanny storytelling of the song was produced in its music video.
Play Adenikè – Yes
[audio: https://www.bellanaija.com/wp-content/uploads/2012/04/Adenikè-Yes-ft.-Ikes.mp3]
Download
With her debut single "Yes" in hand, Adenikè is continuously writing and performing various songs from her catalogue and is currently working towards her debut EP, of which its first single will be out at the beginning of May.
Despite being a new emerging artist, Adenikè has already featured on SBTV – (A64, acoustic session) and was also interviewed on Choice FM. Her music is played on different radio stations and has been featured on numerous sites and blogs including MTV Brand New UK. Here's Adenikè performing her A64 on SBTV:
For more information on Adenikè:
http://www.reverbnation.com/AdenikeSings | http://www.AdenikeSings.com | https://twitter.com/#!/AdenikeSings (@AdenikeSings) | http://www.youtube.com/AdenikeSings | https://www.facebook.com/AdenikeSings