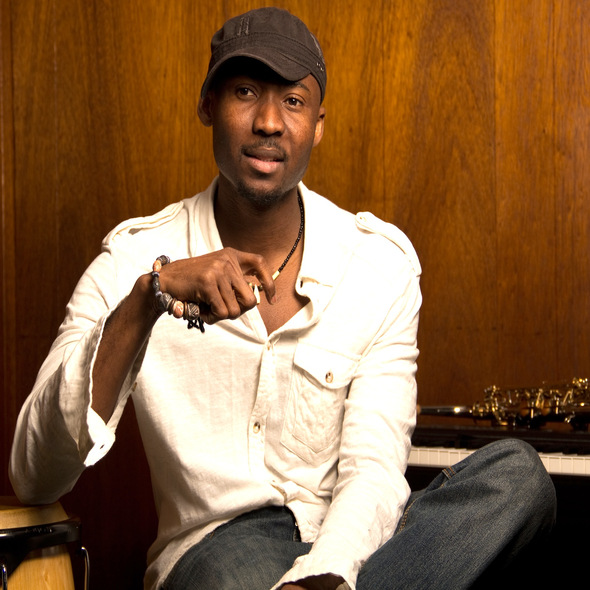 Lorens Chuno describes his sound as jazz fusion with noticeable West-African influence. This well-trained pianist, composer, percussionist, vocalist, and dancer cites George Benson, Fela Kuti, Herbie Hancock and Angelique Kidjo as some of his influences.
Chuno's self titled album, due for release in the 4th quarter of 2012, is a carefully bred jazz project with a generous dose of African touch. The album already garnered excellent pre-release reviews among the Pittsburgh Jazz inner circle. The album features inputs of several renowned musicians including Poogie Bell, a Grammy award winning drummer who has worked with the likes of Angelique Kidjo, Erykah Badu, Chaka Khan, Al Jarreau, to mention a few.
"Reflections" is the first single off his second studio album "Funk Island". "Reflection" and "Egwu-oma" are available on iTunes and via all the digital platforms. Here's his video for "Reflections".
Check on it.