Camp Mulla is a Kenyan award-winning Hip-Hop group signed to Sub-Sahara Records originating from and based in Nairobi, Kenya. Camp Mulla was established mid June 2010 and had their first public appearance early 2011 and by the 2012 Chaguo La Teeniez Awards held on 20 April 2012, Camp Mulla won the awards for "Teeniez' Group or Collabo" and "Teeniez' Nu Artist".
The group is made of Taio Tripper, Young Kass, Karun, their producer – K'Cous and their hype man, Mikey Touchi.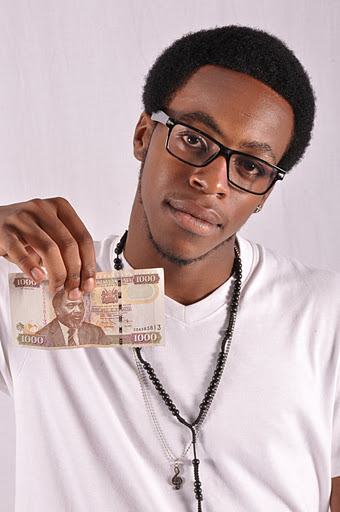 Taio Tripper (real name Mathew Wakhungu) is a Co-Founder and quite the cocky rapper, known for his innovative compositions, it's no surprise that he's the group's main songwriter.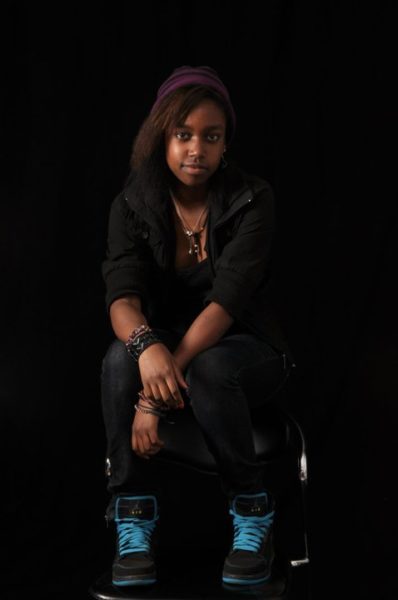 Miss Karun (real name Karun Mungai) is the first lady and the radiant singer of the group. Her high vocal range makes her a force to reckon with and her pitch is flawless.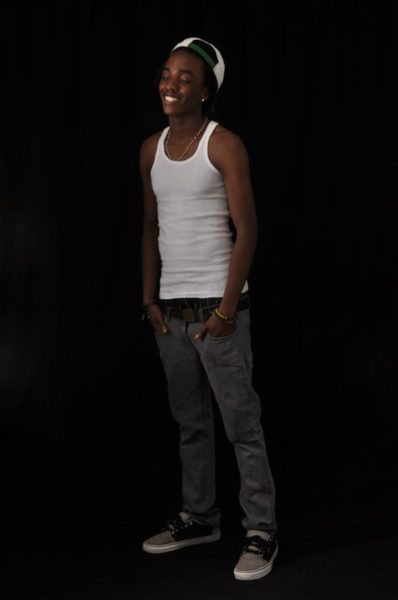 Young Kass (real name Benoit Kanema) is also a Co-Founder and profound rapper. With a raspy, unique and more than catchy voice, he steals the crowd's attention and, with his entertaining punch lines and wordplay, hits the jackpot. His personality is incorporated into his rhymes, eluding confidence and swag.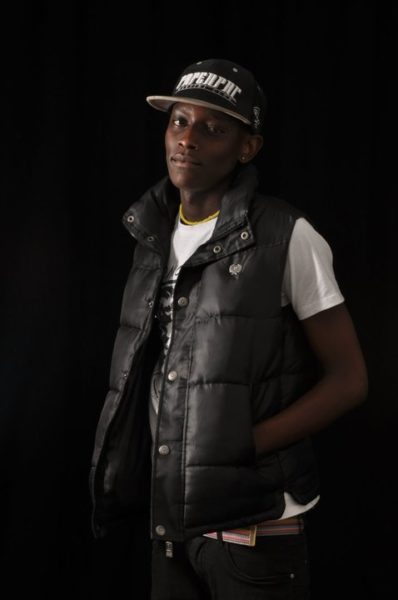 K'Cous (real name Marcus Kibuksoya) is the  multi talented producer of the group. He definitely takes a lot of credit for the group's current and upcoming success. The seriousness he puts into his work clearly reflects on to the impressive tracks he has produced.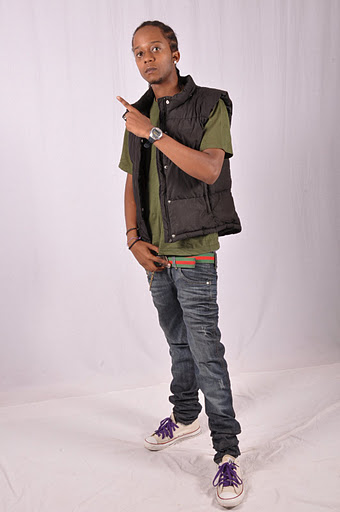 Mikey Touchi (real name Michael Mutooni) is the group's hype man and  the group looks up to him as their keystone social-media connector.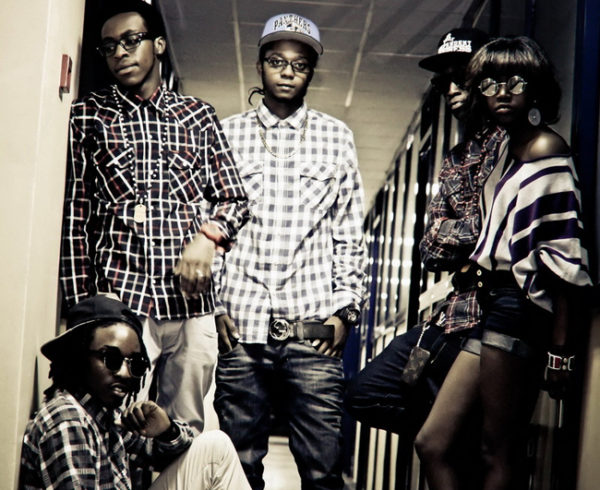 All the members have completed their high school education and  will soon join university. They started their music dream all at young ages and cannot remember a day that they were not doing music.
Their first single "Party Don't Stop" whose video was directed by Nigeria's very own Clarence Peters launched them into the lime light playing in all major music channels around Africa and the globe.
They call their musical style "2-5-Flow" or "254Low" (pronounced two five flow), which is a pun of Kenya's calling code +254. It is an infusion of Hip-Hop and R&B with a sense that has Kenya written all over it. And, with their debut album "Funky Town" slated for this summer, I can imagine how many people can't wait to get their hands on it.
Camp Mulla is definitely a force to reckon within the industry as they ooze their own freshly made brew of swag and coolness that we can feel all across the African continent. So, The crew at Channel O went over to get the scoop on Camp Mulla –  how the group came together, how to speak a little Namibian lingo, who their favorite African artists are and so much more.
I sincerely hope to hear more from them soon and can't wait for "Funky Town" to drop or for them to come perform here in Nigeria. But, for now, here's their hit single "Addicted" and it's music video, directed by Clarence Peters.
Play Camp Mulla – Addicted
[audio: https://www.bellanaija.com/wp-content/uploads/2012/05/camp-mulla-addicted.mp3]
Also, here are some videos of their other hit singles "Party Don't Stop" directed by Clarence Peters, "Fresh All Day" directed by Andrew Macharia and "Hold It Down" (254Low Tribute) also directed by Clarence Peters. 
Credits: Camp Mulla | ChannelO | misterdeejaypresents