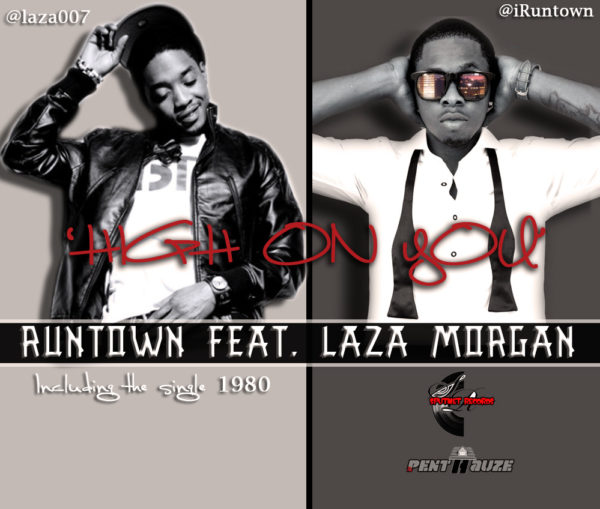 Runtown(real name Douglas Jack-Agu) is a Nigerian singer/songwriter and producer signed under Penthauze/Sputnet and currently works with Tommy Rotem of Beluga Heights USA (work with likes of Jason Derulo & Sean Kingston) as a songwriter.
With his diverse music style – a mix of Hip-Hop, R&B, Reggae and Rap – he delivers a different take on a known sound. On "High On You", he features Jamaican-American crooner, Laza Morgan; and Jamaica meets Nigeria once again on this funky love song.
While on "1980", he takes us to the clubs. Imagine Wizkid, Chuddy K and Cabo Snoop became one person and got an Azonto-infused beat (I know… far-fetched but anyhow…), "1980" would be a probable result. Dancefloor candy. Enjoy!
Play Runtown – 1980
[audio: https://www.bellanaija.com/wp-content/uploads/2012/06/1980.mp3]
Download
Play Runtown Feat. Laza Morgan – High On You
[audio: https://www.bellanaija.com/wp-content/uploads/2012/06/high-on-you-feat-Laza-Morgan-1.mp3]
Download