On Saturday 7th July 2012,the city of Abuja witnessed a one of a kind spectacular fashion show – The Ages of Fashion at the Congress Hall, Transcorp Hilton, Abuja.
The fashion show which was organised by Narnia Events to help raise awareness for the Zamarr Institute – An organization that works towards providing life altering options for individuals with daily living challenges that impede their ability to be the best they can be, kicked off at 7 PM and saw in attendance the creme de la creme of Abuja's elite society, who came to show eager to witness these 5 creative designers – Ms Makor, Andrea Iyamah, Liwhan, Tiva Bespoke and Grey display one of a kind outstanding pieces that paid great tribute to fashion from the 1950s till date. Dazzling pieces from London's high street as well as accessories by Mina Stones and Verche L'art cessoire were also displayed on the runway.
The event commenced with a cocktail at the venue, where attendees mingled with one another while sipping on refreshing drinks, then the hosts of day Studio 53 Extra co-presenter Eku Edewor who looked stunning in a black gown and a dapper looking former Big Brother contestant Ebuka Obi-Uchendu, kicked off the show with salutations and introductions.
The runway show began with Abuja based label Ms Makor who wowed all in exquisitely designed 50's pieces, then accessories label Mina Stones showcased some of its most eclectic pieces, after which more models strut the runway in revolutionary 60's inspired outfits, truly depicting the highstreet chicness of that era, shortly after, the rule breaking 70's pieces were displayed by Andrea Iyamah. Designer Lihwan also stunned all with her outfits that mirrored perfectly the 80's style.
More fab accessories pieces were showcased by Verche L'art cessoire and design labels Tiva Bespoke and Grey showcased pieces from the oo's. And who can forget two of the highlights of the day, performances by kele kele songstress Tiwa Savage and soulful crooner Bez.
Missed it? What a shame, it was truly fun, but not too worry Narnia Events creative team is planning a more exciting and thrilling edition next year, till then, check out all the photos from the event.
On Stage
Private Cocktail Party
Prior to the fashion show, the creative team of Narnia Events held a private cocktail party on Friday 6th July 2012 at the Vanilla Restaurant, where the designers unveiled sketches of their runway collections.
Photos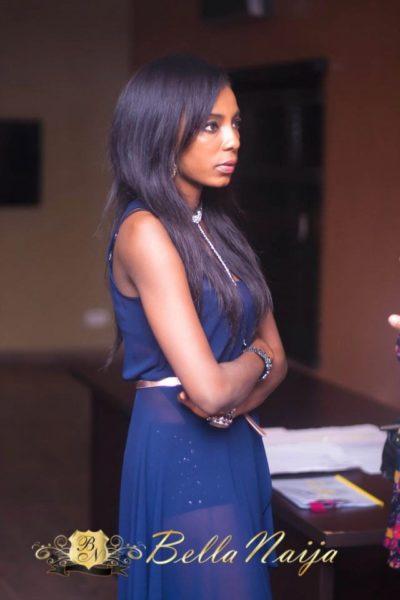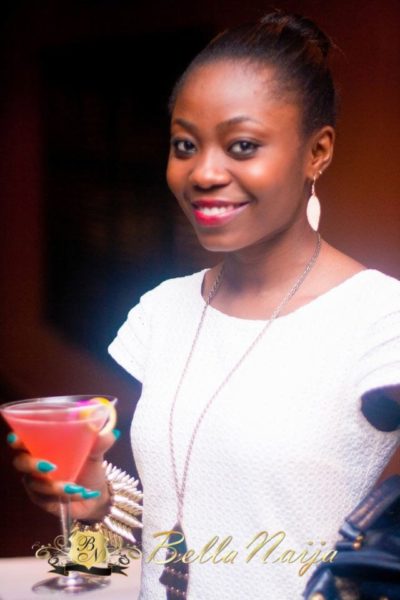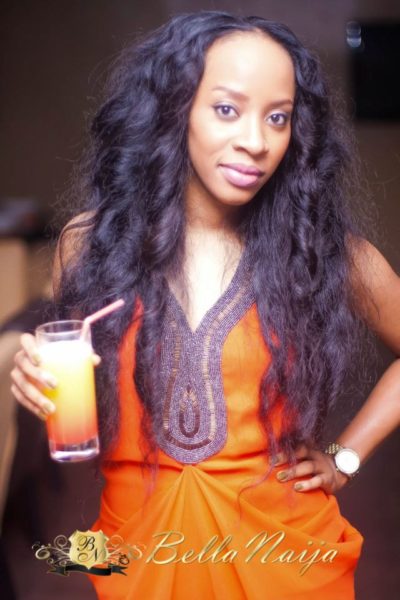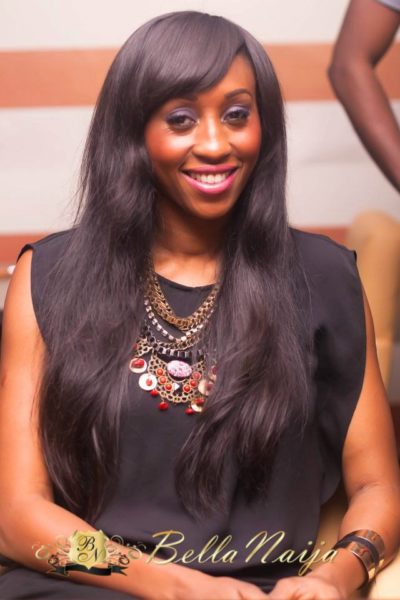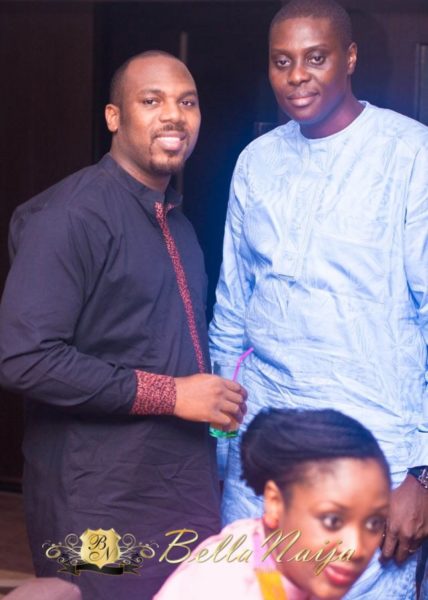 Photo Credit: Ariweriokuma Presca Nemi
_____________________________________________________________________________________________
Sponsored Content