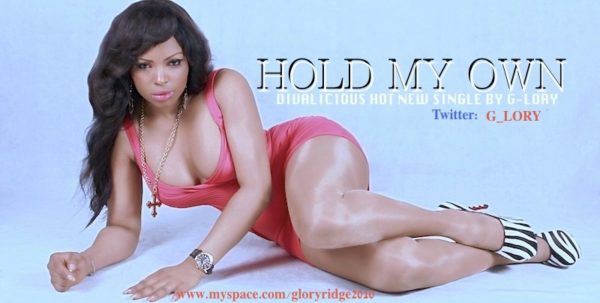 G-lory (real name Glory Bosnjak) is a Nigerian/Swiss R&B/Soul and Pop Artist.
Inspired by legendary artists like Ella Fitzgerald, Aretha Franklin, Gloria Gaynor, Mariah Carey, Beyonce, Christina Aguilera and Whitney Houston, G-lory has been singing since she was about 8 years old. Since then, she has performed at national competitions and choirs in Nigeria.
Having studied music in Milan, she's now ready to drop her first album. Here's the video to her single "Hold My Own".
Check on it.