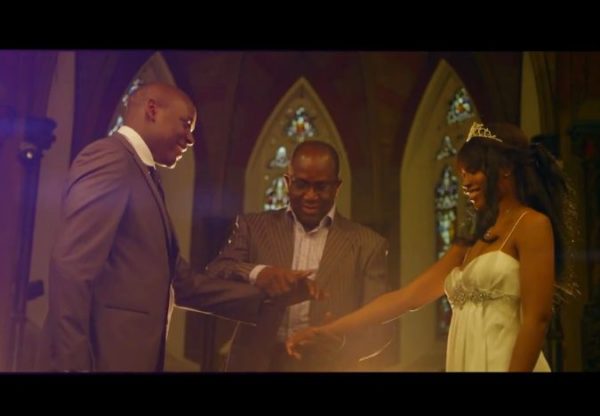 Ejiro is a young budding Nigerian singer, based in the UK, who is about to take the industry by storm with his "End of Time".
"End of Time" is a catchy love song filled with minimalist lyrical themes and a straight to the point message – "I want to spend the rest of my life with you". And, with the clean cut video to boot, Ejiro has got something special.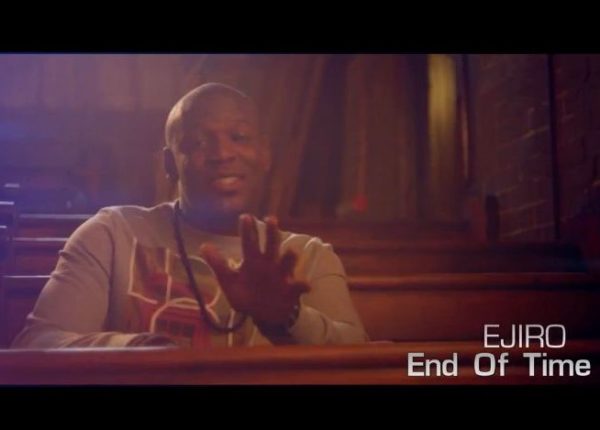 "End of Time" was produced by the super talented Mr. Damention.
Check on it.
For more from Ejiro:
www.Twitter.com/OfficialEjiro (@OfficialEjiro) | www.Facebook.com/OfficialEjiro |www.YouTube.com/OfficialEjiro | www.OfficialEjiro.com